I wound up taking two rest days in a row. Yesterday was my birthday and I had already planned to take a rest day because Wednesdays are super busy for me. Today, I took another rest day because I was not feeling particularly well. I'm not really concerned about it. I got some quality workouts at the beginning of the week and my Fitbit stats look pretty good for the week despite my minimal activity for the past two days.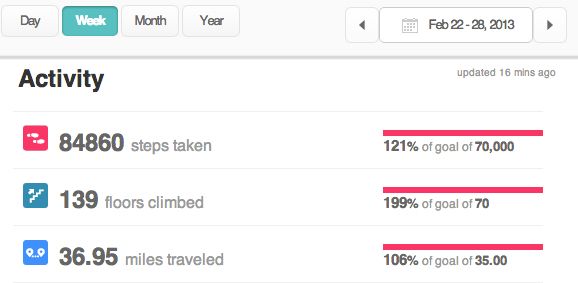 I made myself a
cauliflower crust pizza
for lunch but other than that I spent most of the day tucked snugly in bed.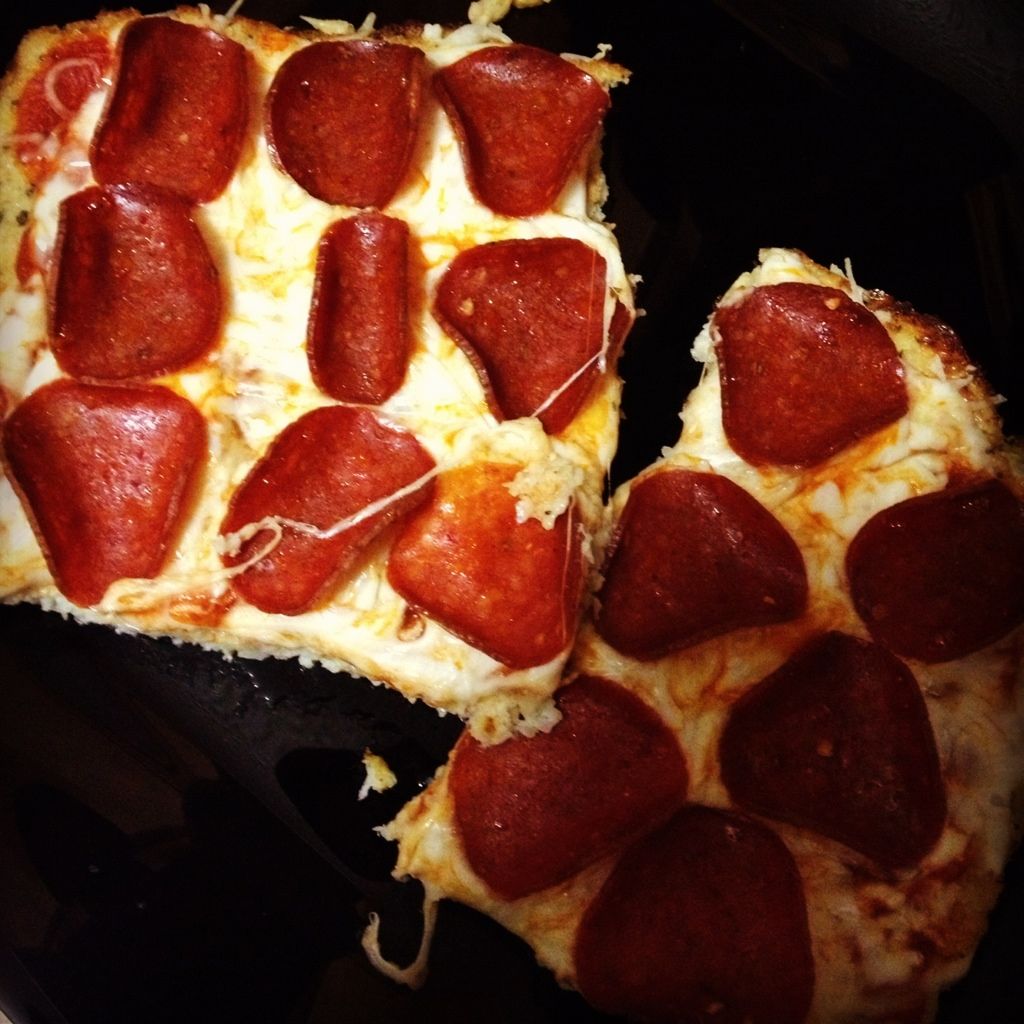 Cauliflower pizza crust topped with fat free cheese and turkey pepperoni.
I did manage to make a new playlist for the next time I do workout. I think it will be upbeat enough to keep me motivated for a few runs at least.