This morning, I woke up and dragged my butt out of bed to go for a run. It felt really good today. Definitely better than yesterday and I hope this distance will get easier and easier in the coming weeks.
I turned on my new playlist and got down to business. Thirty nine minutes and forty two seconds later I had run 3.1 miles, realized that Holy Ground is probably the best song on Taylor Swift's new album, and I even ran my fastest mile to date in 11:55. Basically, I feel like a boss right now.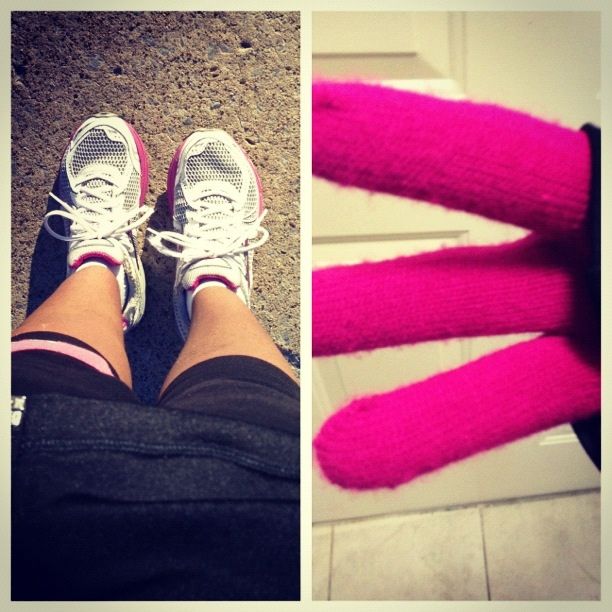 It was cold and my legs were tired, but I pushed through the urge to quit and I'm glad I did because it gave me a chance to see how much I have improved since the first time I ran a full 5k in January.
Since January 26, I have shaved 2 minutes and 27 seconds off my total time and 44 seconds off my average pace. Not bad considering I was not able to run for a whole week this month when I contracted the plague and basically used every tissue in the whole universe. If I keep this up I might actually reach my goal of running a ten minute mile!