I am not one of those people who loves to exercise, but I realize that exercise is something I have to do in order to reach my weight loss goals. When I started running I wanted to download a few running apps for my phone. When I first started I was using the
Couch to 5k Running Plan
and
Runkeeper
, but in the course of my App store perusing I came across an app called
Zombies, Run!
At first I thought it was just another iPhone game, but then I read the description and I was intrigued. It was a running game that you use while you are outside running or on the treadmill and it tracks your mileage using your iPhone's GPS or motion sensors. At the beginning of your run you choose a mission and from there you set off on your usual route. As you run, you learn the story of Abel Township, a settlement in a post-apocalyptic society where zombies roam the world. You become a part of the game as Runner 5 and Abel Township sends you out into the Zombie-infested streets to pick up supplies, rescue people in trouble, or even chase down an escaping traitor.
As you are running you "pick up" supplies for Abel Township. After you have finished your run you can allot the supplies to various buildings in Abel Township. The more supplies you pick up, the faster the buildings grow.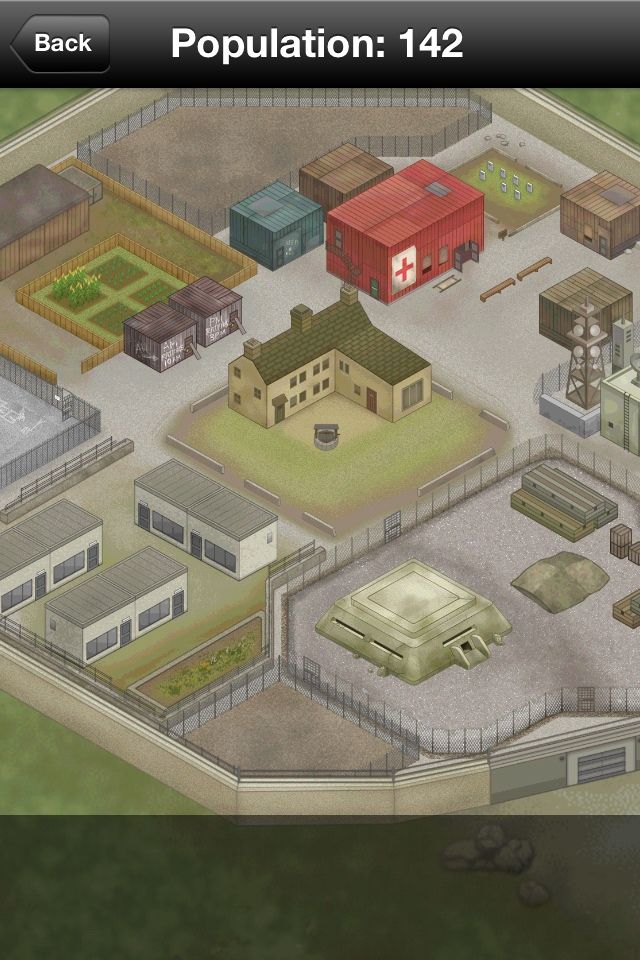 You can still listen to your own music while you play the game. Your songs will play in between mission updates. For added fun you have the option of turning on zombie chases. When you encounter a herd of zombies you have to speed up to evade the zombie and avoid being eaten. Basically it's like being in an episode of the Walking Dead without all the blood.
Bottom line: The Zombies, Run! App is a ton of fun. It can be used while running or walking so you can make it work for any fitness level. I managed to snag the App when it was on sale, but it definitely costs more than most Apps. Even so, I would buy it again because it did its job: it encouraged me to run more.