My diet didn't go all that well this week, so I was fully expecting bad news when I got on the scale. Here's what I saw this morning: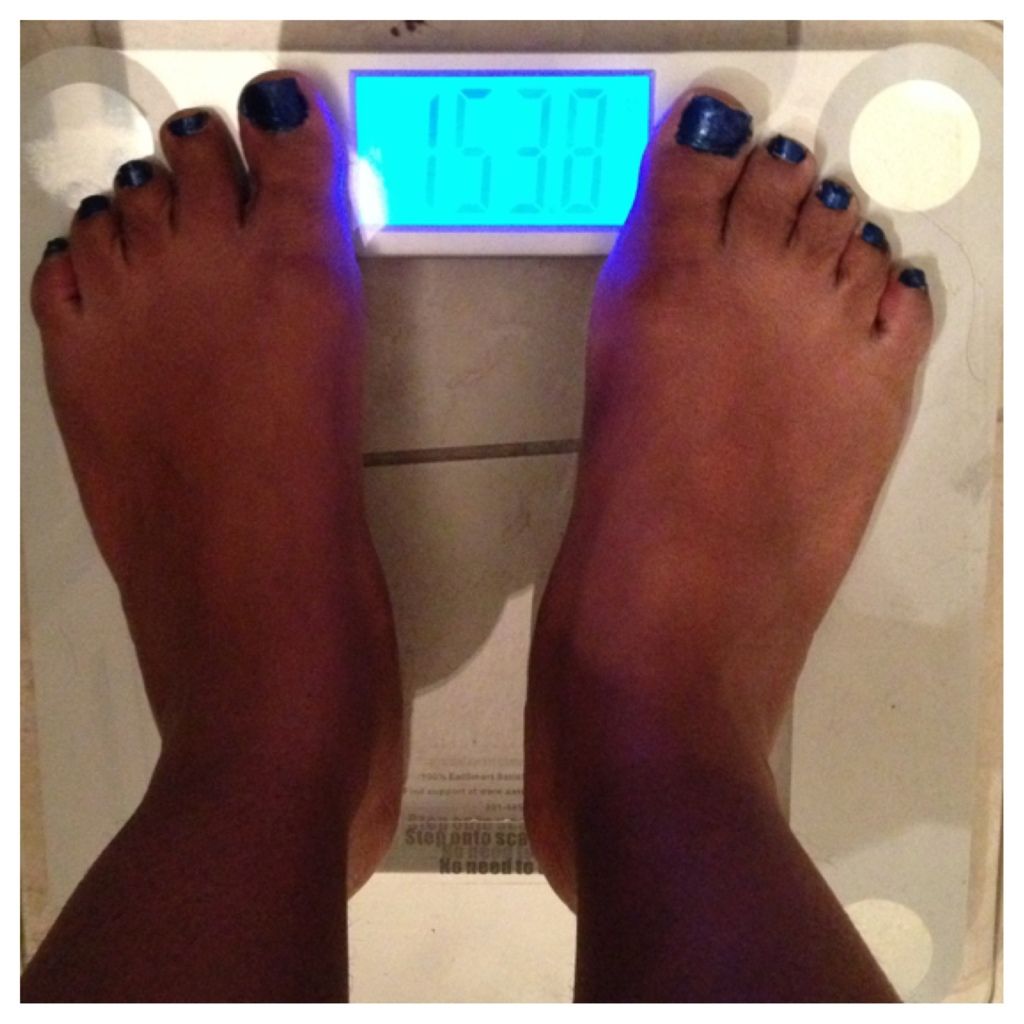 No change since last week. I'm okay with that. There were two days this week when I ate like a piglet and barely exercised. One of those days was yesterday when I inhaled a Jason's Deli boxed lunch at a presentation at school. On top of that I almost always get bad news from the scale this time of month. Water weight and all that jazz. You get the picture. In any case, I wasn't expecting a loss this week and I was happy I did not gain. Moving on.
The 10k training plan I have been following calls for a 2 mile run every week and it occurred to me that that short weekly run would be the perfect time to try something new: interval training. The first time I went through the Couch to 5k program I did it for distance more than anything else, but I was thinking recently that since the program uses intervals I could easily use it to improve my speed. I started at week 1 day 1 and every time the c25k app beeped for a running interval, I set the speed a little higher. Since it was the first week I did my first interval at 5 mph, my second at 5.1 mph and so on until I got to 5.5 and then I came back down. I worked up a good sweat and felt wide awake and exhilarated when I was done.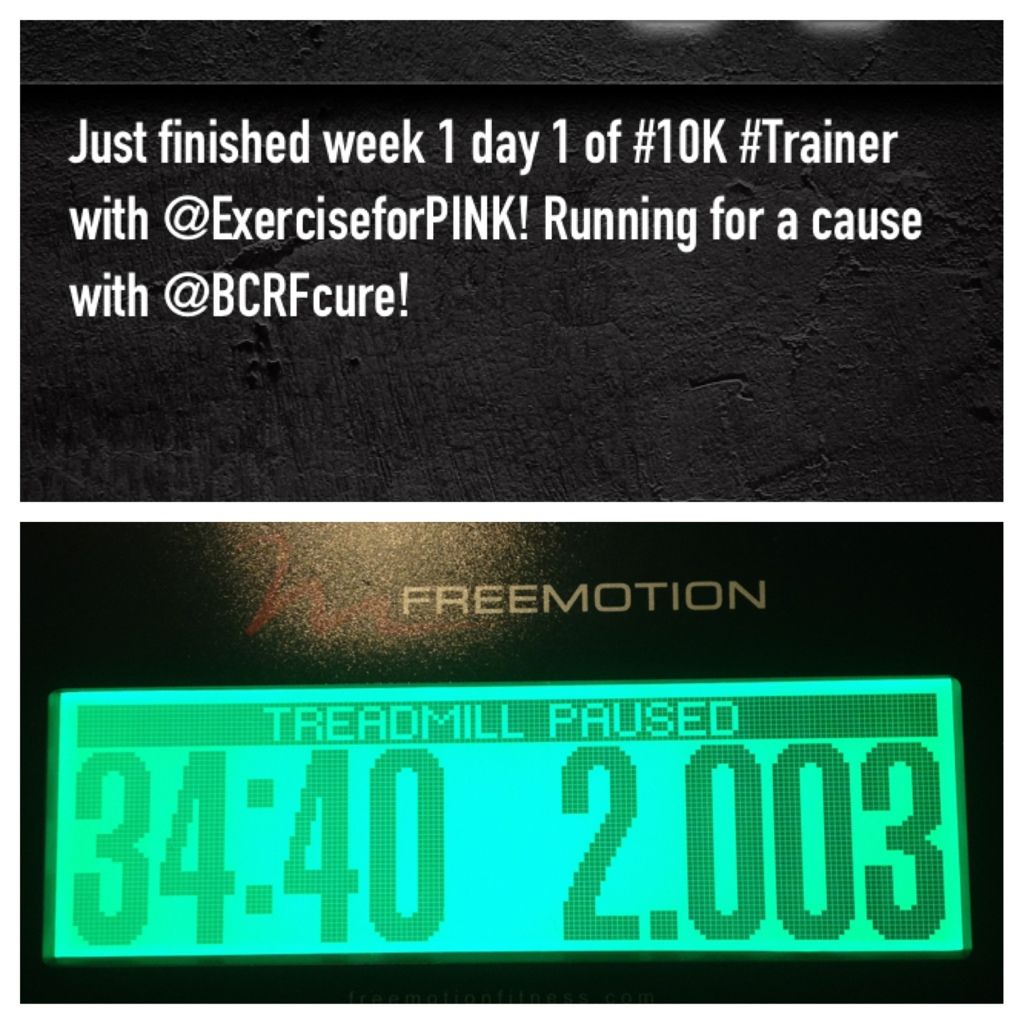 I had already planed to go hiking again today so I got cleaned up and headed out to Percy Warner Park. I was aiming for 25,000 steps or 10 miles total for the day, whichever came first. I made sure my phone was fully charged this time and I made sure to bring a snack and water since I was planning to walk for several hours. It was a great hike.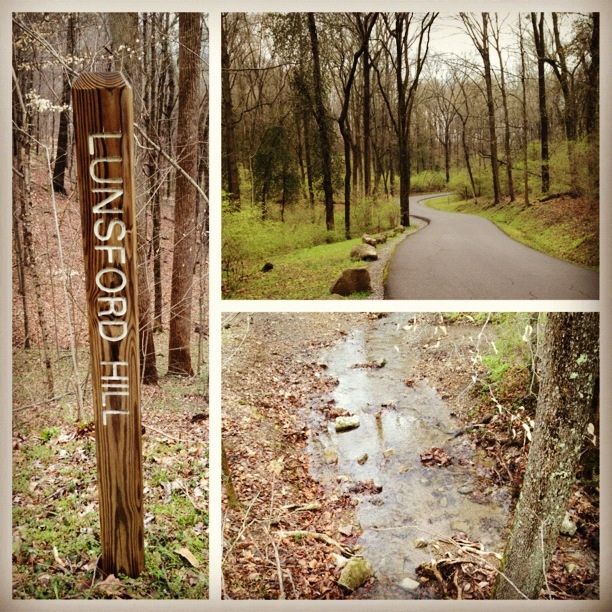 When I got home I was ravenous. I had a sweet potato waiting in the crockpot and I threw a turkey burger in the oven to go with it. Lunch was fantastic as was the hours of vegetating on the couch watching bad movies on Netflix (currently in the middle of Epoch.)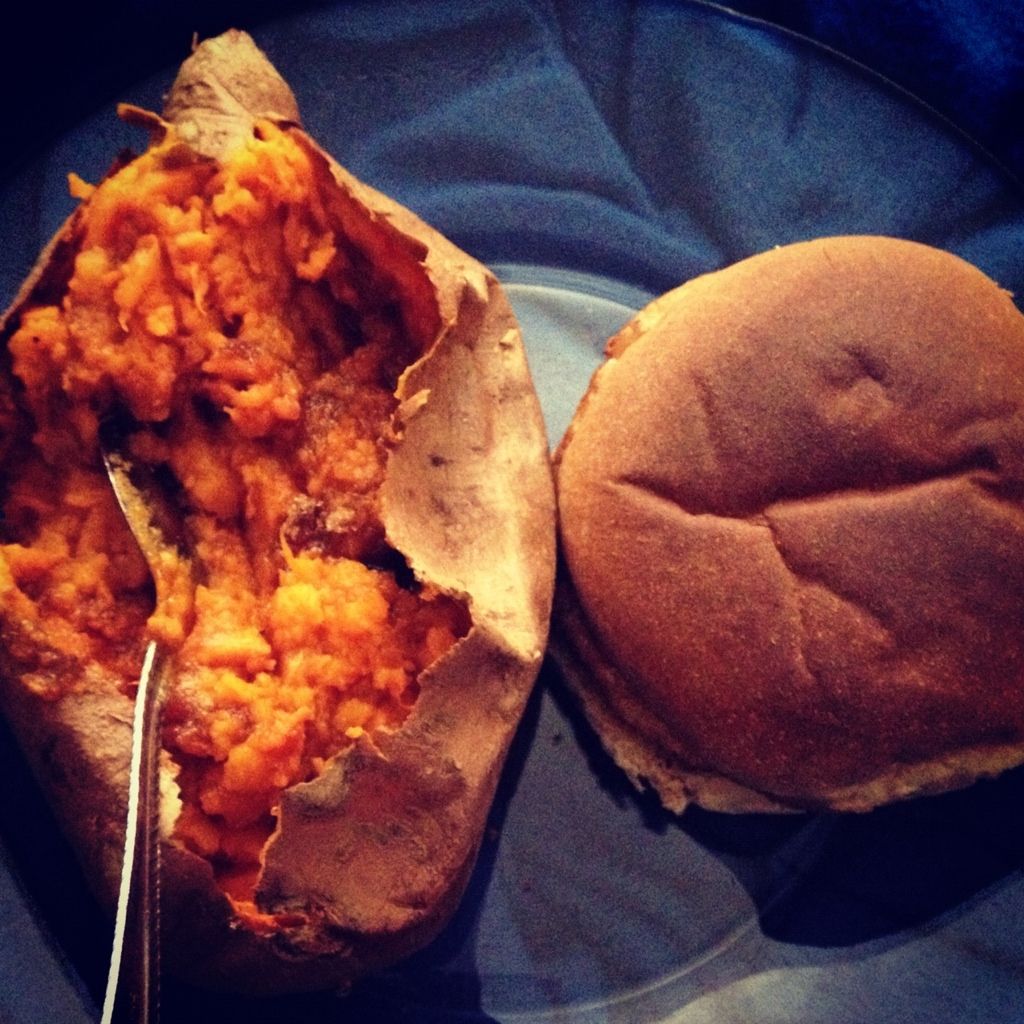 I will end with my Fitbit stats because holy crap I was proud of myself.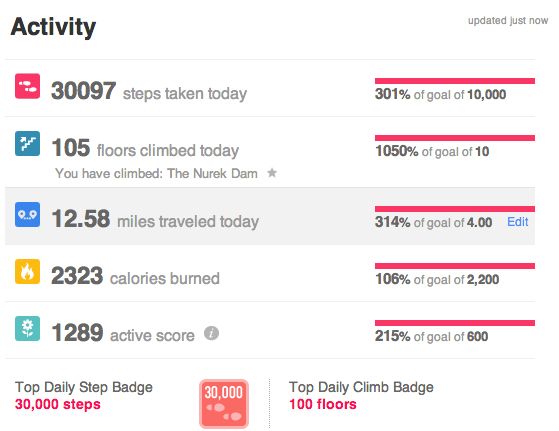 I set a new personal record for steps taken in a day and floors climbed in a day. I know people routinely run further than this in a day, but for me this is a reason to feel accomplished.