My day started out with a morning run. I was aiming for 3 miles, but wound up cutting it a bit short because my stomach started cramping. Today is the last day of spring break for me so I decided to make up for my abbreviated run by taking an afternoon walk.
Morning Run
The walk was long and perfect. Last year I got an Audible subscription and I made good use of it this afternoon as I wandered around. I read constantly growing up, but never had time after I graduated from high school. I still don't have time to sit down and read anything other than my textbooks, but at least with my Audible subscription I can continue to enjoy books for fun.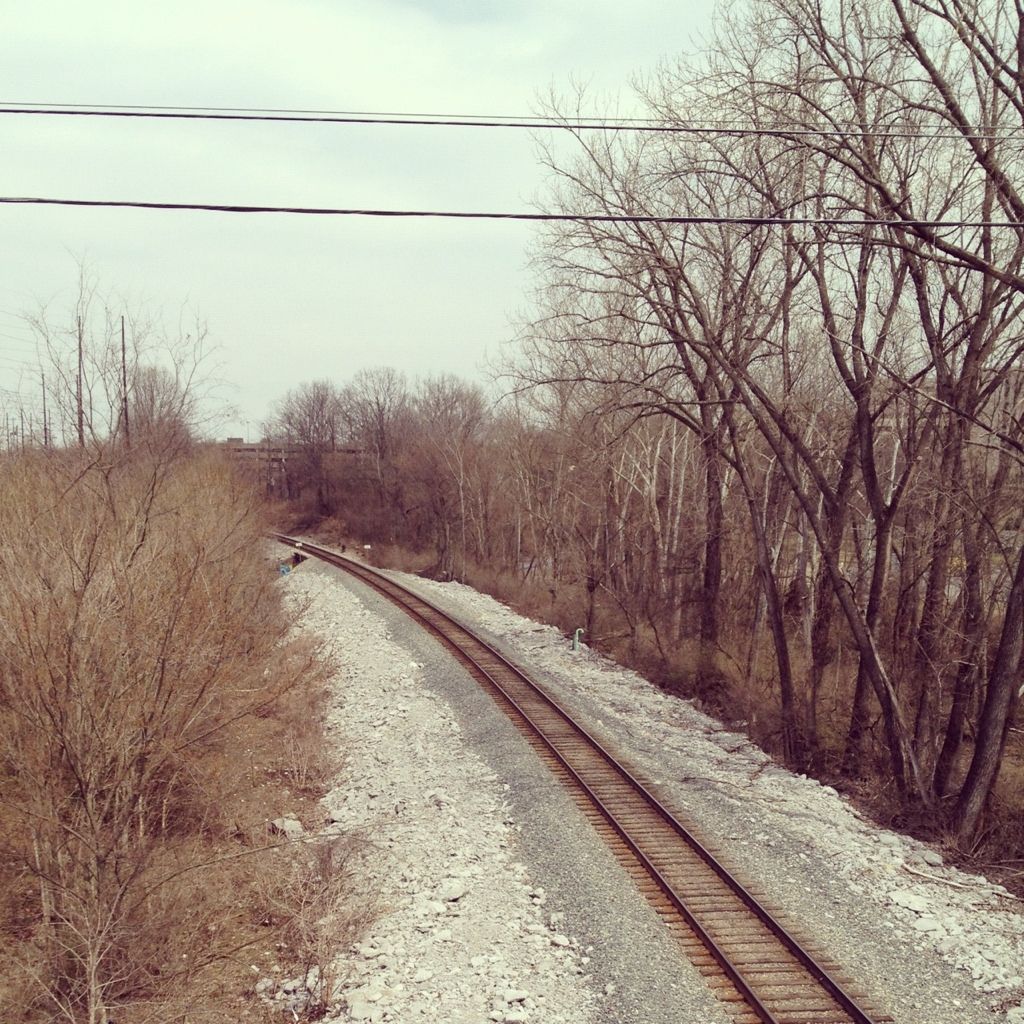 Afternoon Walk
Evening Meal
It was a yummy and relatively easy dinner to make. I included lots of pictures because my grandmother "couldn't imagine" what the spaghetti squash would look like. She has never had it so the picture above is dedicated to her!