I took a morning walk to clear my head before I dive head first into my Con Law II textbook and don't come out for the rest of the day.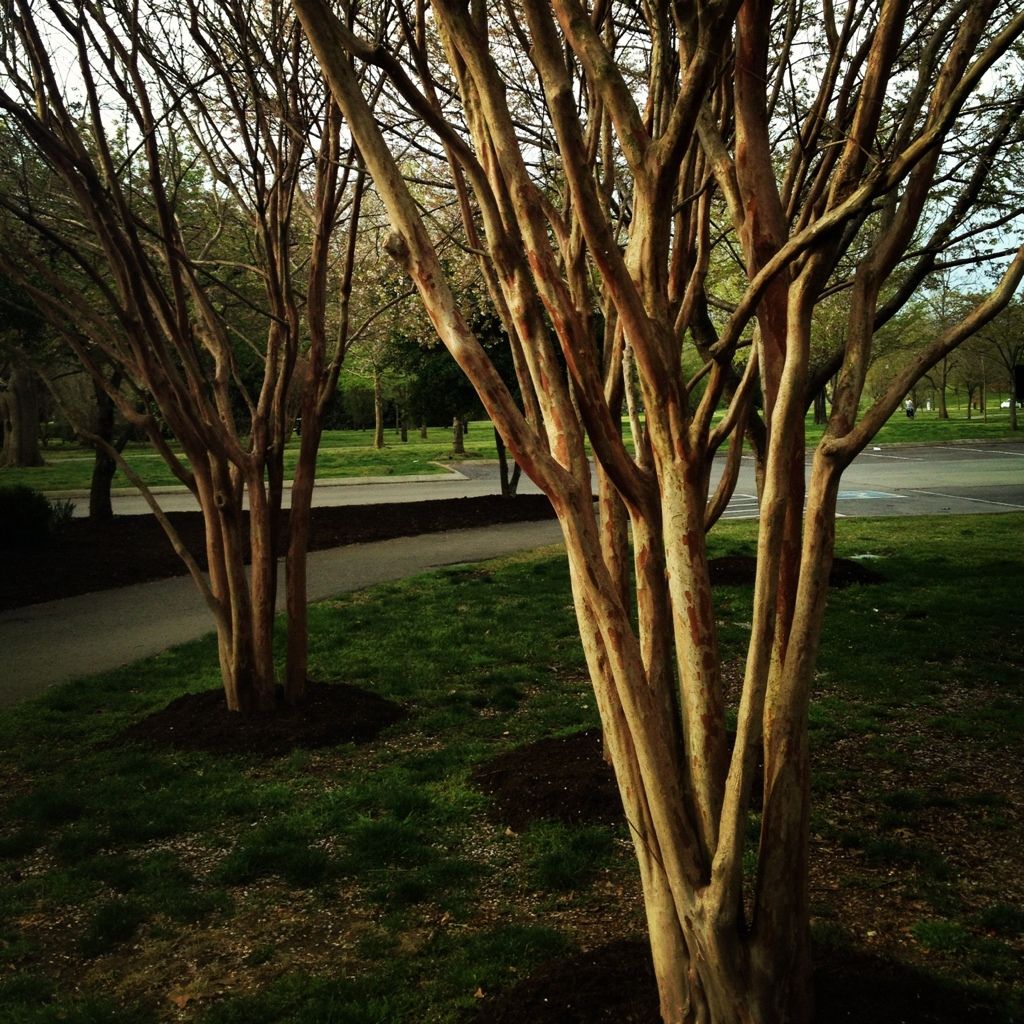 I have approximately nine days until the first of four exams, my hair is a hot mess, the laundry and dishes are piling up, but I needed to move my body today, even if it was only for a little while.
I probably won't be able to post (or workout) as regularly as I would like for the next couple of weeks while I try to survive exam period unscathed, but I will try to pop in with a few short posts here and there. Hope everyone has an amazing week. Enjoy the spring weather for me--I will be buried under a mound of textbooks, supplements and notes trying not to cry.