After I finished my last exam yesterday, all I wanted to do was get outside and get moving. By the time I finished lunch it was pretty hot outside, so I decided a walk in a shaded park was in order.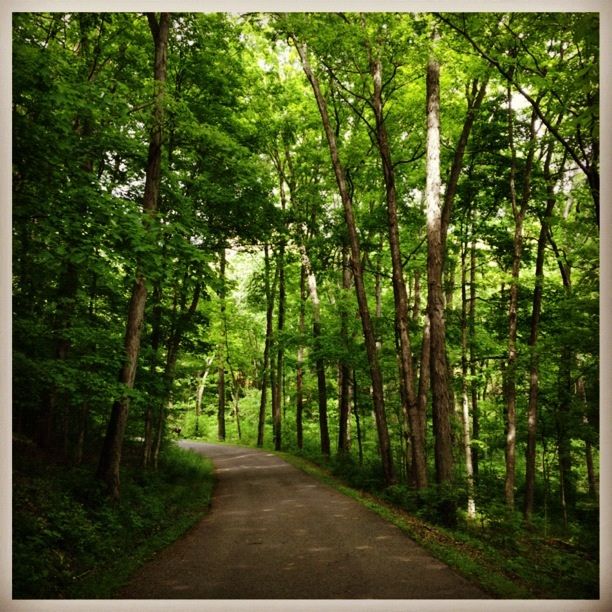 I started listening to
Hexed: The Iron Druid Chronicles Book 2
and wandered down a different path than the one I usually take. After a few happy hours of strolling I was calm and content and more than a little pleased with my Fitbit stats for the day.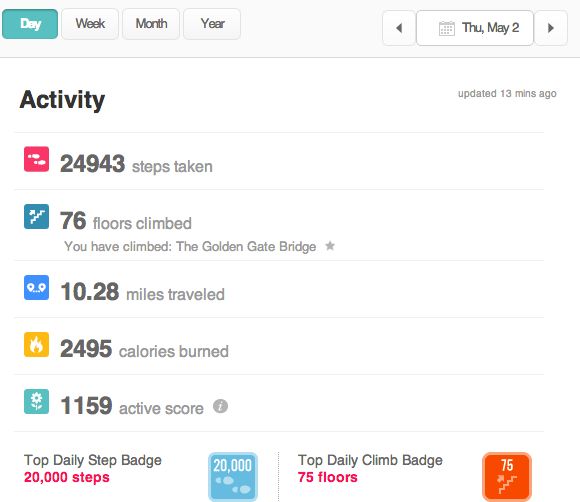 I stopped at Trader Joe's on the way home and somehow wound up with some impulse purchases in my cart.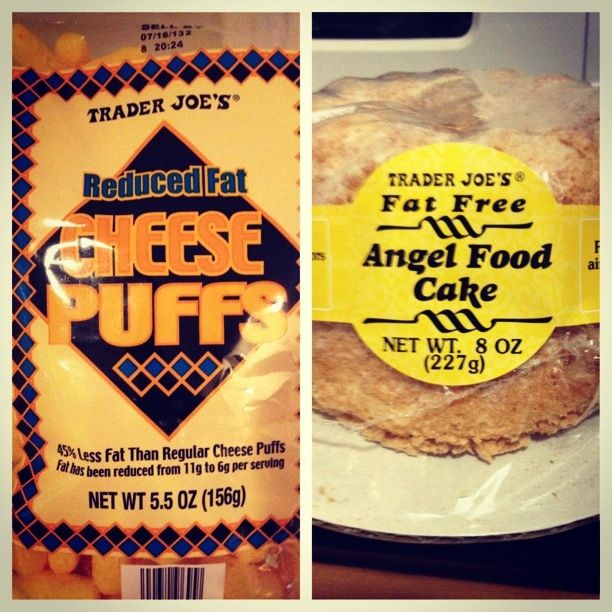 I have no idea how those got in there, but the cheese puffs went nicely with the Boca Veggie Burger I ate for dinner last night along with a smoothie.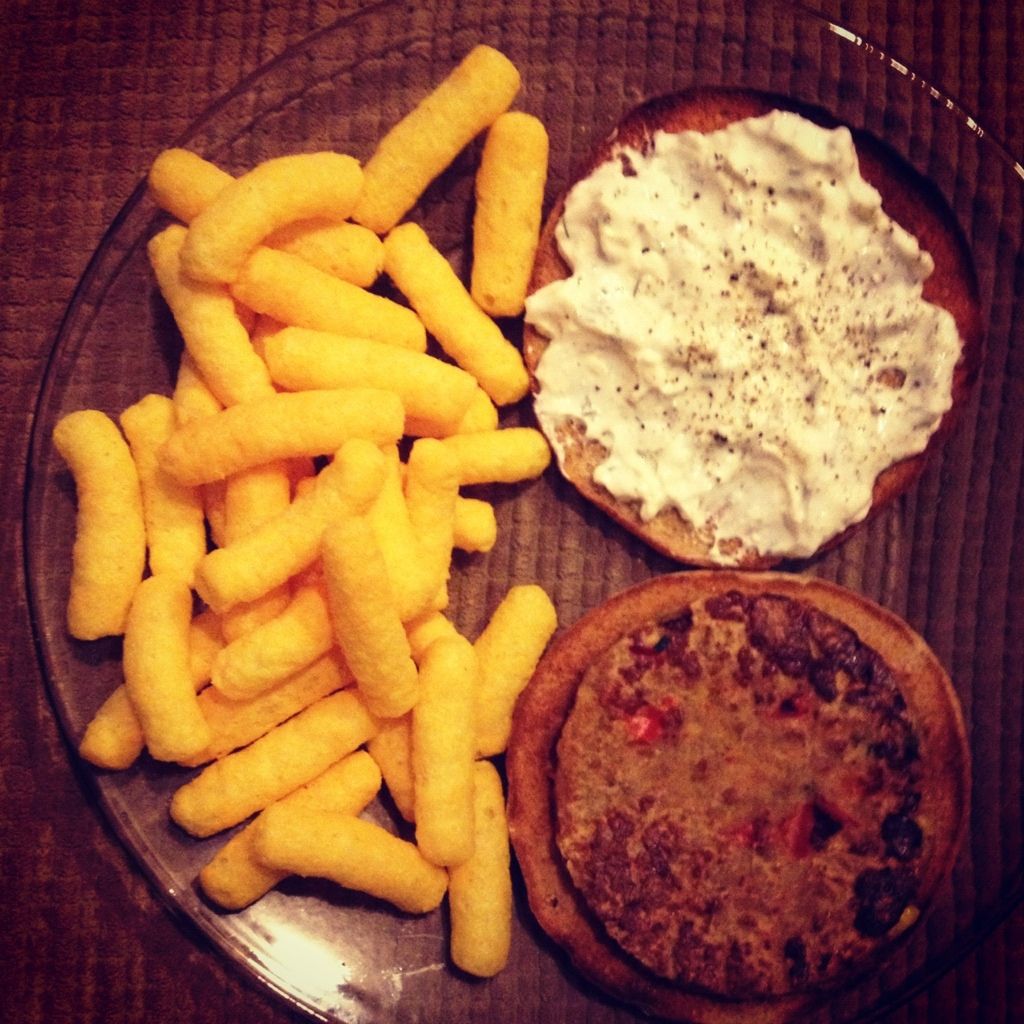 I did really good too. I counted out one serving of the Cheese Puffs and when they were gone I didn't go back for more. There was a time when I would have eaten the whole bag in one sitting! I was exhausted, but I promised myself that if it was not raining when I woke up I would go for a run down to the river again, and this time I would try to make it with no side cramps. When I woke up this morning it was windy and overcast, but not raining so I ate a Larabar, drank some water, and headed out.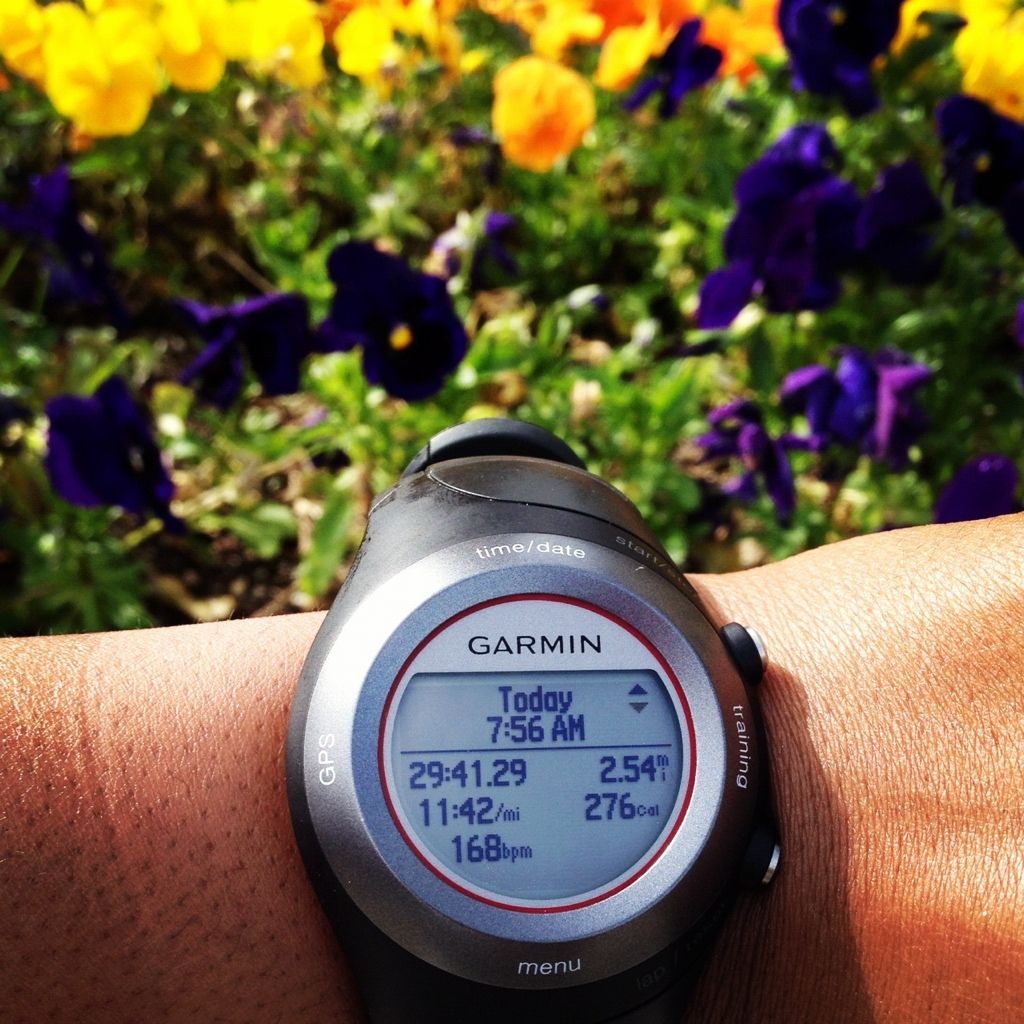 It was a good one. For my first few runs post-illness I tried running faster than I had been before I got sick and about 1.5 miles in I kept getting these epic side cramps and always wound up cutting my runs short. I did some googling and I found out that side cramps are sometimes caused by not breathing deeply enough when you run. I started focusing on taking deep even breaths from my belly rather than my chest after I read that and I haven't had any side cramps since. Today, I was able to run the whole way to the river without walking. It was a good run overall, but the wind was out of control and was blowing right at me while I was running uphill. I was wearing a baseball hat and at one point it blew clear off my head!
I finally figured out how to get up to the pedestrian bridge so maybe I can run to the river and across it next time. The more I run that route the more I come to like it. The police station is down that way and it's always pretty busy so I feel relatively safe. That's always a good thing to look for in a running route!