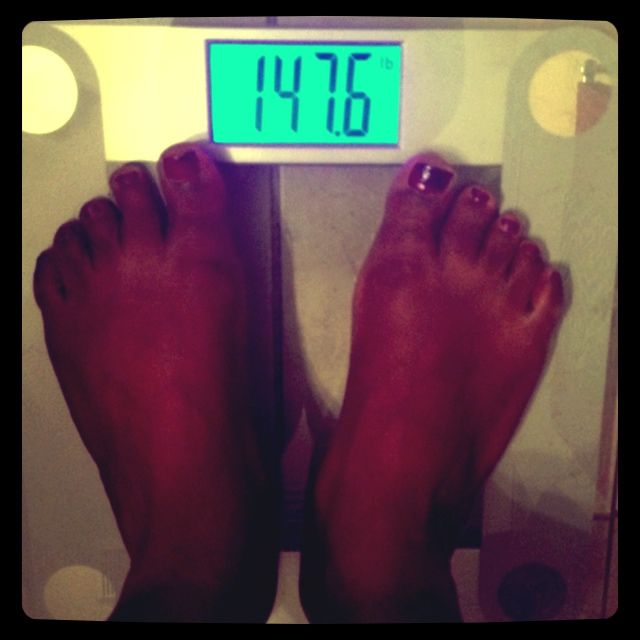 Today's weigh in didn't go quite as planned, but it definitely could have been worse. I weighed 147.6, which means that there was no change since last week. Hmmm.
Looking back over my diet this week, I can pick out several places where I went wrong. First of all I bought a loaf of white bread that I definitely should have left at the store or replaced with a whole grain or whole wheat option. Actually, I ate a lot of bread in general and I really should have left it alone. There won't be any bread on next week's shopping list.
Additionally, I got in a lot more activity this week than I did during the semester and the extra effort left me hungry. I ate more snacks than I normally would and even though I was within my calorie budget, I don't think the extra calories did me any favors. I've noticed that if I consistently eat more than 1600 calories per day (even if I have burned far more calories than that) my body won't let go of the weight come weigh in day. I'm not really sure why that is, but I need to be more mindful of that going forward.
After my somewhat disappointing weigh in I went about my Saturday. I wanted to hike in one of my favorite parks, but there was a big event going on so I had to walk at a nearby greenway instead. It's not really a huge deal, but I was kind of annoyed because 1) I had already driven to the first park and 2) it threw my plans off which the control freak in me hates. Anyway, here are my Fitbit stats: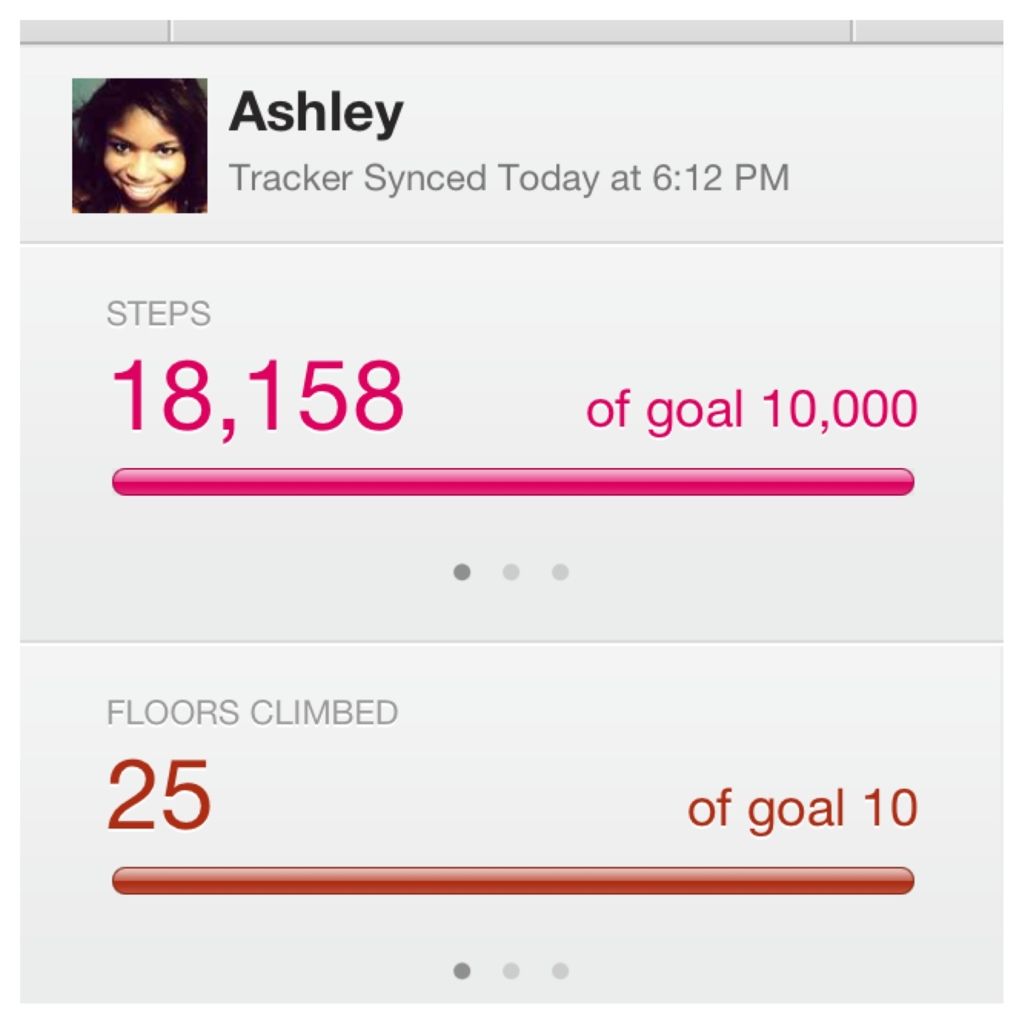 I walked 7.46 miles total which isn't bad, but I imagine I would have walked at least ten miles had I been able to go to my first choice park. I am in the middle of the audiobook version of
Dead Ever After
, which is the last book in the Sookie Stackhouse series. These are the books the television show True Blood is based on and I want to know how it ends. I've only been listening while I am exercising and since I want to know what happens next, I workout longer than I might have otherwise. It's kind of bittersweet, though, reading the last book in a series. When I finished the last Harry Potter book a few years ago it was like I was going through withdrawal or something. If I read a series for long enough I start to feel like I know the characters personally so when the series ends it's like losing a friend. Have you ever felt that way about book/movie characters? Which ones?