Yesterday did not go well in terms of eating or exercising or anything diet related. I was like a toddler--everything I could get my grubby little hands on went straight in my mouth. I thought I was just having a bad day until my stomach started hurting and then I thought about it and--Oh hey Aunt Flow! Listen, I don't know who told you about this shindig, but it's a private party and you and your BFFs Cramps and Cravings are so not on the guest list. That's right, kids. Shark week cometh and it maketh me want to abandon my diet in favor of eating all the chocolate flavored things. I've been trying to limit my unauthorized nibbling to reasonably healthy things, but I'm not particularly optimistic about my weigh in on Saturday. I imagine there will be some water weight gain from shark week, and some regular weight gain from said unauthorized nibbling, but I'm hoping it won't be too bad. In any case, I decided to get myself back on track today with a morning run in blessedly cooler temperatures than Tennessee has been getting.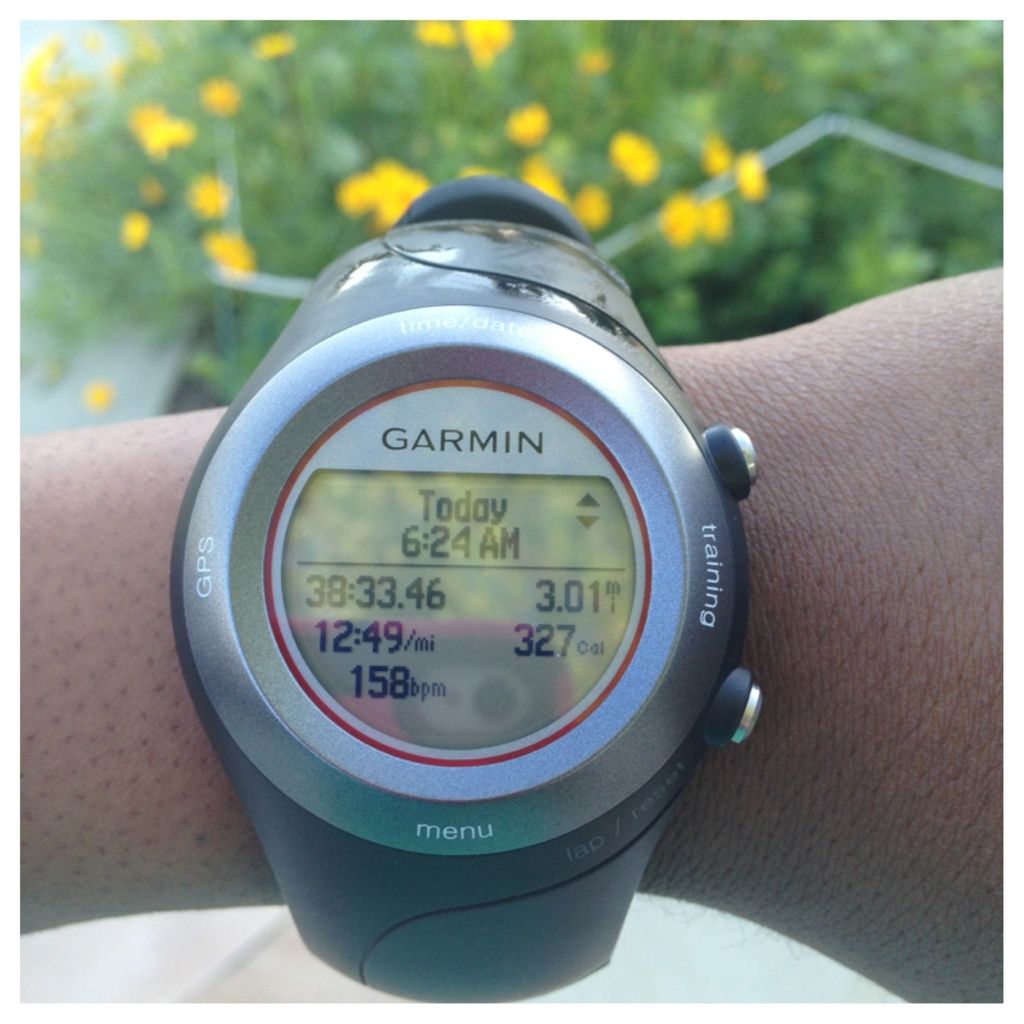 It was much more pleasant than
my last run
in 80+ degrees of humid misery. In fact, I actually enjoyed my run today. I ran at a comfortable pace while I listened to an audiobook. It was in the 60's which was warm enough to run in short sleeves, but not uncomfortable. My breathing didn't feel as labored as it did in the heat and when I was done running I took some time to explore a bit on the other side of the river and take a few pictures.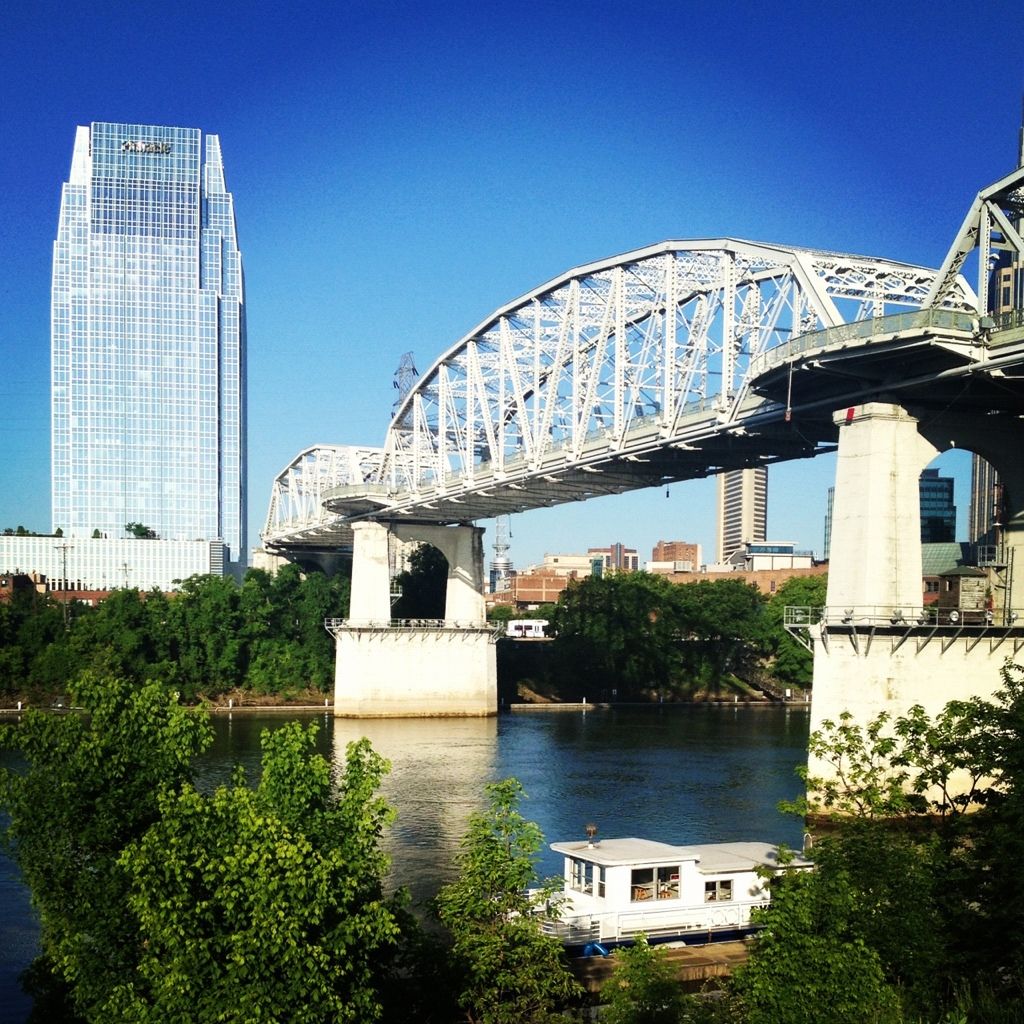 I also discovered that the park has the nicest public bathroom I have ever seen in a park. Recently cleaned? Plenty of Toilet Paper? Soap? Not a port-a-potty? #Score. In a perfect world I will never have to use that bathroom again, but at least I'll know it's there for future reference.