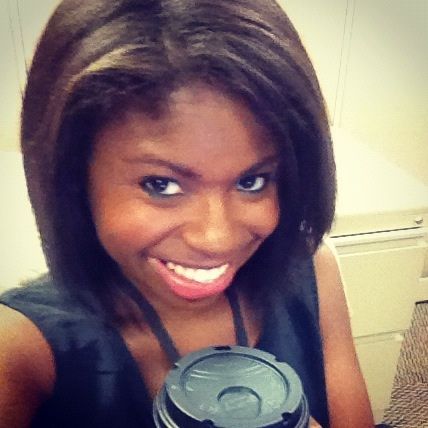 Today is a rest day on the training schedule I'm following for the half marathon so you get another coffee date.
Always the contrarian, I'm having tea on our coffee date. It's Chocolate Orange from David's Tea.
I would call it a tea date, but it just doesn't have the same ring to it.
I bought this Nexxus Frizz Defy Styling Cream at Target this weekend fully expecting it to do nothing for my hopeless hair. I was wrong. I walked to work in the monstrous morning humidity and my hair was not an insufferable hot mess by the time I got there. I was actually able to wear it down today. Touche Nexxus. Touche.
I am capital O Obsessed with this Meghan Tonjes cover of Hoodie Allen's "No Interruption." She has some great covers. I also really like the cover of "Sweater Weather" she did with Michael Castro.
You know what else I'm obsessed with? Getting to see this documentary called Dark Girls that Oprah had on her network yesterday. It seems from the preview that the filmaker has fearlessly gone into the long grass that is internalized racism and tried to foster some sort of meaningful discourse. I hope the conversation will bring peace and healing.
Talking about the documentary made me think about this Langston Hughes poem called Harlem Sweeties. Everybody else needs to get on his level with the whole skin tone acceptance thing.
I liked my lunch today. I scraped the yolk out of those boiled eggs. I've been replacing the yolk with Tuscan herb hummus like I did in the second picture, but I didn't have time to pack any so I ate the egg whites with salt and called it a day.
I was also a fan of tonight's dinner. I ate frozen grilled chicken breast and brown rice with a (large) dollop of hummus on top. Simple, but delicious.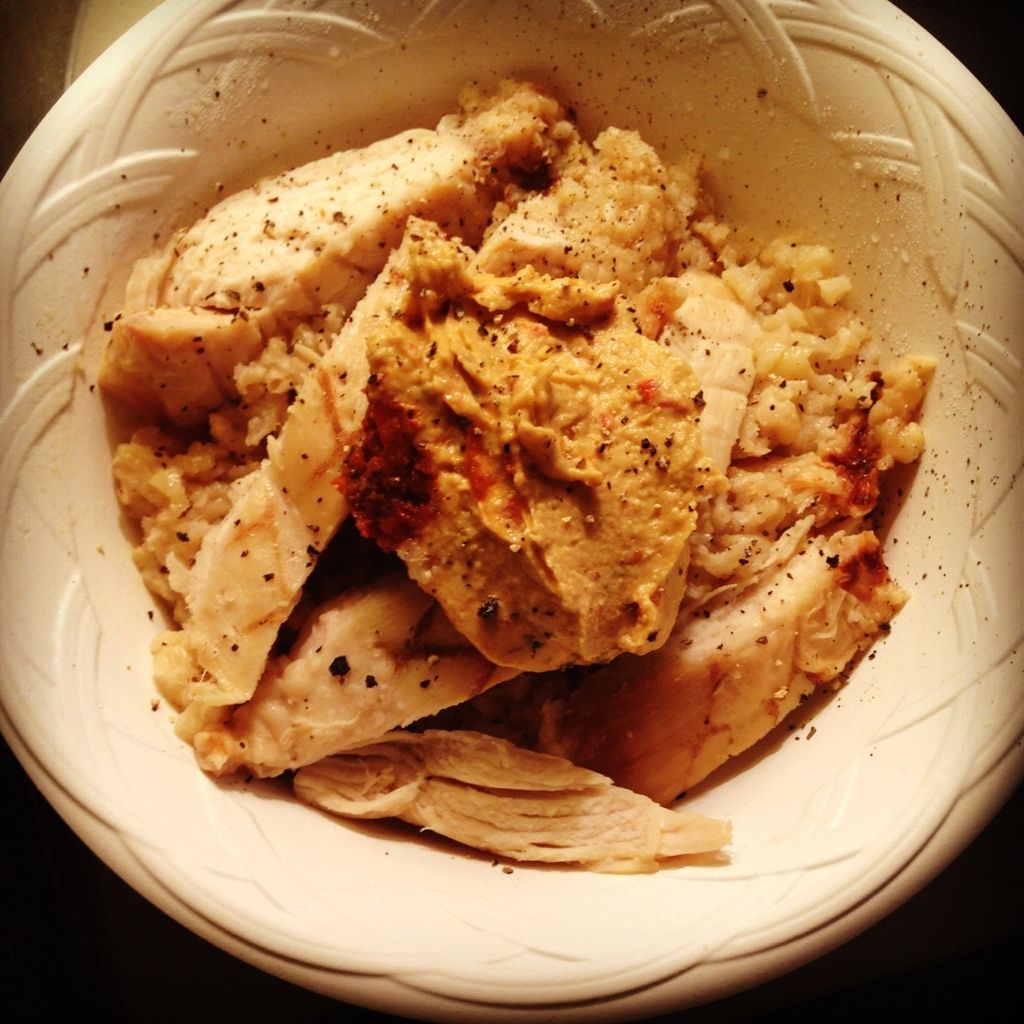 I had a chance to talk to a friend from college over the weekend. It was good to hear from her. I need to do better with staying in touch with people.
So, this was fun. We should do it again sometime!