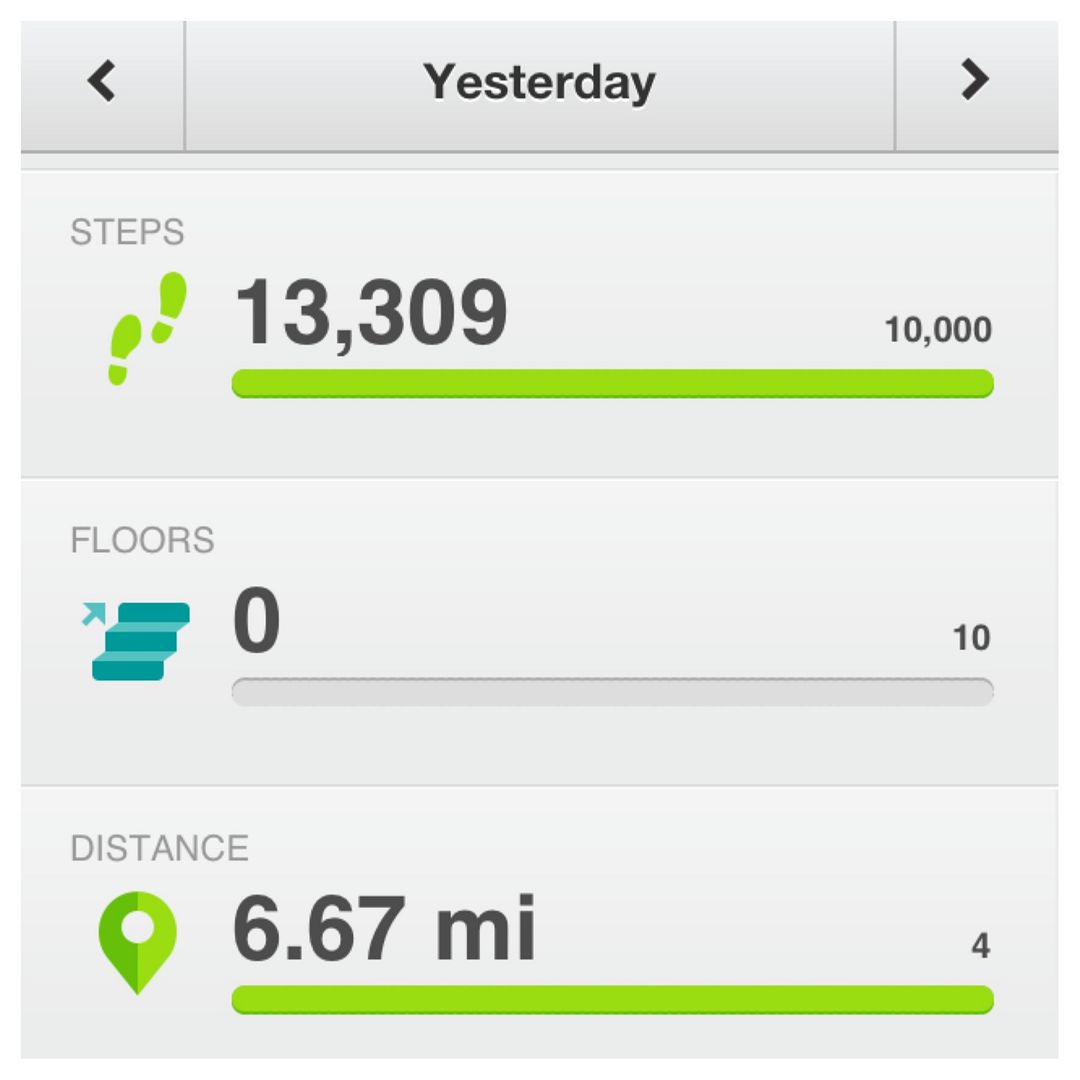 I had a good exercise weekend. I wound up taking Friday off so I decided to do my long run yesterday and a 3 mile "recovery" run today. It was tough, but I got it done. The Fitbit stats for yesterday's run are above and the stats for today's run are below.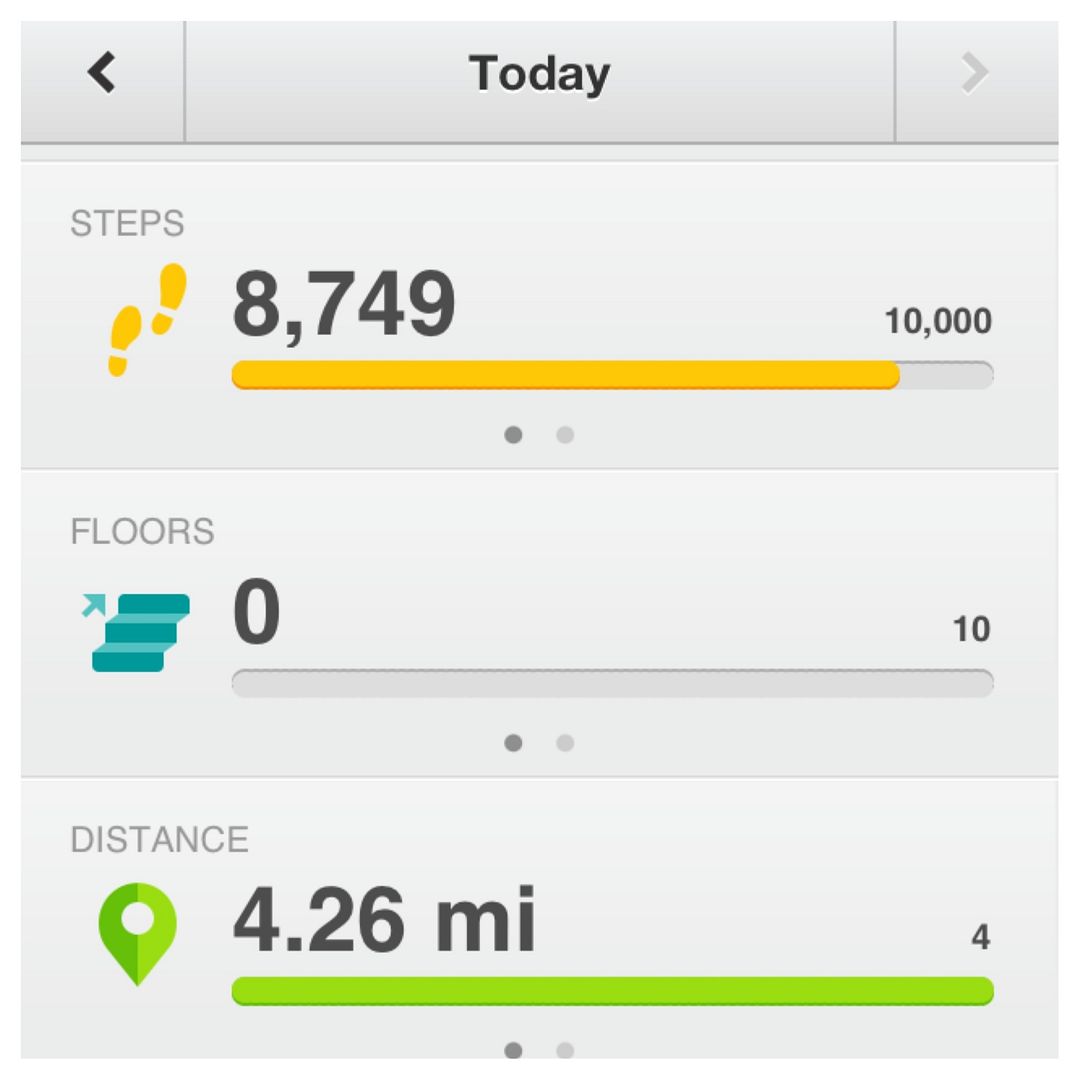 I am about to start week 4 of half marathon training, and it's kind of getting real. Next week's long run will be 7 miles and the week after that it will be 8. Before I started training for this thing I was contentedly running 3 miles a few times a week to help me lose weight. I saw other bloggers doing their long runs and thought in the back of my mind that for me, running more than 3 miles would be impossible. Even after I signed up for this half marathon I wasn't really sure I could do it.
With every long run I finish I feel stronger. I feel more confident in myself and my body. I feel less like I'm posing as a runner and more like I can actually be one, already am one. Am I moving slower than some people can walk? Yes. Will other people judge me for that? Probably, but that's their problem. Other people only see where I am now, but I see where I came from and where I'm going. When I started running, I struggled to run for a minute without stopping. Yesterday I ran for over an hour without keeling over. I only stopped when I had to restart the treadmill or take a short bathroom break. I am stronger now than I was then and I will continue to improve. I won't be able to run my first half marathon fast, but I hope that if I stick with my training I will be able to run it.