So, this run didn't go as planned. It's fine. Hal Higdon said I should run 3 today, but my shins and the back of my calves were like LOL, nope! I made myself finish a whole mile, but it was a struggle. I'm not concerned about it, though, because check out my Fitbit stats for the day:
Before I got on the treadmill I had already gone 10,000 steps today. Outside. In 92 degree heat. Because sometimes my life sucks like that. Between not running last week, getting in lots of walking earlier in the day, and still being tired from my trip I'm just proud that I made it 1 mile.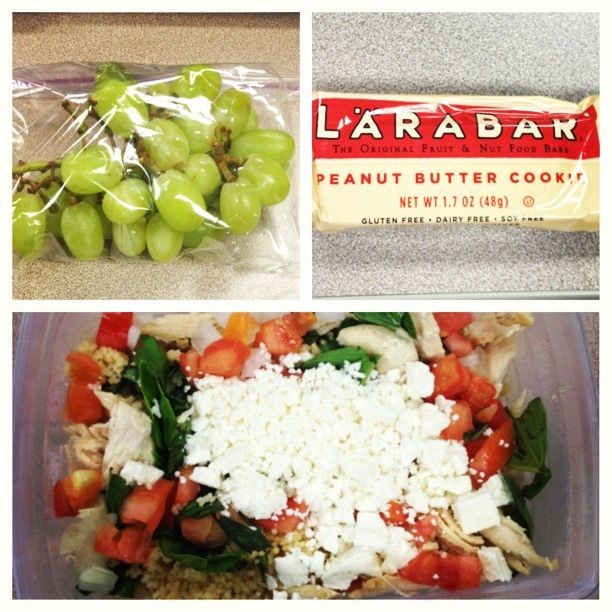 I'm trying to get my eating back on track this week as well, so today I took a couscous salad, grapes, and a Larabar for lunch. I topped some whole wheat couscous with diced tomato, fresh basil, onion, fat free feta, and chicken and ate it cold. It was delicious and surprisingly easy. I cooked the couscous in the microwave last night and put together the rest of the salad this morning before I left for work. I also discovered the best thing ever on instagram the other day.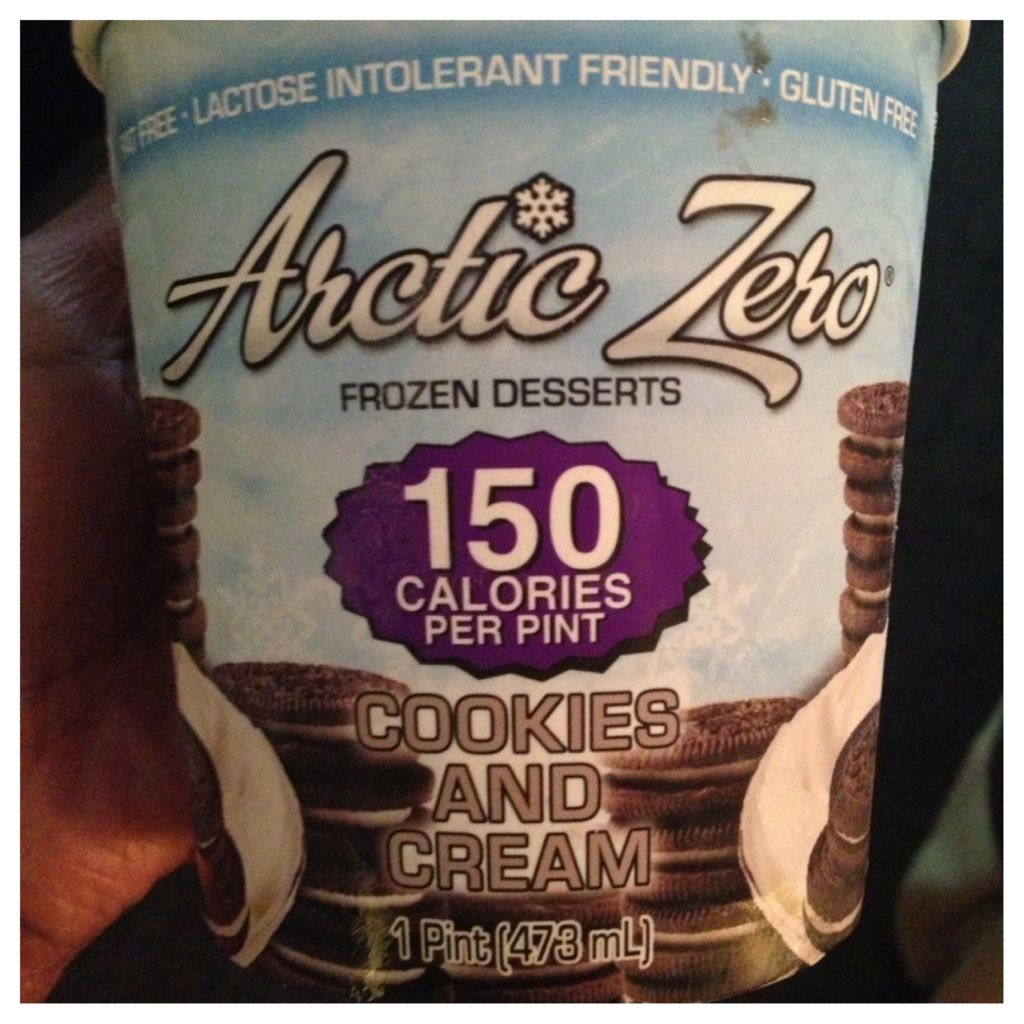 It's called Arctic Zero, and yes that says it is 150 calories per pint. The brand got mixed reviews on Amazon so I went in with low expectations, but I thought it was delicious and satisfying. I made it 1/3 of the way through the container tonight and had no reason to feel guilty when I was done. I will definitely be looking for all the other flavors!