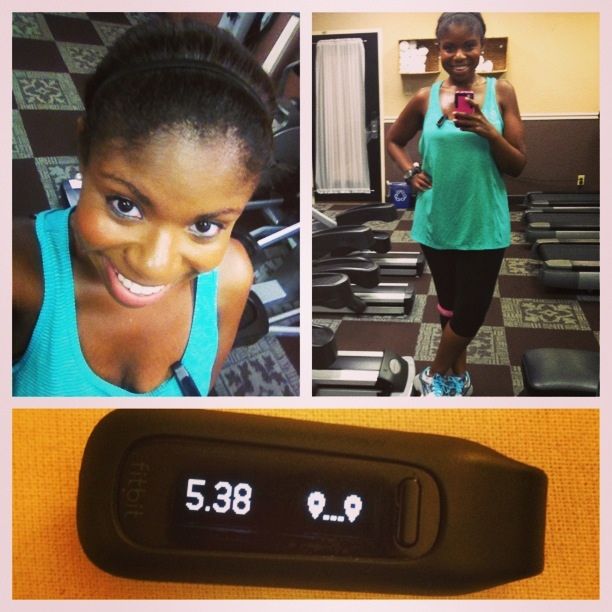 I'm not really sure where this week has gone. It seems like yesterday it was the weekend and I woke up today and discovered it was Wednesday. Maybe the rest of the work week will go by quickly too. A girl can dream.
Anyway, I ran 3 miles after work and got in 2.38 miles of walking during the day for a total of 5.38 miles. I'm still following the Hal Higdon novice 2 half marathon training schedule, but I'm doing it loosely. I'm aiming to get in all the scheduled runs this week, but instead of running on Tuesday/Wednesday/Thursday/Saturday I am aiming to run Wednesday/Thursday/Friday/Sunday. If I tell the internet my plan perhaps I will stick with it.
This run was really tough. I ate dinner at around 6:30 and started my run at 8:00 when Big Brother came on. The chicken tacos I ate for dinner were definitely delicious. Whole grain corn shells, shredded chicken, taco sauce, fat free cheese, and a dollop of Greek yogurt is perfection on the tongue.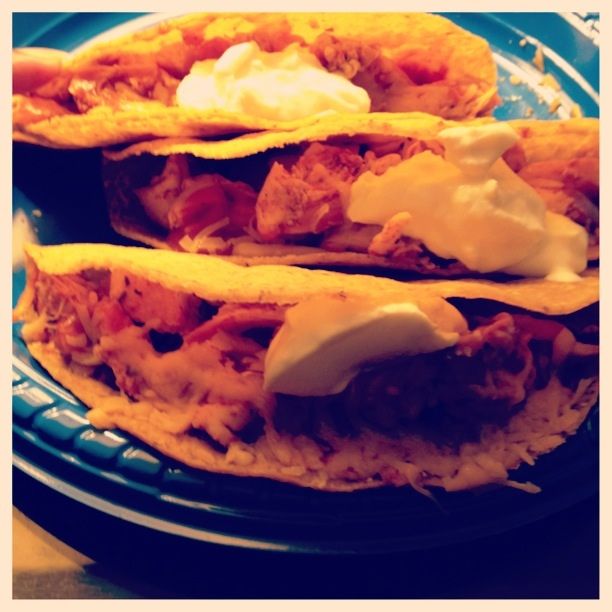 Running a little over an hour after big dinner, on the other hand, is hell on the stomach. I had wicked side stitches going on and I had to take breathers between miles to let the pain subside. I pushed through until the end, but I wanted to stop really, really bad. Here's hoping tomorrow's run will be better.