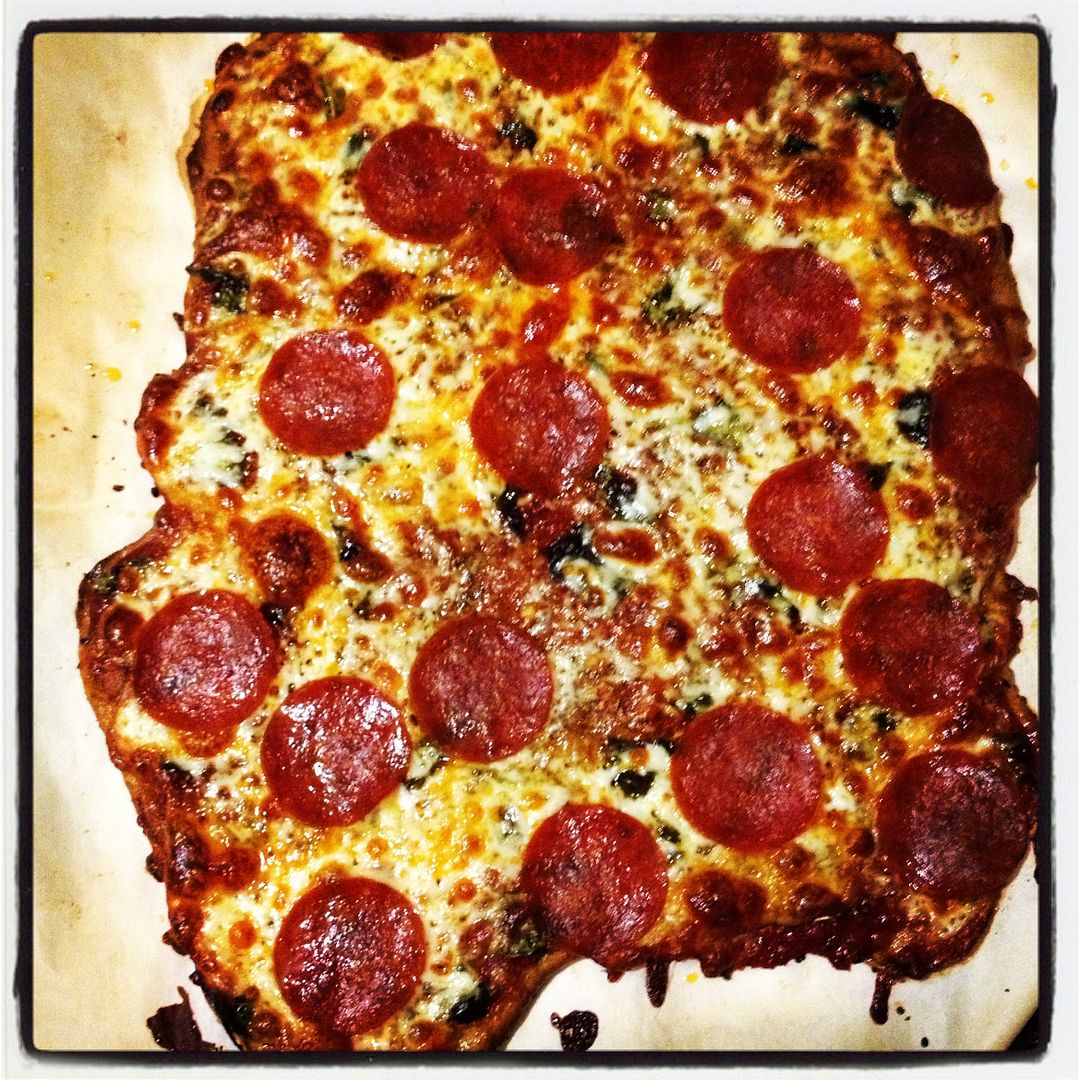 Isn't she lovely? By she I mean the semi-homemade pizza I made using my new pizza stone today. She included store-bought whole wheat pizza dough, fresh basil and garlic, Italian herb seasoning, low fat pizza sauce, lite mozzarella, and pepperoni. I will not tell you how much of her I ate, but she was a wonderful cheat meal.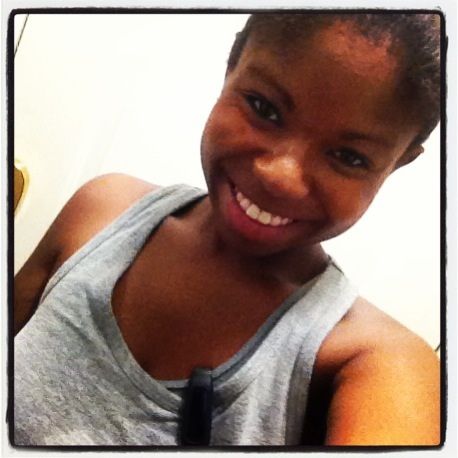 In addition to a wonderful cheat meal, I had a wonderful run today. I decided to start doing the run walk run method over the weekend, so I stuck with that for today's 3 mile run. I decided to do the same 1 minute run, 1 minute walk intervals I used this weekend, but I bumped up the speed since today's run was shorter and my knee was feeling pretty good. By the time I finished I was drenched in all the sweat, and I felt like I accomplished something. Here are my Fitbit stats for the day: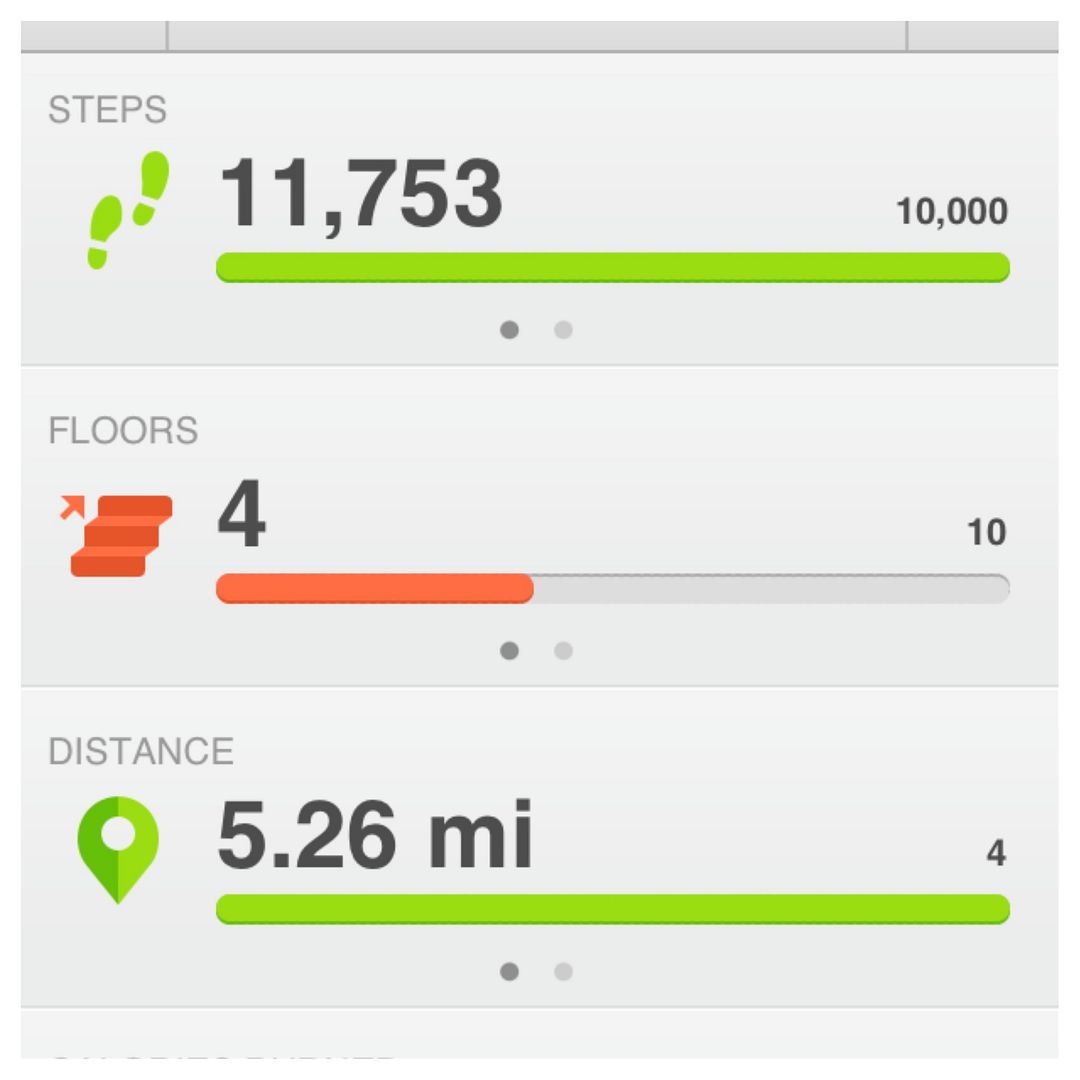 Not bad if I do say so myself. It definitely doesn't hurt that the last two mornings have started out gloriously cool and minimally humid. When I was in Florida I hated to be outside because of the humidity. Breathing the air felt like drowning, even early in the morning. It was depressing and I just couldn't deal. Tennessee has its hot and humid days too, but it has been really nice to walk outside and enjoy the experience. I had forgotten how life-affirming that feeling is.