Fall always comes late to the South. It's a shame since it's my favorite season, but that's neither here nor there. In any case, I promised myself that as soon as we had a cool-ish day I was going to go for a nice long hike. When I woke up this morning and saw a high of 75 degrees, I decided that that day had finally arrived. Right after breakfast I got dressed and headed to one of my favorite parks. I started a new audiobook and set out on an 8 mile wander through the woods. It was exactly what I needed.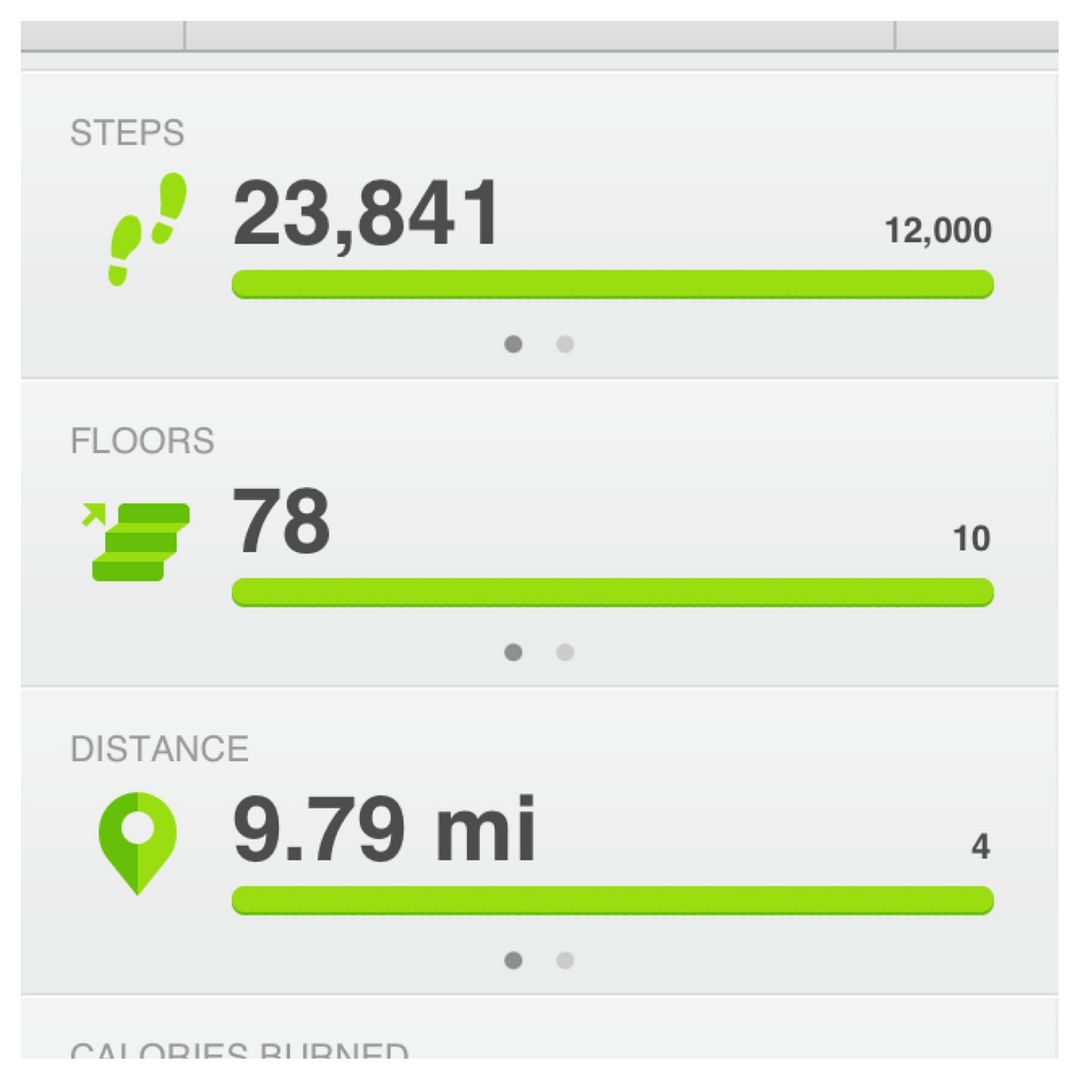 I took my time, winding my way around the trail. At one point I even startled a pair of deer playing near the trail. They ran as soon as they saw me. I was a little bummed since I've been trying to get a picture of a deer in that park for ages, but there's always next time I suppose.
I was in the mood for more fall when dinner rolled around. Trader Joe's has had a ton of seasonal pumpkin goodies on the shelf lately and I couldn't stop myself the last time I was there. I got some pumpkin soup, a jar of something called pumpkin butter, and some pumpkin pancake and waffle mix. I still haven't tried the pancakes, but I broke out the pumpkin butter and used it to make a spicy honey and pumpkin marinade for some tofu. It turned out great and I couldn't think of anything better to go with pumpkin tofu than more pumpkin so I ate the tofu with the pumpkin soup. It was a great meal and even though there are still going to be a few days in the 80s next week, it was nice to see the first signs of fall.