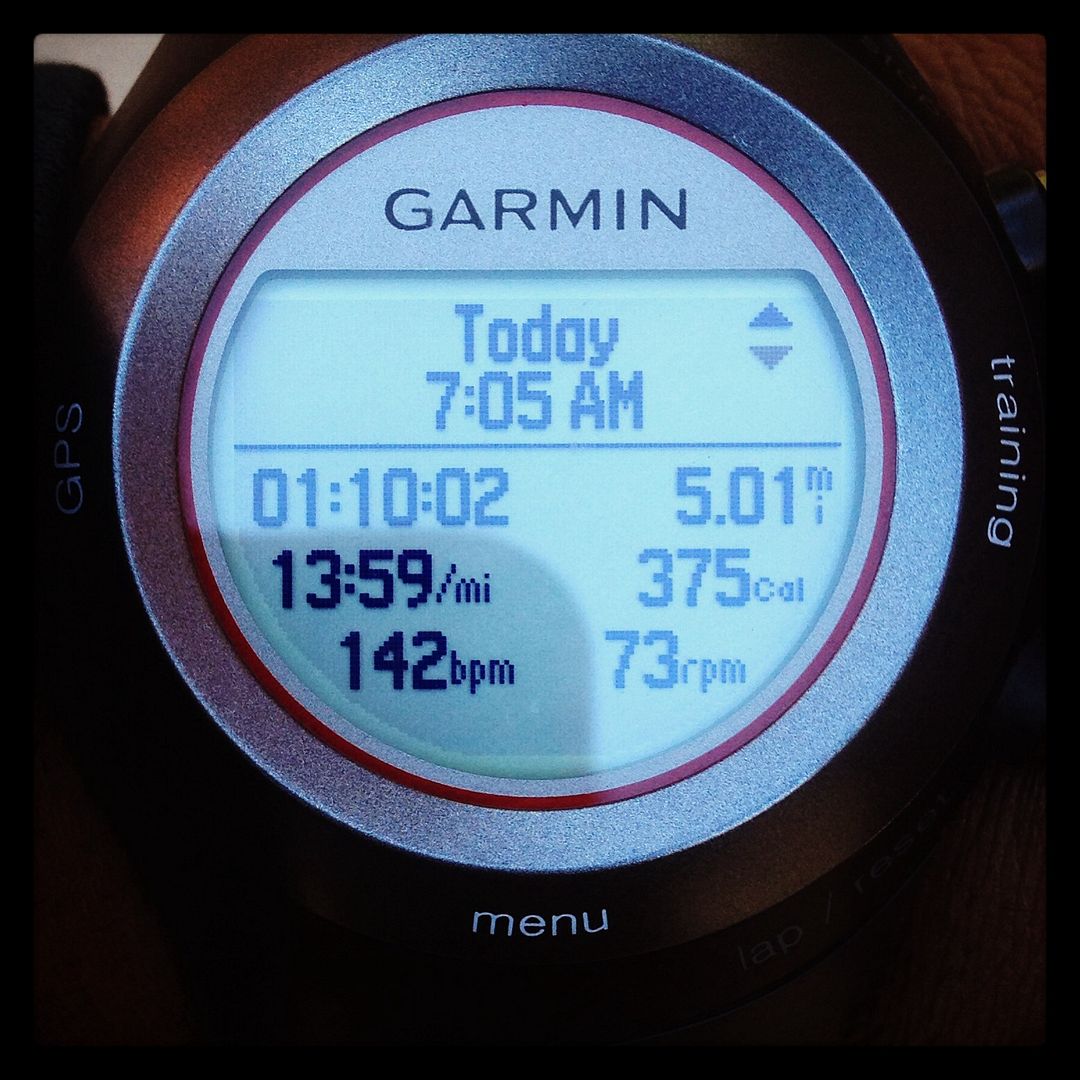 I got up this morning, ran 5 miles, then went to class with sweaty hair. Jealous? Anyway, this run actually went pretty well. I set out to run at an easy pace and just enjoy a few chapters of my audiobook since I ran hard yesterday. It's called
14
. It was a daily deal on Audible a few weeks ago. It isn't my usual audiobook fare, but since I'm out of Audible credits at the monent and the daily deals are usually in the $3-$6 range, I snagged it. It is actually pretty good so far.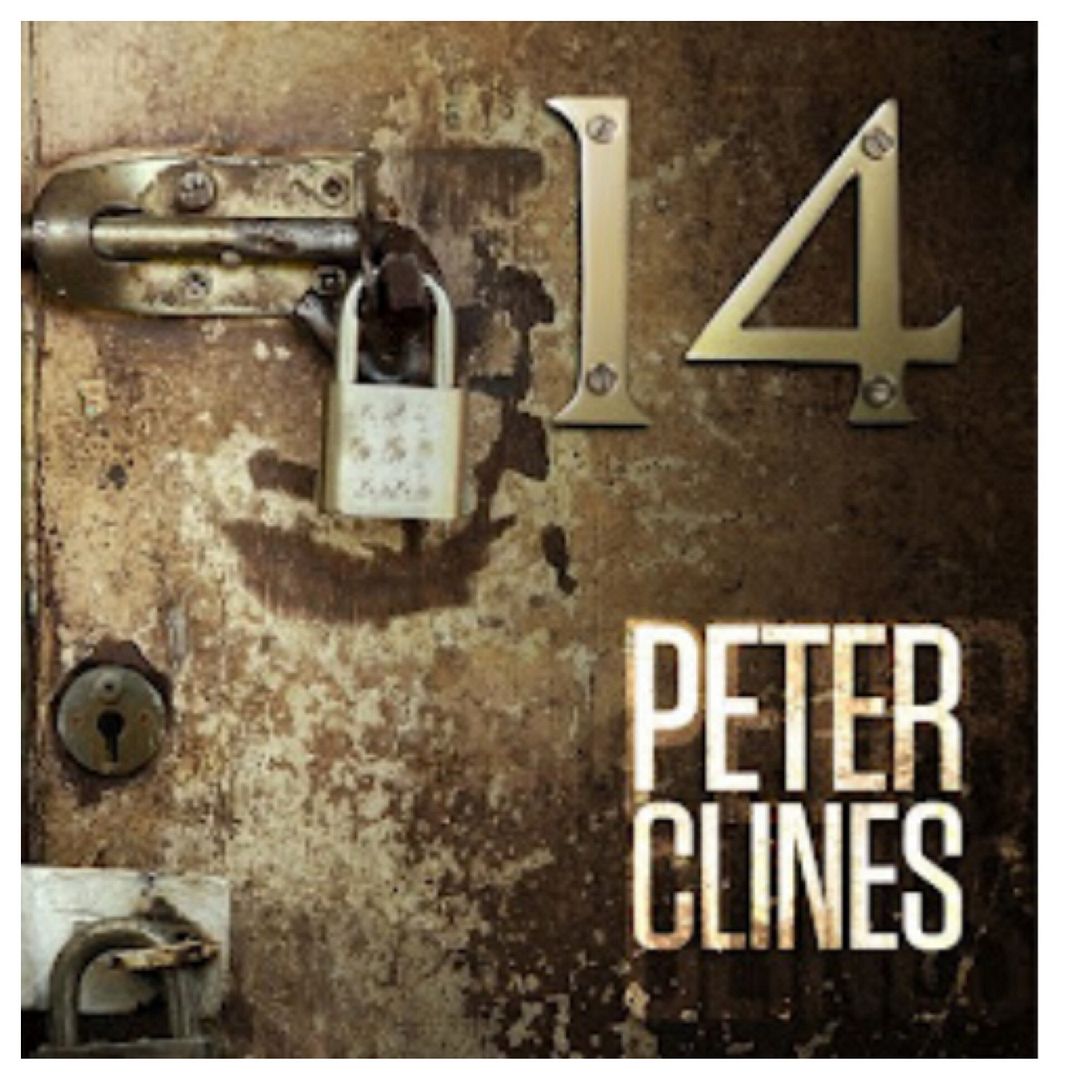 At the beginning of the book you meet Nate who is looking to move to a new place and hears about this cheap apartment building through the grapevine. Nate checks out the building and since the apartment is decent and the rent is the right price, he decides to move in. Turns out, the building is bursting at the seams with mysteries, like how all the tenants have electricity, but the building does not seem to be connected to the local power grid or how there are bright green cockroaches running around the building with an extra leg. Nate and his fellow tenants decide to uncover the truth about their home and like the Scooby Doo gang before them, trouble and close calls ensue. The audible description compares Peter Cline's writing to that of H.P. Lovecraft who is, apparently, the guy who made the weird fiction genre a thing. i probably wouldn't have used an actual credit on this book, but so far it has been well worth the sale price. Now that we've gone off on that little tangent, let's segue back to the running portion of events.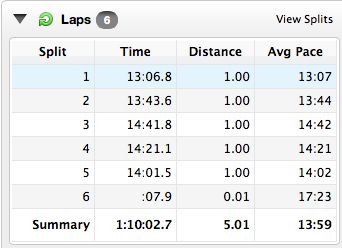 I set out to do a 5 mile loop that would take me by the river for a spell. I have taken that route before, but in the past i always ran to the river and walked back. I was proud of myself on this slow crawl of a run because these days i am the girl who can run to the river and back even if the 33 floors worth of hills were absolutely killer.