Yesterday I was on Twitter and someone asked what photo editing apps fellow bloggers were using for their blogs. I responded that I typically use Instagram to add color filters, PicStitch for collages, and Photobucket to host images. I was really interested to see what other bloggers would say, though, since I'm still kind of a rookie at this whole blogging thing. Someone said they use the A Beautiful Mess app. I had heard of it before, but I never downloaded it because it costs $0.99 and I am cheap like that. However, I've been wishing lately that I could do a little more with my photos, so I broke down and bought it. I started playing around with it and quickly developed an obsession. Where has this app been all my blogging life? Look at some of the pictures I made: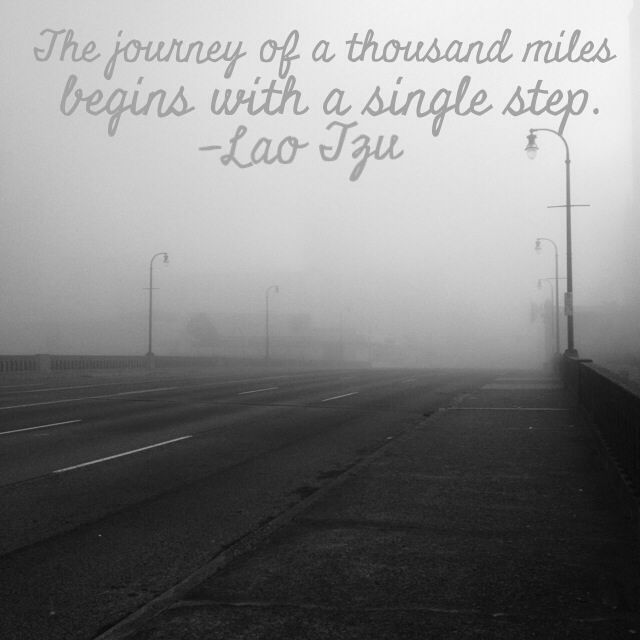 For this one I used a picture I took during
Sunday's foggy run
. I added one of the color filters to make the image black and white then used the text feature to add a quote to the top. I really love how it turned out!
For this one I started playing with the borders on the app. The one thing I really don't like about the app is that not all the borders are included in the purchase price. I had to shell out an additional $0.99 to get the white border you see under the triangle border. I guess you don't have to buy the extra border packs, etc. but some of the borders in the add on pack are really cool and you might, like me, end up wanting them if you plan to use the app regularly.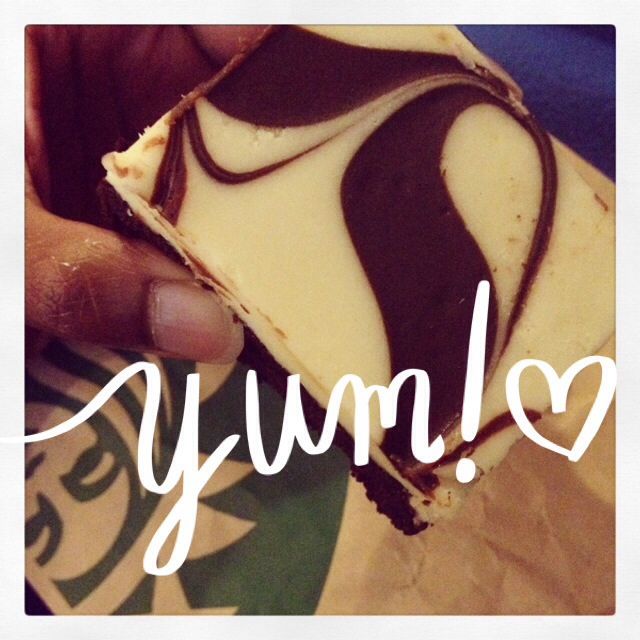 This one you have already seen on
yesterday's post
, but I am including it again because the app includes little pre-made phrases that you can add to pictures. I used one of the phrases on this picture and added a color filter from Instagram to get the finished product. I like the effect.
Finally, the app has pre-made doodles that you can add to your pictures. The three hearts in the one above are one of the included doodles.
I will probably keep playing around with the app as time goes on, but so far I really like it. The people who created the app have some great examples on
their website
and you can also find more example photos if you search for #abeautifulmess on Instagram. Now if you'll excuse me, I'm going to go back to watching Suits and doodling on iPhone pictures. Have a good night!