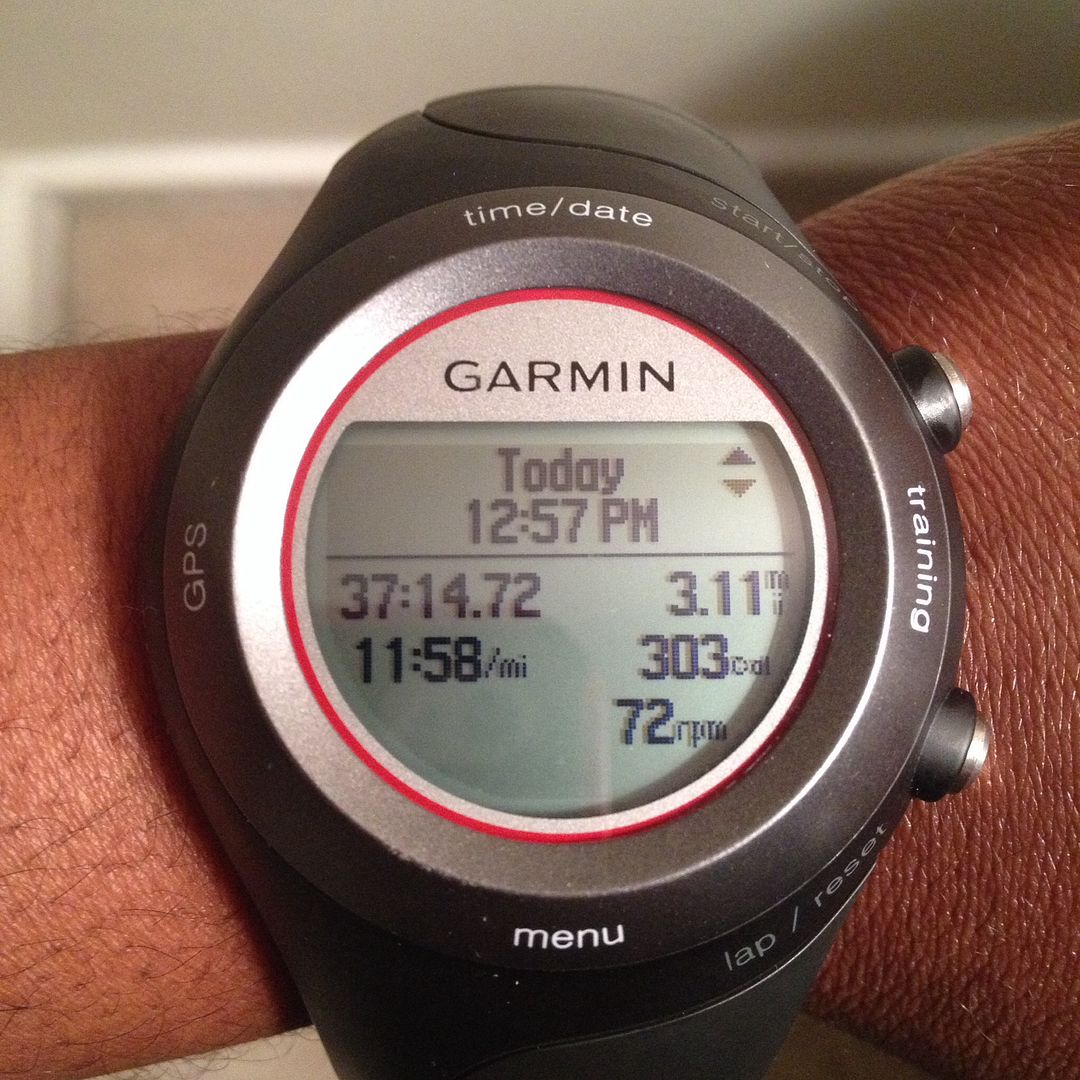 Running faster is hard work. Today, I decided to push myself and do my running intervals at 6 mph and my walking intervals at 3.4 mph. I did one minute running and one minute walking until I reached 3 miles. I even ran one interval at 6.1 mph because I was feeling strong and I wanted to see what it felt like to run at a sub-10 minute per mile pace. For the record, a sub-10 minute per mile pace is fast. Very fast. I now have even more respect for all the runners out there who run 8 minute miles and do whole marathons at that pace!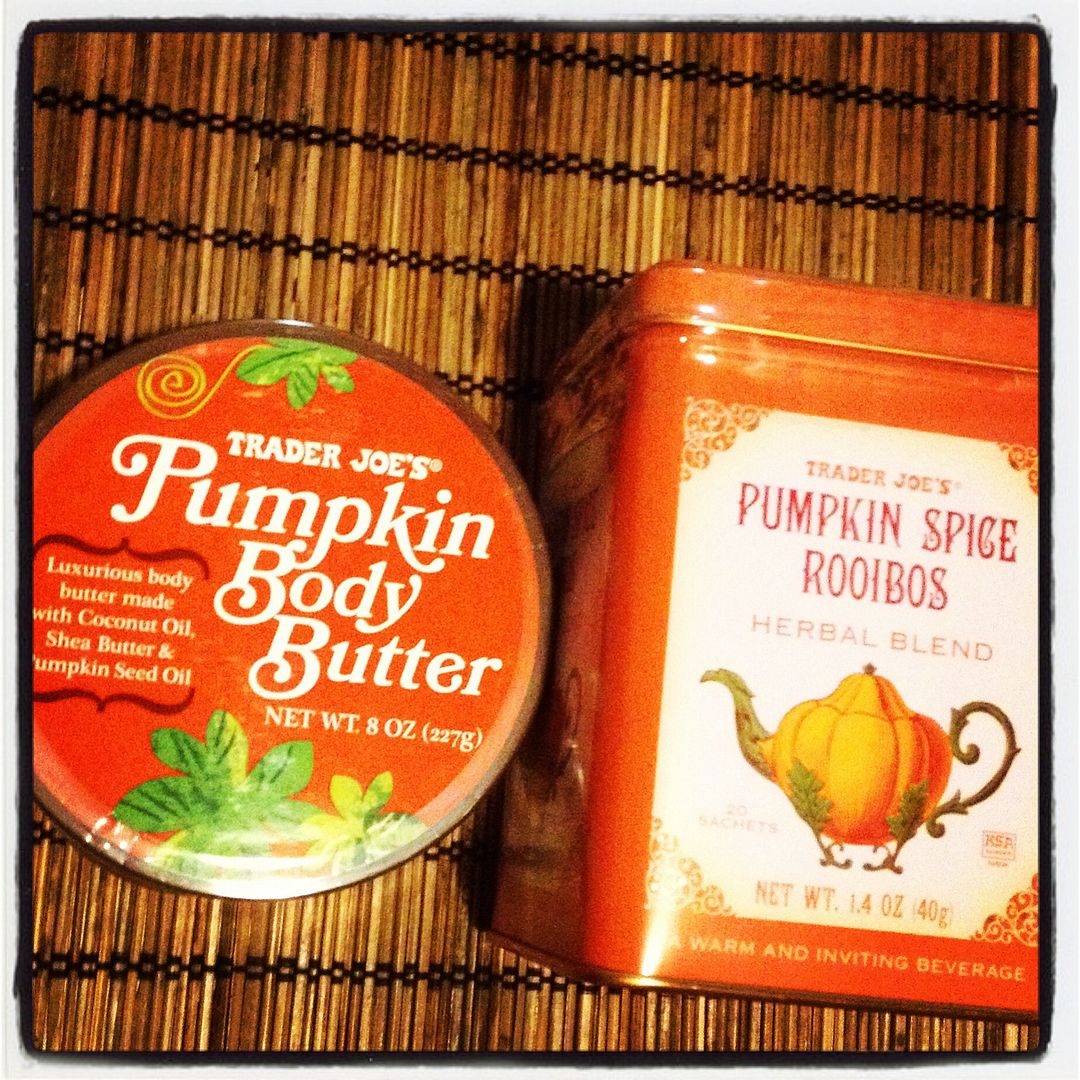 Can we also talk about all the seasonal items Trader Joe's is currently selling and how bad I am at not putting them in my shopping cart, because my name is Ashley and I am an addict? It started with their Pumkin Butter. Not the Pumpkin Body Butter you see pictured above. Pumpkin Butter. I didn't even know what Pumpkin Butter was, but it went in my cart and I had to google Pumpkin Butter recipes when I got home because I had no idea what to do with it. It turns out that you can use it in a marinade that goes great with tofu (pumpkin butter + honey + apple cider vinegar + ginger + cayenne + sriracha + soy sauce + a few drops of liquid smoke = meatless magic).
Next it was the Pumpkin Pancake and Waffle Mix. I haven't tried it yet, but I once had some out of control good sweet potato pancakes at a restaurant and since sweet potato and pumpkin are really similar, I bought the mix because it just seemed like a good thing to have on hand in case of glutton emergencies.
Then I continued my pumpkin obsession when I spotted the two items above. Last night I slathered myself in the body butter and made a cup of the tea. I sat around smelling like Thanksgiving and sipping on the taste of autumn. Who am I kidding? It was kind of great, actually and as long as I don't cave and buy the pumpkin coffee, the pumpkin macaroons, the pumpkin ice cream, the pumpkin oatmeal, or the pumpkin cream cheese, I think we're good. But I won't make any promises regarding the pumpkin spiced chai mix. The pumpkin spiced chai mix is still, in fact, fair game.