Me and books go way back. In fact, there was a time when books were my whole world. Growing up, I always had a book in my purse and you could always find a stack of books in my room that I couldn't wait to read. Over time, the way I read evolved. When Amazon first came out with the Kindle, I wanted one immediately. I finally got one my senior year of college after saving money from my part time student library job for weeks. I think that Kindle was probably my closest friend for a couple of years after that. I used to load it up with e-books and keep it in my purse in place of the paperbacks I carried around growing up. It was this introvert's dream gadget.
I would probably still be carrying around my Kindle, but when I started law school two years ago, the only books I had room for were my textbooks. I stopped reading for fun during my first year of law school, and as strange as it sounds it felt like losing a piece of myself. Fast forward to last year. My rampant stress eating as a 1L had left me thirty pounds heavier than when I started law school. I was miserable and I had to change something so I decided to lose the weight that I had gained. I started by walking on the treadmill every night for an hour and soon I started making tentative google searches for "how to start running." I started devoting more and more time to my exercise pursuits and that's when it clicked. I thought If I get some audiobooks I can read while I workout! So I joined Audible and I haven't looked back since.
Recent Audible Daily Deal
The way it works is that you sign up for one of Audible's plans and you get credits that you can use for audiobooks. There are four plans to choose from.
I chose the annual plan where you get 12 credits at once because it fit my budget best at the time.
Most books are one credit. Once you become an Audible member, they also have sales on occasion where you can purchase additional audiobooks, usually at a lower price than you paid for each credit. To get the best value, if you see a sale book you want and the sale price is less than your credit cost, you will save more money by paying the sale price instead of using your credit on the book. Does that make sense? You can also take advantage of the daily deal which is listed in the top right hand side of Audible's home page under the search box. For some reason it took me a long time to start paying attention to those, but they are usually $6 and under and they are great for when you run out of credits and want to get some more audiobooks at a low price.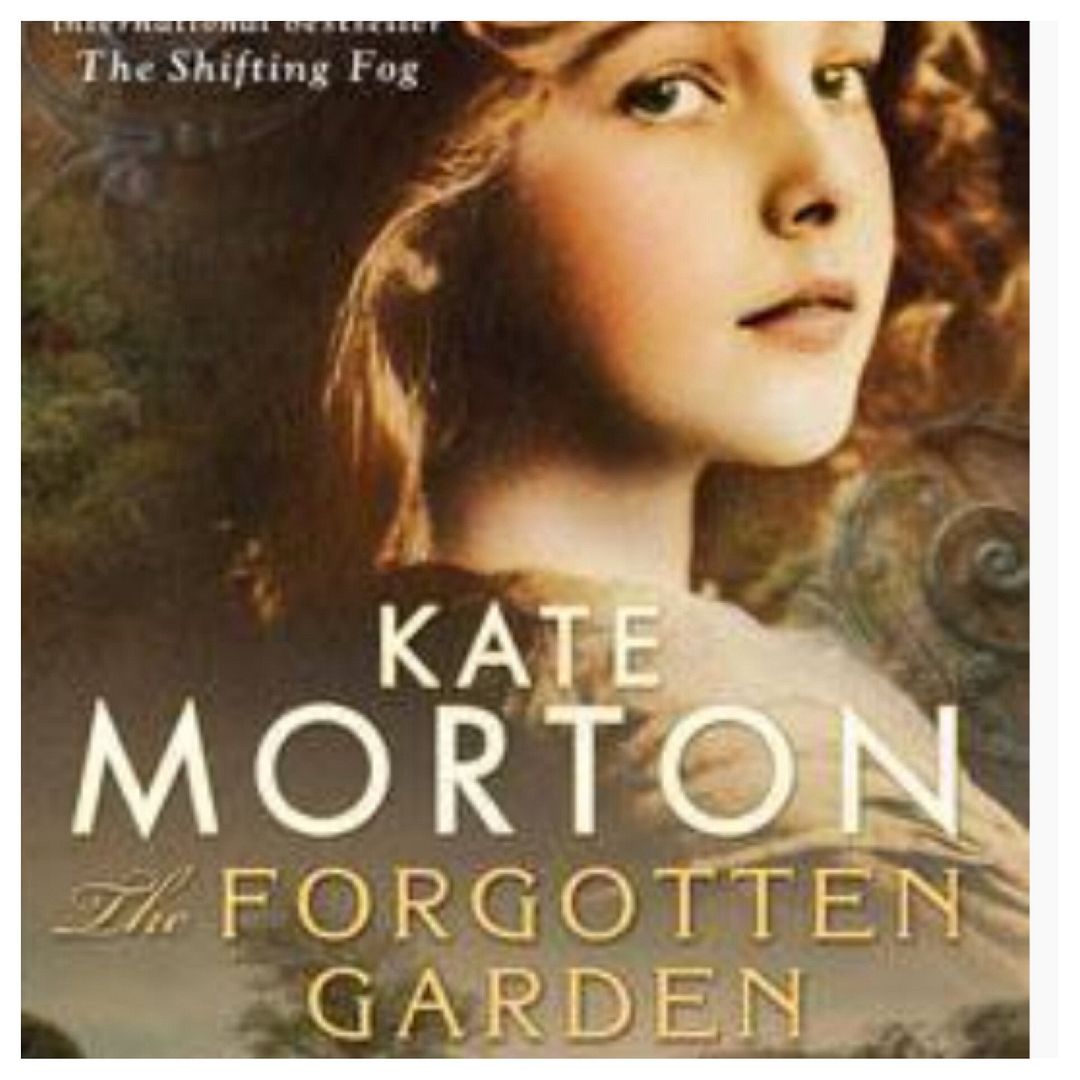 Recent Audible Daily Deal
I like listening to audiobooks while I do my long runs, during hikes, and while walking to class. I am also guilty of pressing play on a really engaging book while driving. For me, audiobooks are about multi-tasking. They have allowed me to rekindle my love of reading at a very busy time in my life when I wouldn't have time to read otherwise. However, most of Audible's narrators are really talented and it is fun to hear them read each character in a different voice. If you get tired of your usual workout playlist or that Jillian Michaels podcast, check out Audible. Audiobooks have gotten me through some long tough workouts and I plan to keep reading, er listening, through my first marathon and beyond.