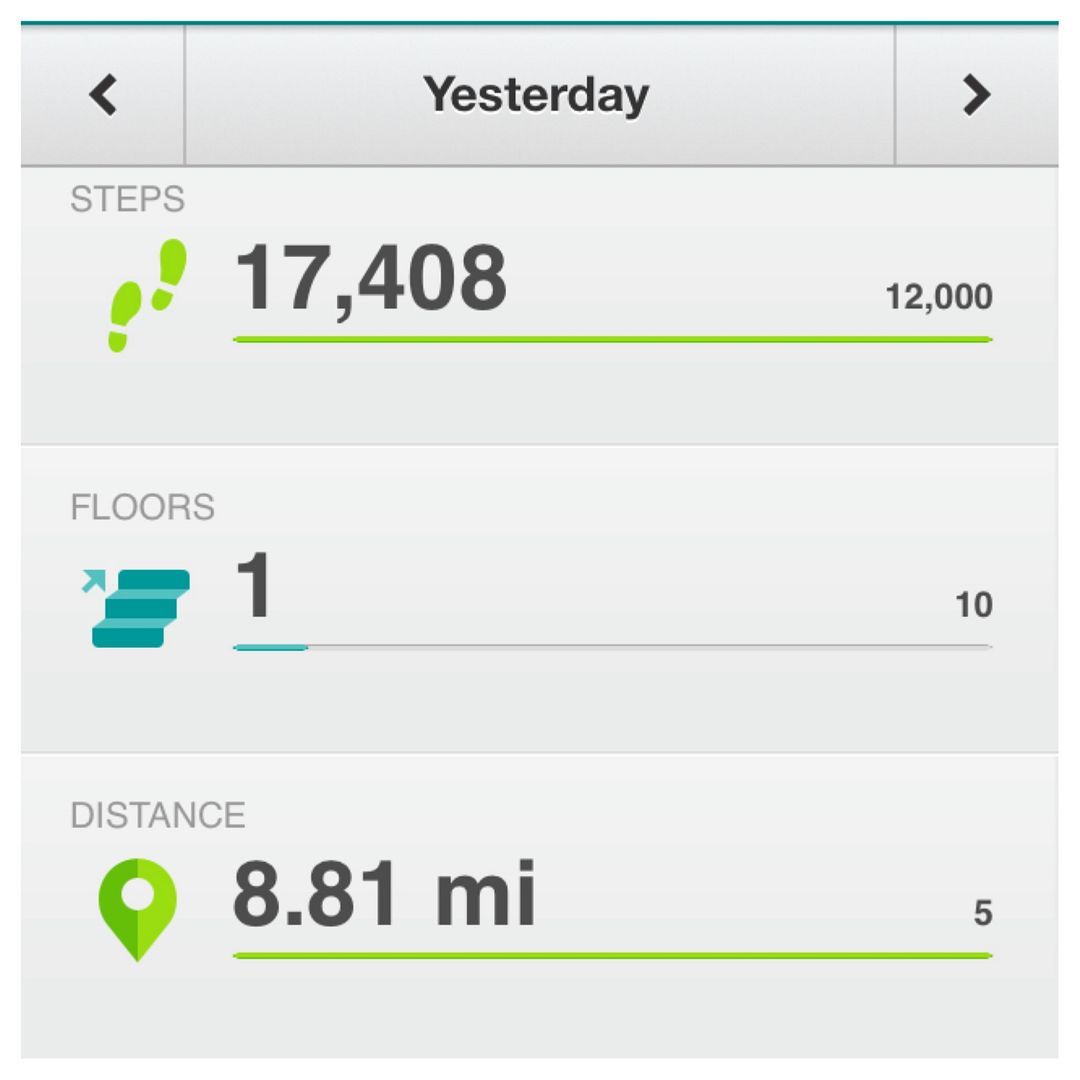 I mentioned
last week
that I had grown obsessed with races since finishing my
half marathon
, but what I did not mention is that one of the races, and distances, that I want to run is the Rock 'N Roll New Orleans Marathon on February 2, 2014. I still haven't signed up for the race, but if my training goes well for the next few weeks, I am planning to register before the next price increase.
With that in mind, I started following a beginner marathon training plan last week complete with an 8 mile long run yesterday. I have been meaning to start my search for a long run fuel that works for my body and yesterday the search began with a PowerBar Performance Energy Blend that I picked up at the finish line of the half marathon.
Normally I wake up on Saturday mornings, eat breakfast, dawdle for as long as possible, and finally put on my running clothes and head out the door. This Saturday, I planned to visit family for the day so I didn't get to follow my usual routine. Instead, I woke up super early, drank some water, ate this PowerBar thing, and got on the treadmill to run 8 miles at a sub 13 minute per mile pace. For everyone keeping track at home, that is two minutes per mile faster than the 15 minute per mile pace I aimed for during my half marathon. I knew it would be tough, but I am hell bent on pushing a little harder as I train for this race so I decided to see how I did with a faster long run.
The first four miles were tough, but I got through them. I didn't have time to eat breakfast before my run and was basically running on my 80 calorie energy supplement. My stomach felt great, but I got a little hungry after the first four miles so I took a short break to go grab a Larabar. I ate a few bites of it and started the treadmill up again to finish my run. I got the last four miles done, but I spent them wishing I could cut my run short and go back to sleep.
After I finished running I decided to check online to see how much the PowerBar energy blends cost. My stomach did really well with them for the first four mils of yesterday's run so I thought if they didn't cost too much I would use them as my long run fuel. They seemed a little bit pricey on Amazon, but one of the reviews mentioned that the PowerBar energy blends are really similar to Gerber Grabbers which are cheaper than the PowerBar supplements. I checked out the Gerber Grabbers too, and then just searched for squeezable applesauce and found several different brands and started comparing prices. Ultimately I decided to just look for them in Walmart.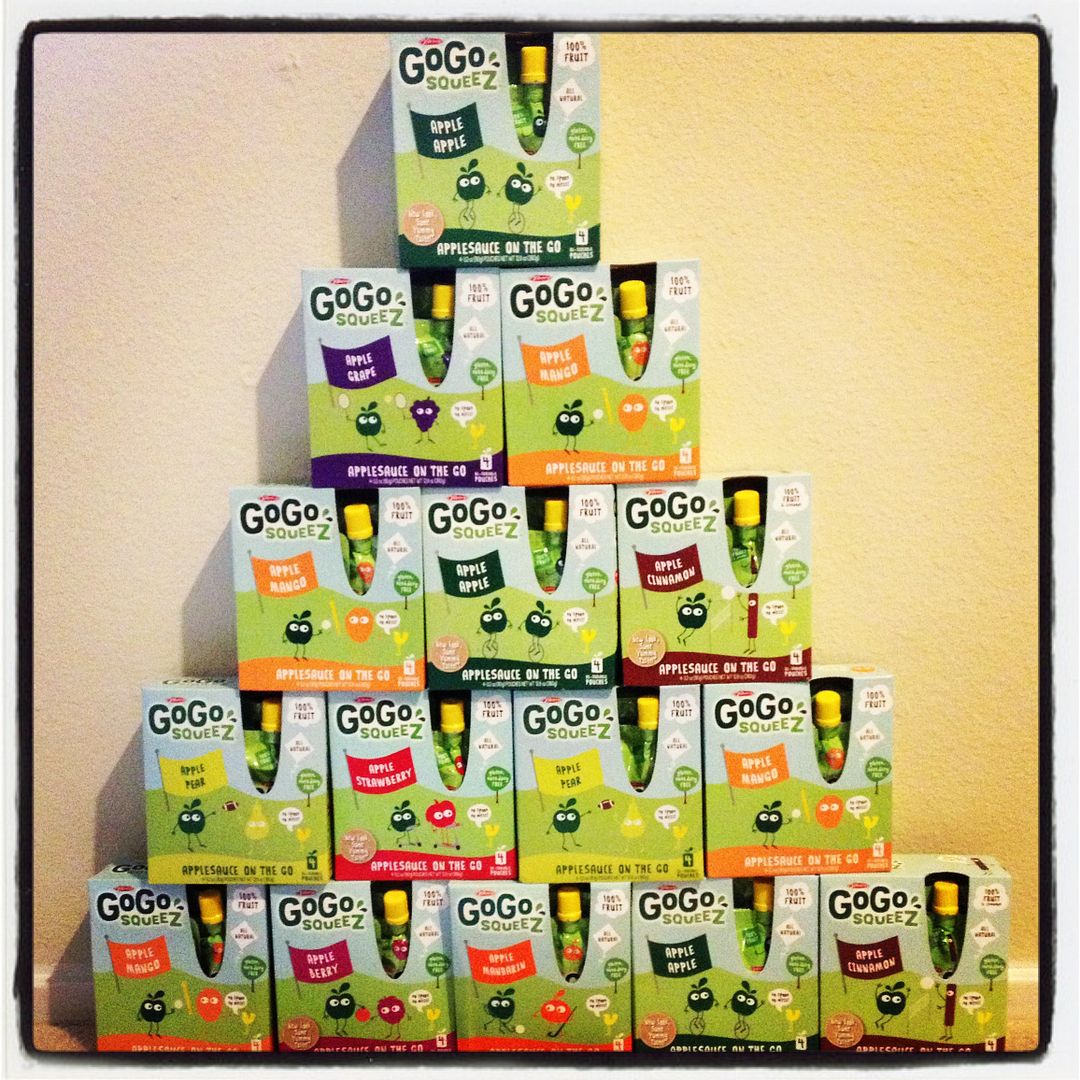 I'm actually really glad I waited because when I stopped in Walmart this morning they had GoGo Squeez applesauce on sale for $2 per box. There were four tubes per box so I paid roughly 50 cents per tube. Not bad! I'm sure the PowerBar energy blends have some added vitamin or something that these GoGo Squeez tubes don't have, but I honestly don't care. Each tube is around 60 calories, they are easy to eat on the go without making a mess, and I happen to know that applesauce is gentle on my stomach. I figure if I try them on a run and hate them, I can always return the unopened boxes. I mean, let's be serious. Walmart will let you return just about anything.