Here's the thing. On Monday, I thought I was going to have a relatively low-key week. The most taxing thing on my schedule was a mock cross examination for my trial advocacy class. Other than that I was all set for an easy week. Nothing ever turns out quite like you planned, does it?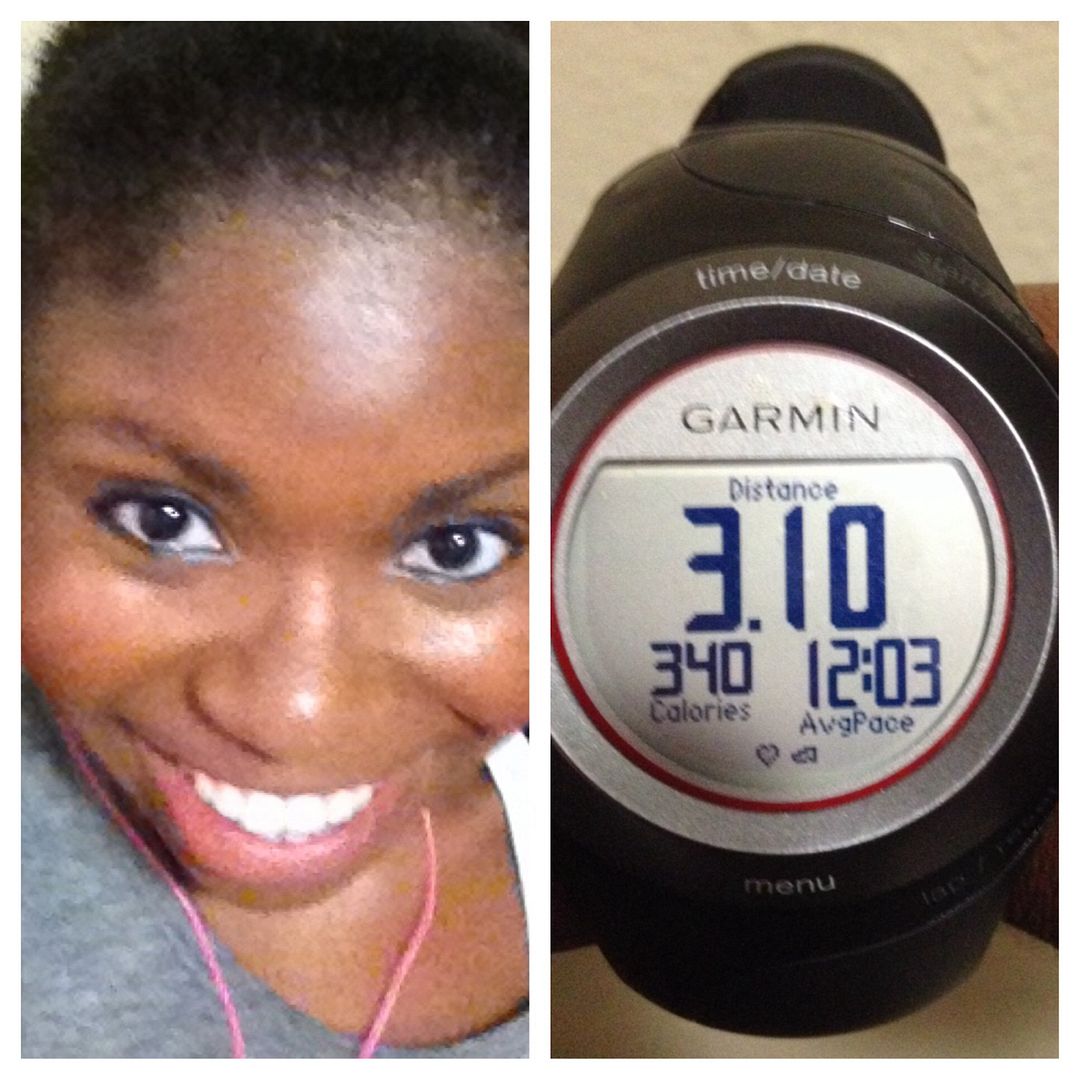 As the week wore on, my schedule began to fill up rapidly, mainly because other people kept adding things to my plate. By the end of the week I had a mock negotiation exercise for one class, an errand to run for another, and an unexpected appointment, and I didn't know about any of it when I started my day Monday. I spent my week feeling harried and as a result, today was the first day I was able to run.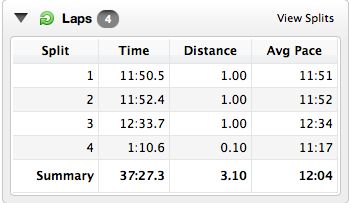 It was a really difficult run. It was a long day at school and when I finally got home I made myself go straight to the gym because I knew that if I sat down on the couch, I wouldn't get back up. I made it through the first two miles doing my running intervals at 6 mph and my walking intervals at 3.4 mph. After that, I just couldn't make myself keep going that fast so I slowed down just to get myself through the last mile. I wish I had been able to push myself a little harder during that last mile, but I honestly didn't have anything left in the tank.
I want to get in at least two more runs before the end of the week. Fortunately this is a step down week on the marathon training plan I'm following so I want to get in around 11-14 more miles before Sunday. Hopefully today will be the last bad run I have for a while....