I was recently offered an opportunity to review The Lemonade Cookbook and I jumped at the opportunity. I am no MasterChef, but I do like to piddle around in the kitchen on occasion. Here are my thoughts on this particular cookbook.
The recipes are described as "Southern California Comfort Food From L.A.'s Favorite Modern Cafeteria." I wish I could say that I had eaten at Lemonade, but I haven't had the pleasure. As a result, I can't compare the recipes in the cookbook to anything at the restaurant or tell you whether you will now be able to replicate your favorite dish from the restaurant at home.
The cookbook itself is beautiful and well-organized. Some of the recipes do refer back to other recipes in the book, but they always include a page number for you to flip to, which I thought was helpful. The book is divided into several sections to make it easier to find what you are looking for, and as with most cookbooks, it is filled with beautiful food photography.
The recipes themselves are fairly concise, but I do think most of them would be best suited for someone who cooks frequently and has quite a bit of cooking gear at their disposal. Just flipping through the book I saw quite a few recipes that involved outdoor grills, cast iron skillets, etc. that aren't necessarily available in everyone's home.
The next thing I noticed was that many of the recipes include a lot of ingredients, and many of them might be a bit pricey or hard to find depending on where you live. If you cook fairly often and keep a large number of ingredients and spices on hand, the recipes will be easier (and cheaper) for you than for someone who does not already have the ingredients in the house.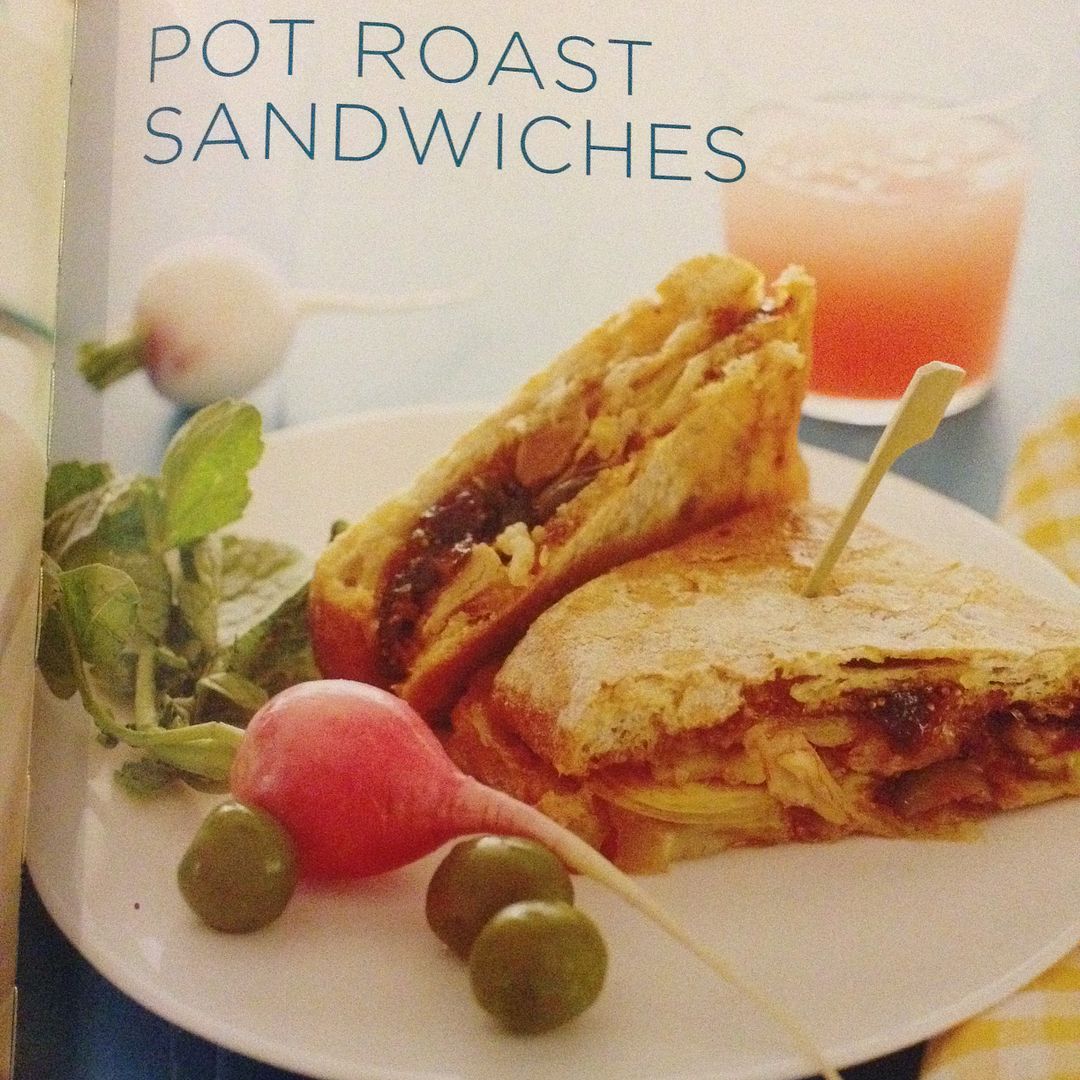 The great thing about the recipes is that most of them are relatively healthy. I saw a lot of lean proteins and vegetables. Most of the recipes relied on flavorful ingredients rather than fattening ones.
Bottom Line
What will you find in this cookbook? The cookbook is Southern California Comfort Food. This is not your Grandma's comfort food, though. There are quite a few dishes with international influences. You will see everything from soup to sandwiches, to seared ahi tuna.
Who is this cookbook for? It is probably best for the intermediate/or advanced cook. I wouldn't buy this cookbook for a college student, for instance, but it would probably be great for someone who already cooks a lot.
Price: around $18 on Amazon
Full Disclosure: I was given a copy of The Lemonade Cookbook for the purposes of this review, but all the opinions expressed here are my own.
*********************************************************************************
Thank you to everyone who participated in the Hot Chocolate 15/5k Giveaway. The winner is
Jennifer, please email me at downsizingashleyblog@gmail.com by Wednesday. If I don't hear from you, I will choose a new winner.