I was going to post this yesterday for the alliterative value of having a post called "Friday Favorites," but by the time I got home, blogging was not happening. Instead, you get a favorites post on Saturday. Without further ado, here are some of my favorites from the past week.
Favorite Workout
My favorite workout this week was all the walking I did on Monday, February 17. I know it seems like a tiny achievement, but that was the first time I got in at least 10,000 steps in one day since spraining my ankle. It felt sorer by the end of the day than I would have liked, but making it that far is a testament to how much I've healed since getting injured.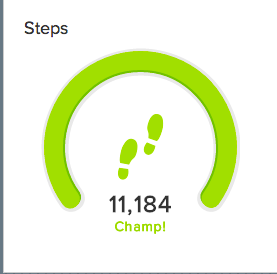 Favorite Meal
This was my cheat meal for the week and it wound up being perfect. I have not been feeling all that well this week and wanted soup, but they didn't make any today. Instead, I wound up with a foot long roast beef on wheat with onion, spinach, honey mustard, and provolone. Normally I don't get any cheese, but since it was a cheat meal I made an exception.
Favorite Thing I Read
Macmillan Audio was nice enough to give me a free download of Runner by Patrick Lee to review. The review is coming as soon as I finish the audiobook, but for right now, suffice it to say that this thriller has been right up my alley. If you like Lee Child, you would probably enjoy this too.
Favorite Picture I Took
I took this picture one day last week and had some fun editing it later. I have no idea why I stopped to take a picture of a Barber Shop sign, other than I liked how out of place it seemed in its surroundings.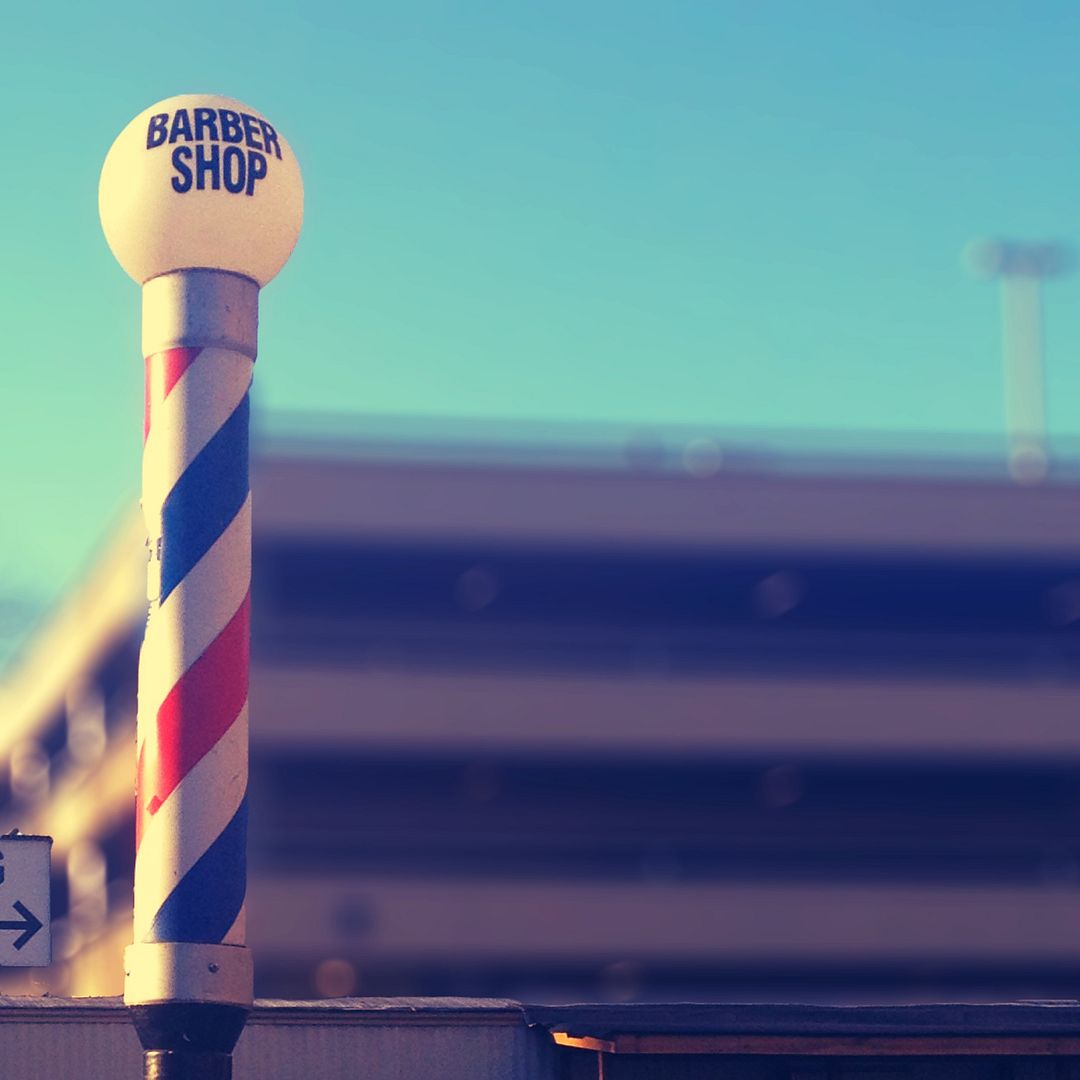 Favorite Product I Tried
Sometimes I go in Trader Joe's with a list and stick to it. Sometimes i go in Trader Joe's with a list and buy things I didn't intend to anyway. I did not intend to buy this soap, but I like trying the occasional Trader Joe's beauty product because they are usually more natural than the stuff you find at Walmart. This particular bar of soap caught my eye because I wanted to try a vegetable oil soap and I thought that if drinking green tea is supposed to be good for you, washing yourself in it couldn't hurt either.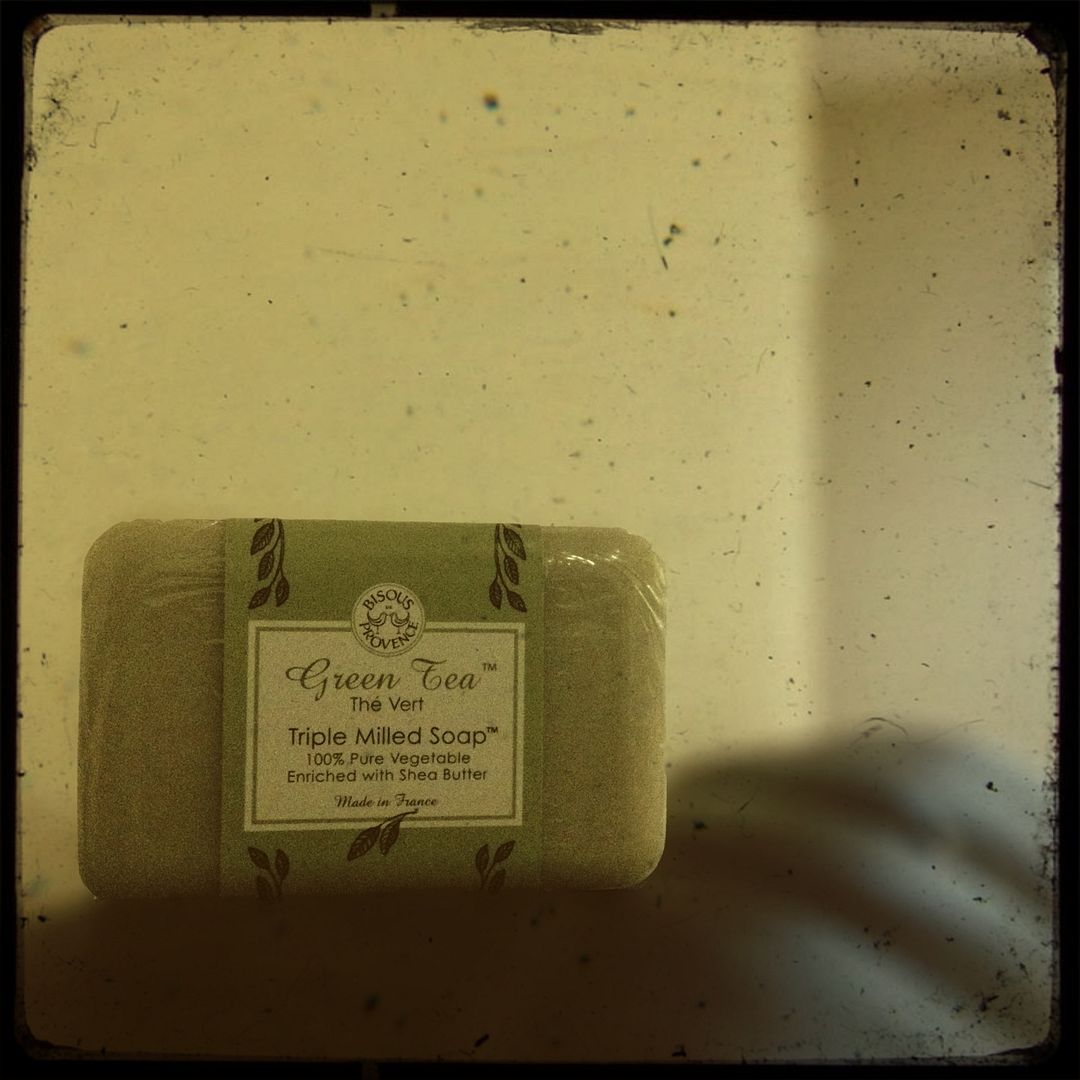 Thing I Watched
I have been obsessed with Dance Academy since I binge watched the first season over a year ago. The series is about a group of young Australian dancers who get into an elite ballet school. I know it sounds like just another teen show, but it's actually really well written with great character development and believable story lines. Netflix finally posted the third and final season and I finished it in less than two days. It still hasn't hit me that there won't be another season.
Favorite Song I Listened To
"I See Fire"
is a song Ed Sheeran did for the latest installment of The Hobbit, and I love it pretty hard. The song is super mellow and Ed Sheeran has an amazing voice, so it has been getting a lot of plays.
Anyway, those are my favorite things from this week. What are some of your favorite things?