Just in case you missed
the
blog
and
Twitter
posts, I'm getting a bike for my birthday. When I started shopping, the first thing I learned is that I didn't even know where to start. I figured a few things out along the way, so I thought I would write a quick post with my tips for buying your first bike.
1) Know the area where you plan to use the bike.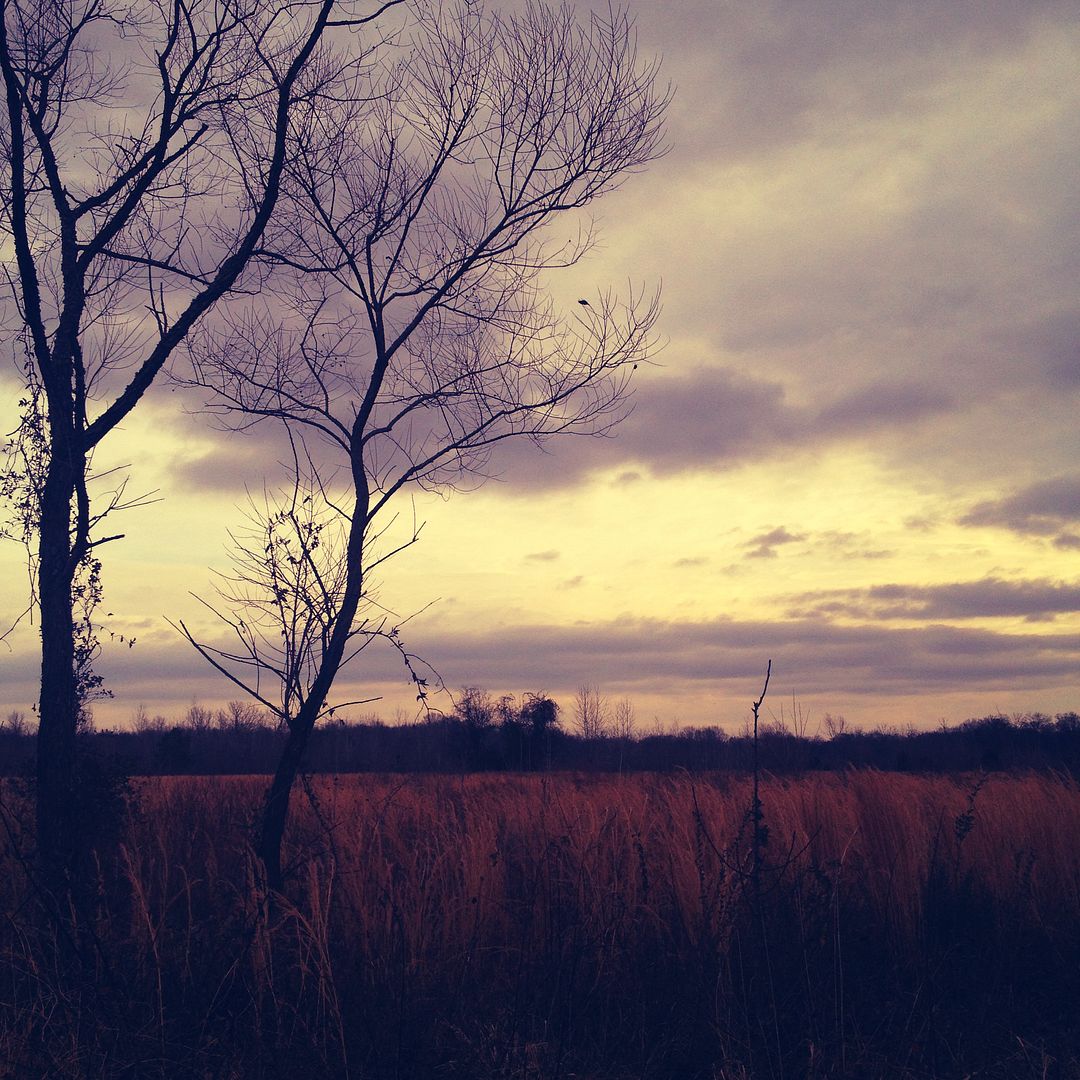 I had not thought about this until someone in one of the bike stores mentioned it, but where you plan to ride/park your bike will affect the types of locks you need as well as the type of bike you buy. If you plan to load your bike on a car rack and drive it to your local mountain biking trail where you have no intention of letting it out of your sight, you may be able to get away with a cheaper lock. If you know that you will be locking up your bike in an area with a lot of crime, on the other hand, you may need more than one lock.
Additionally, where you plan to ride your bike will affect the type of bike you need. I still don't know a ton about the different varieties of bike, but in the course of my research I learned that mountain bikes are built differently from road bikes which are built differently from commuter bikes and so on. To get the most out of your money, you have to think through where you will use the bike so that you buy something that will work for all of your needs.
2) Decide what you want to use the bike for.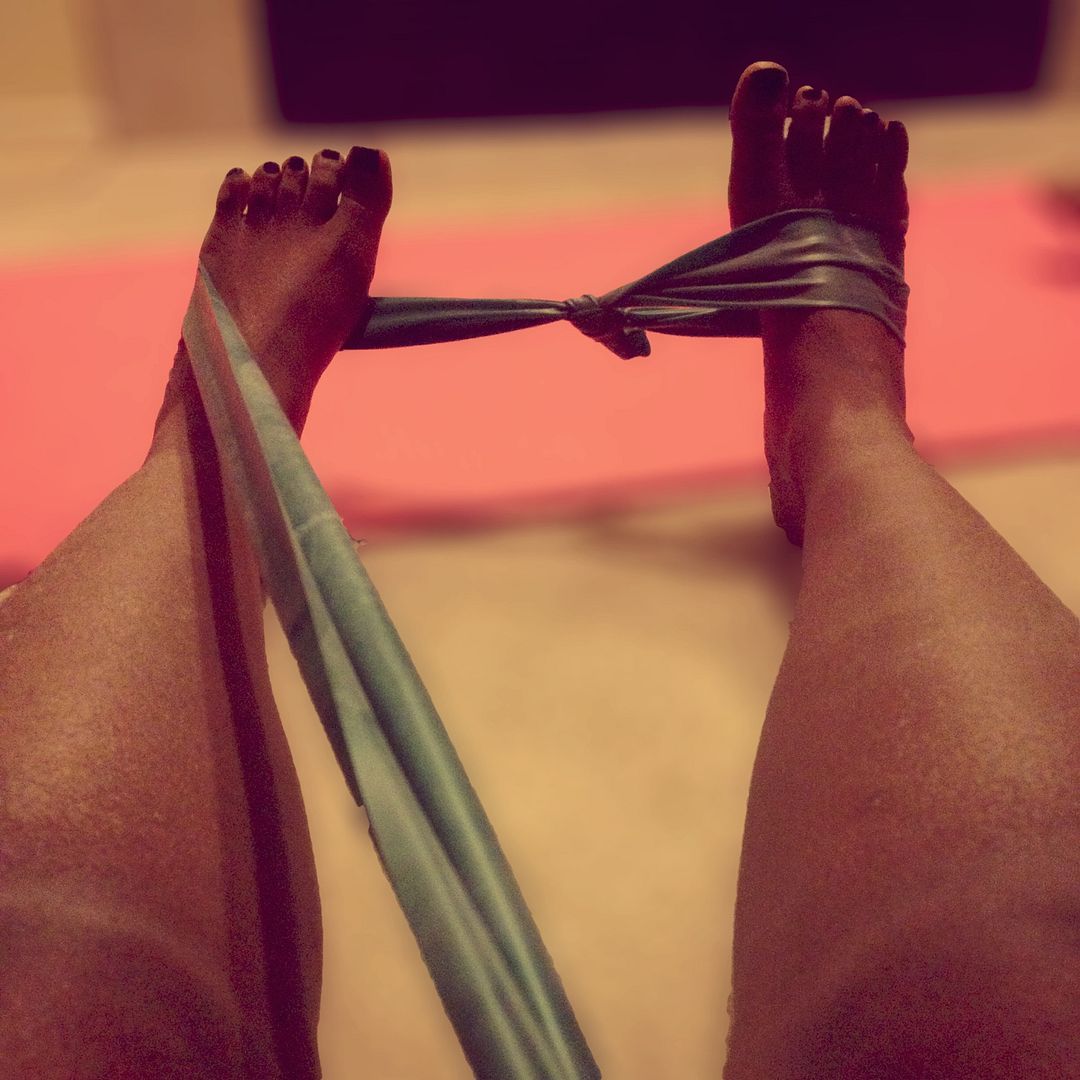 The next question you should ask yourself is why you are buying a bike. I bought a bike because I had a sprained ankle and my doctor suggested biking as a way to workout while it healed. Technically he suggested a stationary bike, but I decided that if I could ride a stationary bike with a sprained ankle, I could ride a real bike with a sprained ankle. With that, I was off on a journey to buy my first bike.
Even though the primary impetus behind my purchase was an injury, I also knew that once I had the bike, I might also use it to commute to school. Based on that information, I knew I wanted a bike that would work for exercise and commuting. I also thought there was a slim chance I would want to use the bike for a triathlon at some point, but I decided to focus on the first two uses since they were more immediate. I don't know how to swim yet, so it will be many moons before I seriously consider a triathlon. By that time I might have the money and the inclination to invest in a nicer bike.
3) Figure out your budget.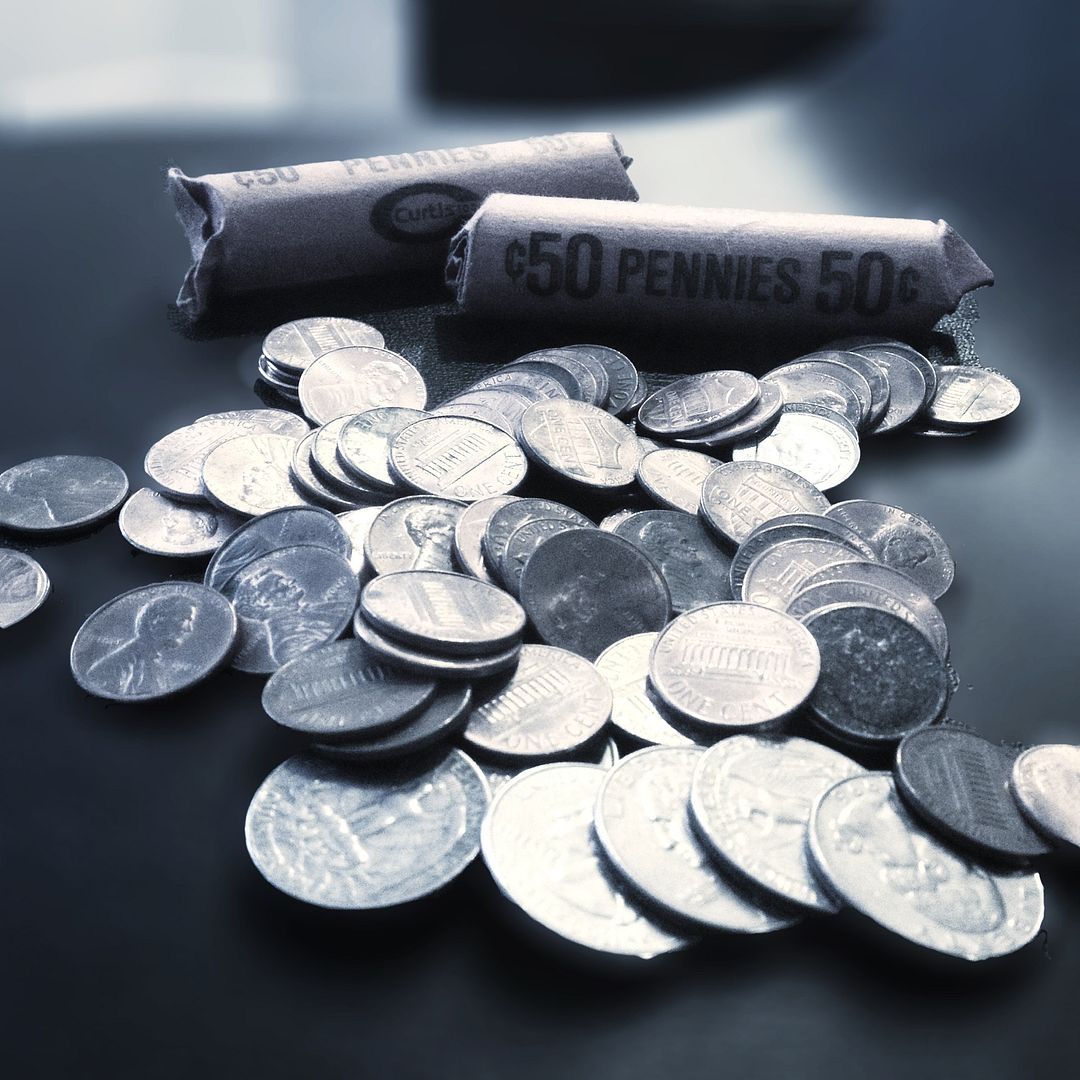 The next step is to figure out your budget. Maybe you are someone who regularly makes it rain in the club, but I am a broke law student. I told my family that I wanted a bike for my birthday and then relied on the generous donations of my relatives to determine what I had to spend. I wound up with approximately $600.
Good bikes are not cheap. The most basic entry-level bikes will run you around $500 and the fanciest bikes can cost as much as a car. Since my budget was fairly small I had limited options, but if you are prepared to spend $1,000 or more you will have more choices.
4) Think About Accessories.
This ties into the whole budget thing. Bikes don't come with everything you need to enjoy them fully and safely. You will probably need to buy a lock and a helmet at minimum, but there is a chance you will need to buy other things too. For example, my bike didn't come with a kickstand. I had to pay an extra $10 to have one put on my bike. You may also need to add lights to your bike if you plan to ride it at night. All of those things add up and I didn't even mention adding things like new handlebars.
5) Go to an actual bike store.
Bikes are sort of like running shoes in that some will fit you better than others. If you go to an actual bike store they can make sure that the seat is set at the right height, that you have the right kind of handlebars for your needs, etc. Plus, your bike will be put together by an actual bike mechanic who really knows what they are doing.
6) Ask lots of questions.

This may seem obvious, but it is an important one. Buying your first bike is almost as scary as buying your first car. You may not know a lot about bikes and the possibilities that are out there. Having a conversation with someone knowledgeable is the fastest way to get the information you need to choose your bike wisely. If the person you are talking to gets annoyed with you, maybe it's a sign that you aren't meant to get your bike from that store.


7) Shop Around.
When I say shop around, I mean several things. First, you need to get a feel for the store itself. Are the employees knowledgeable and helpful? What kind of bikes does the store usually sell? I searched Yelp for bike stores in my area and skimmed through the customer reviews for each of the results before I even thought about visiting the store. Since I didn't really know what I needed, I knew that finding a good bike store was crucial for me. I wanted a place where the employees really knew bikes and genuinely tried to help their customers find the right bike for them.
Once I found a few stores that got good reviews, I called a few places to ask about their prices, whether they did fittings, whether they charged extra for fittings and putting the bike together, and whether they sold new bikes, used bikes, or both. Based on those conversations I decided whether it was worth it to actually go visit the store and see what they had available. I wound up really liking one of the stores I visited and bought my bike there even though they had to order the bike I wanted.
The employee I spoke to was really patient with my questions, including the slightly crazy ones like, "Have you ever heard of anyone in this city getting run over by a car while biking?" He even sent me home with a map that showed the best bike routes in the city.

Anyway, I hope these tips are helpful! What was your first bike-buying adventure like? Do you have any tips for people who are thinking about buying a bike?