I took a day off from bike riding and working out. Rest days are healthy and your body needs them to recover, but I always feel guilty when I don't get in
any
activity. I mostly kept myself busy with a few chores and errands that had to get done. The first of the errands was a trip to the grocery store.
I went in planning to buy sweet potatoes, butter, and batteries. Unfortunately, I forgot the cardinal rule of grocery shopping: never go when you're hungry. I did buy sweet potatoes and butter, but I also left the store with a few things I did not intend to buy.
Compared to other companies that make microwaveable mac and cheese, Annie's is pretty healthy, but I still had no business buying miniature bowls of pasta that can be hot and ready in 2 minutes. I'm just glad it's only a 2 pack.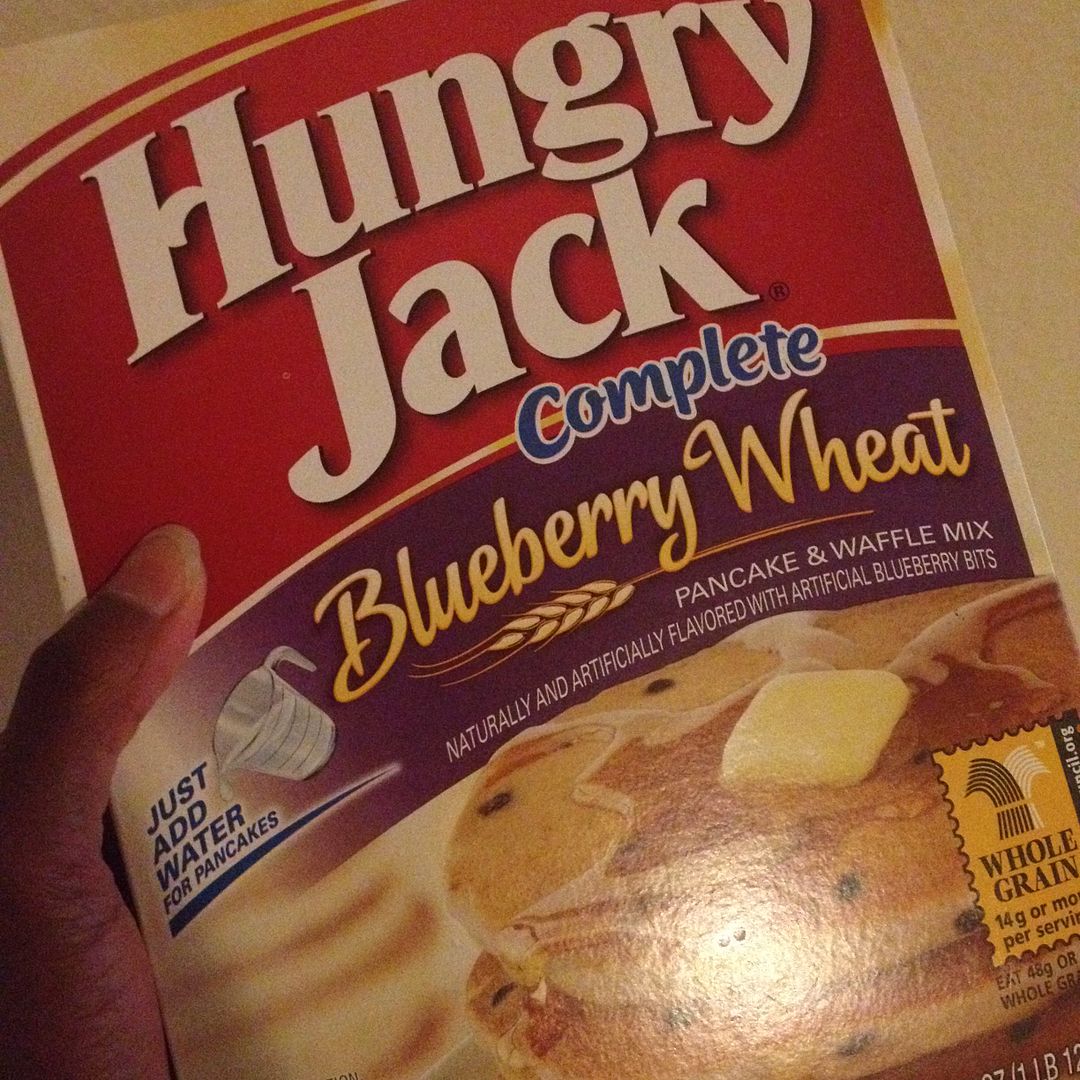 The best part about this pancake mix purchase is that I can't even remember why I went down that aisle to begin with. I was clearly up to no good and I don't have a good excuse. I also bought sugar free syrup to go with it. At least the pancake mix has some whole grains. And blueberries. Blueberries are good and good for me. Don't judge.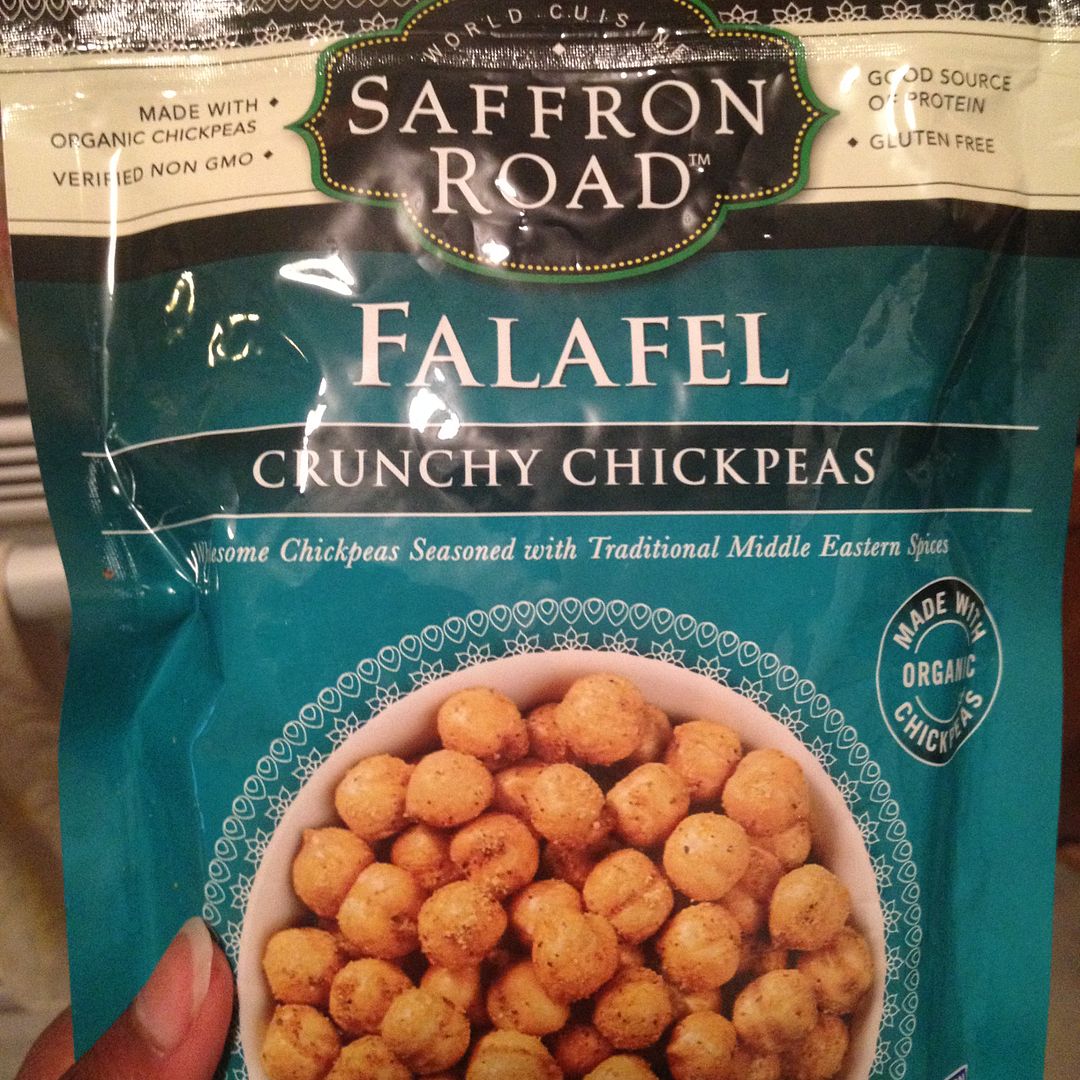 The only thing that surprises me about these chickpeas is that this is the first time I noticed them in that aisle. This is actually a sign of my growth as a healthy eater since there was a time that I would have bought a bag of chips as a snack instead of a bag of seasoned beans, but the point is that I was not planning to buy or try any of these items when I went in the store. I really need to stick to my shopping list next time.
I spent the rest of the day finding things I don't need on the internet. If you follow me on
Twitter
you know that I discovered one of the best bike-related t-shirts ever made:
I haven't decided if I can pull it off yet. What do you think? Anyone want to buy matching mildly inappropriate t-shirts and go bike riding with me?