Remember back in January when
my car was totaled
in an accident? I don't think I ever mentioned it, but I finally got a replacement car. Her name is Madeline, after the immortal children's books by Ludgwig Bemelmans.
You remember those books, right? They always started with this really great quote:
"In an old house in Paris that was covered with vines
Lived twelve little girls in two straight lines
In two straight lines they broke their bread
And brushed their teeth and went to bed.
They left the house at half past nine
In two straight lines in rain or shine
The smallest one was Madeline."
Get it? Beetles are small cars, and the smallest one was Madeline? No? No one else thought that was a brilliant and clever name? That's cool. I get it. I'll be over here whining because nobody gets me. As an aside, the little girls had a dog named Genevieve and that is where I got the name for
my bike

.
Anyway...
It has been a while since I read the books, but the one thing I remember about the plot is that Madeline is constantly getting herself into some sort of mischief. In the books, the little girls have a guardian named Miss Clavel who always wakes up in the middle of the night and is certain that "Something is not right!" Call me Miss Clavel because a week or so ago, my Madeline's check engine light came on and today's trip to the mechanic made it clear that something is not right. He used lots of car words that I don't know the meaning of, but the important thing is that several things are broken, it will cost several thousand dollars to fix it, and that may be more than the car is worth. Insert sad face here.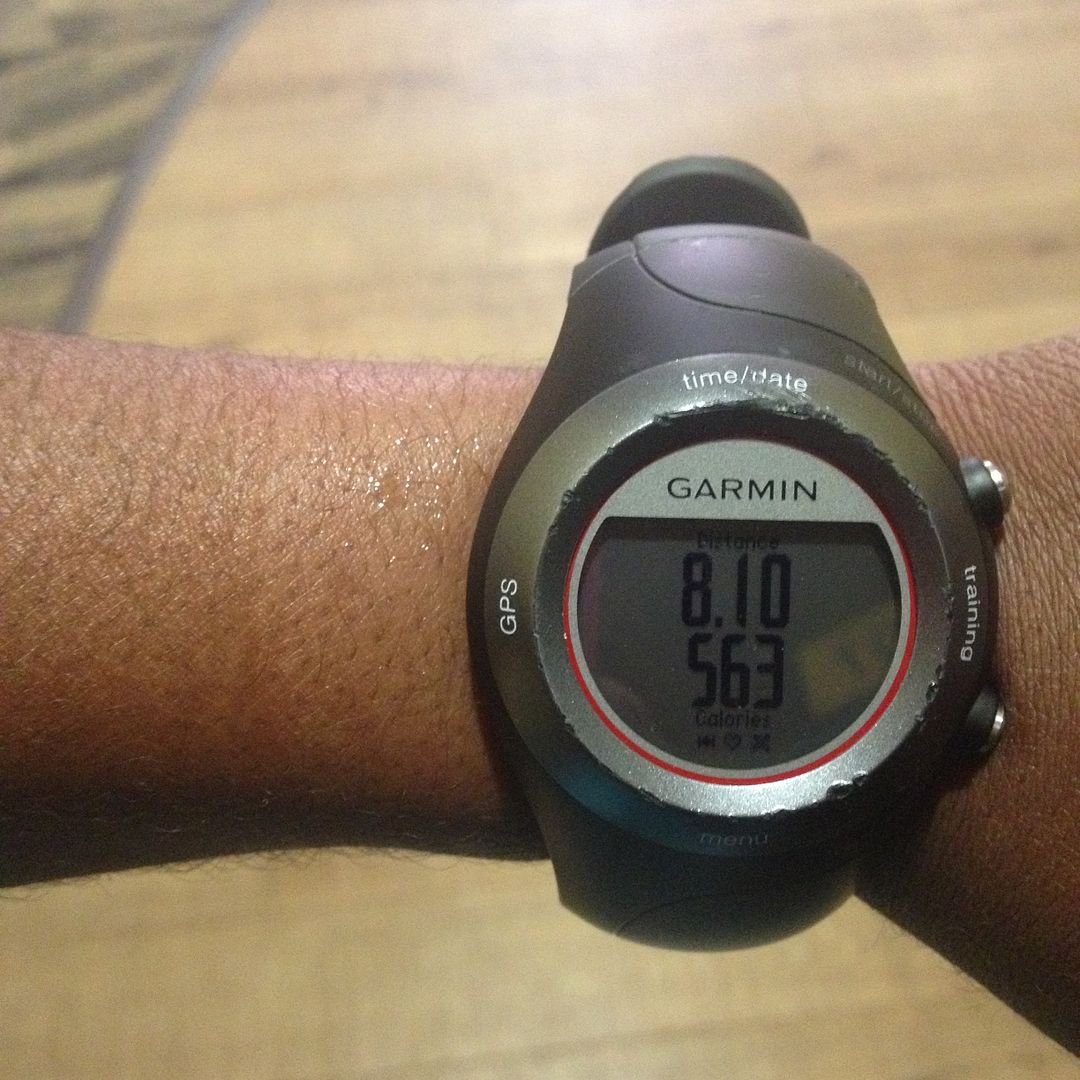 I generally deal with my stress in two ways: miles and meals. Today there were only 8 miles of bike riding at a very easy pace at one of my favorite local parks.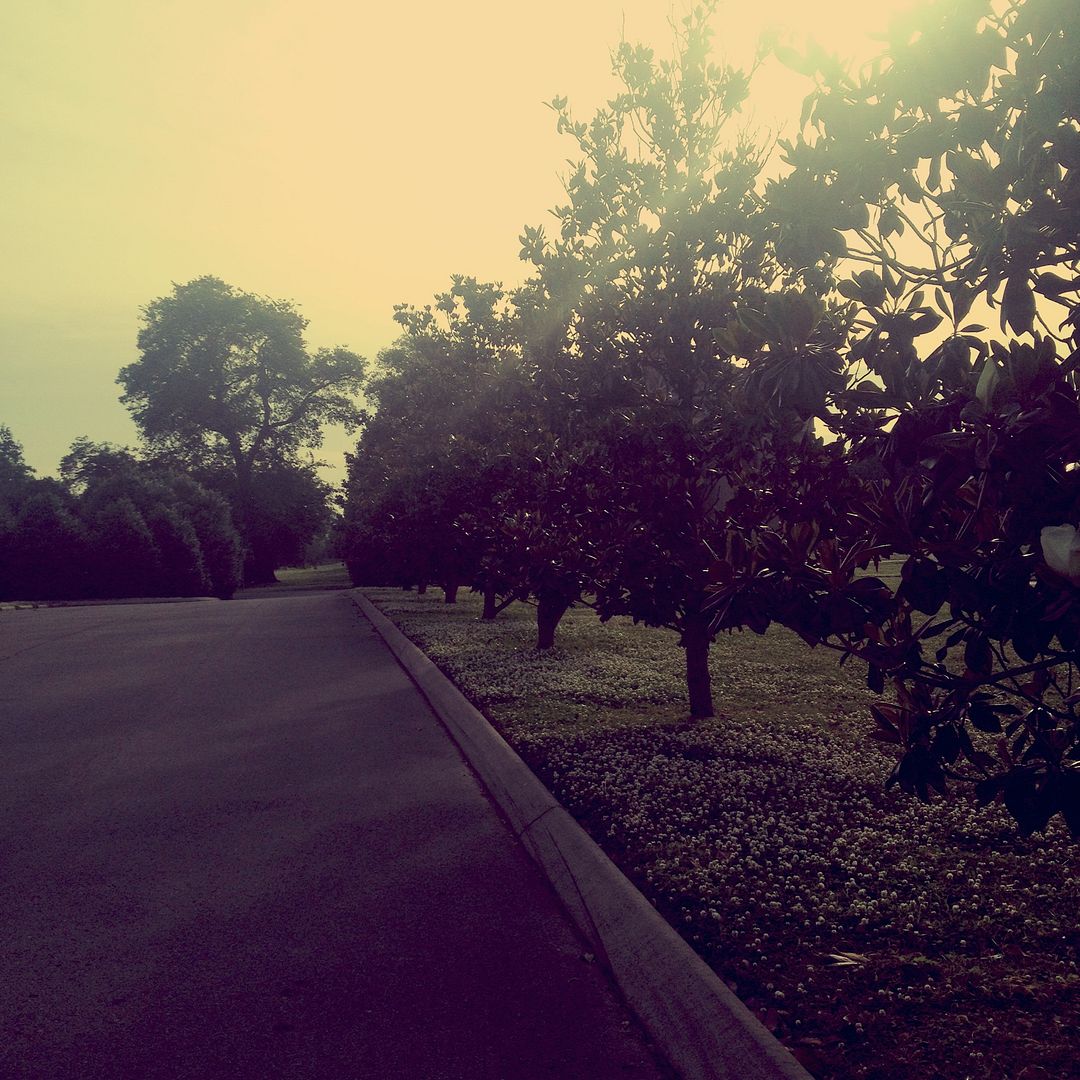 I had some Crohn's related issues last week that left me feeling fatigued and sore. I feel a little better, but it's going to be a day or two before I'm ready for a longer or more challenging bike ride. I'm trying to be better about listening to my body and taking it easy when I don't feel good. Sometimes cutting back on exercise is what's best for my health.
There have also been some (mostly healthy) meals going on lately, including my new favorite breakfast. Sweet potato and turkey bacon. It might seem a little weird, but this pairing satisfies two of my biggest breakfast cravings--sweet and meaty. It's also a really filling meal that involves bacon. Enough said.