I know I have been pretty MIA lately. Studying for the bar is no joke. Even though I haven't been doing a very good job of keeping you updated, I have been making time for fitness and food exploits. I thought I would do an update on my favorite meals and miles from last week.
Meals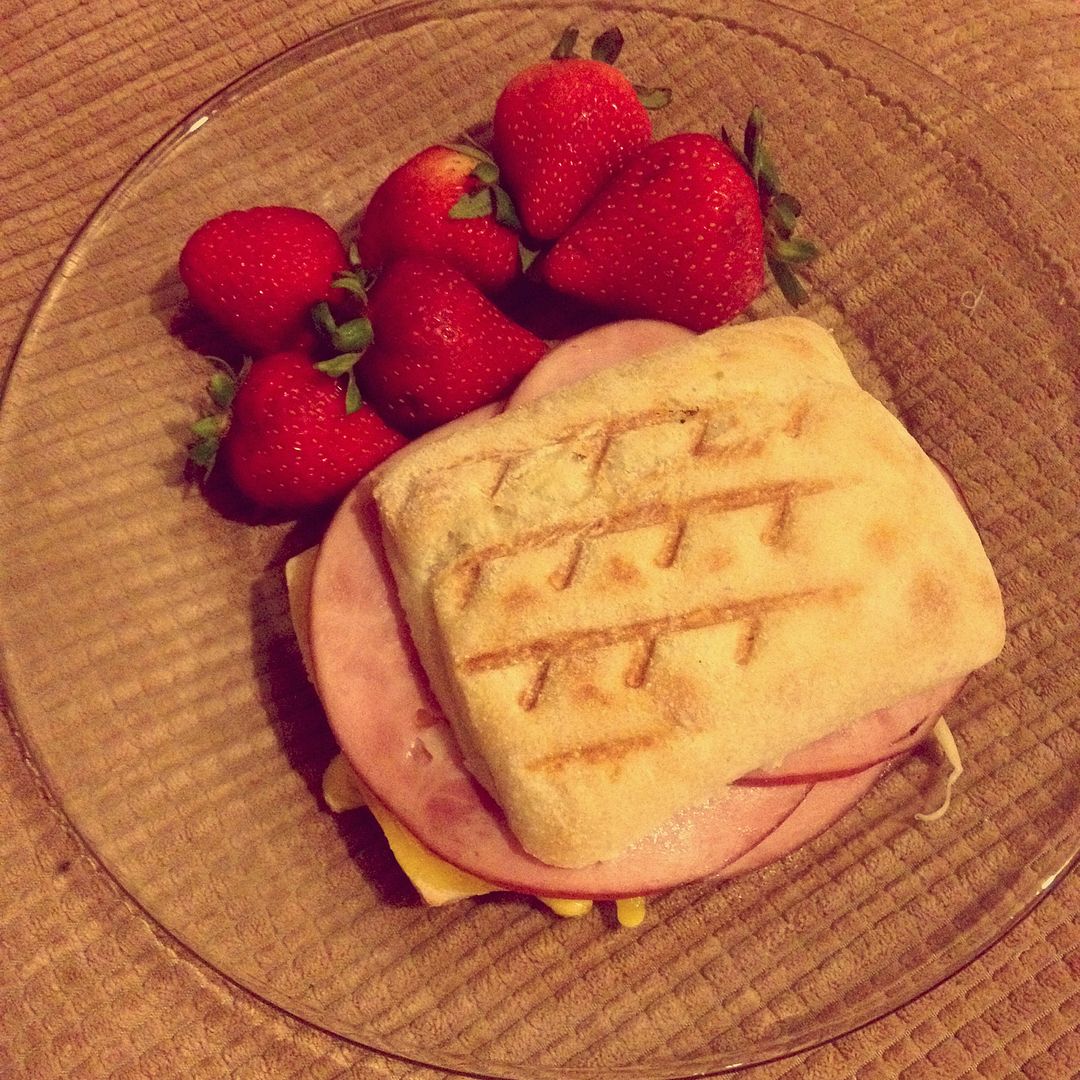 My favorite homemade meal was this breakfast panini. I was trying to make a slightly healthier version of Starbuck's slow roasted ham and Swiss sandwich. I saw some fresh baked ciabatta in Trader Joe's and decided it would make a great replacement for Starbuck's delicious, but high calorie croissant. I sliced a ciabatta bun in half and topped it with a fried egg, ham, and light Swiss cheese and put the sandwich on my George Foreman grill for a few minutes. It was a nice change from my usual breakfasts!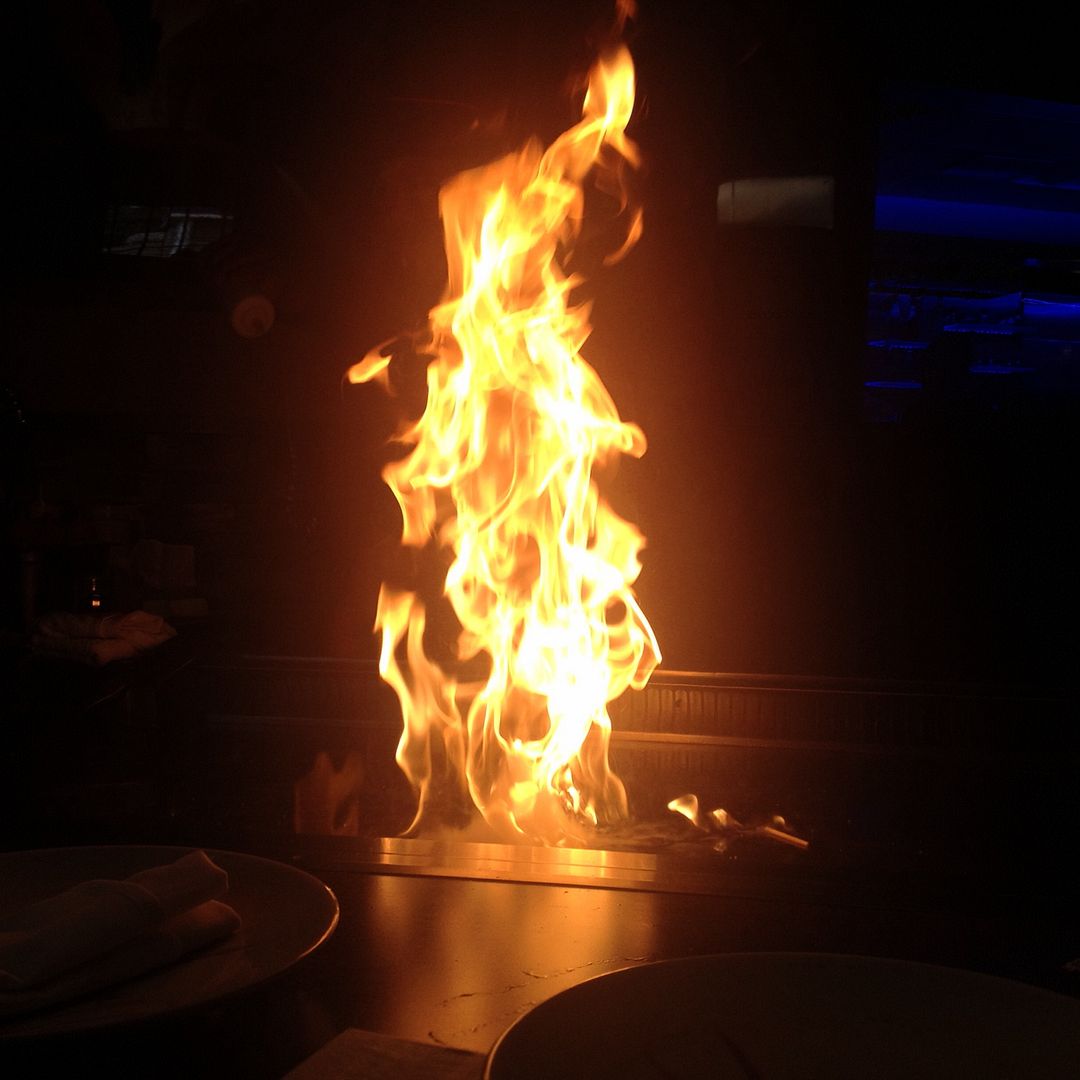 My favorite not-homemade meal was my cousin N's graduation dinner at Shogun Bistro. It was horrifyingly unhealthy and I felt heavy and ashamed after I finished eating, but it was nice to spend time with relatives and family friends to celebrate my N's accomplishments--it's not everyday that she graduates from high school with one of the 10 highest GPAs in her class and goes off to a college honors program with a great scholarship :)
Miles
On Wednesday I went to this group bike ride thing for people who just want to go for a slow cruise with other cyclists. It was miserably hot and the route involved some truly painful hills, but I'm really glad I went for two important reasons. The first reason is that the view of the river was kind of great.
The second reason is that one of the other riders said my tires looked flat and told me that flat tires on your bike make it much harder to ride. I was struggling to get up a particularly evil hill at the time. I thought I was just out of shape, but the other rider made it sound like my tires were the problem and I liked the sound of that.
I finished out the ride and promised myself I would make time to visit my local bike store and ask about the tires. I went on Friday and it turns out the tires did need air. I was excited to test the theory that hills would be easier if my tires had enough air, so on Saturday morning I went for a ride. You guys, adding air to your tires is some kind of voodoo sorcery, because look at these splits:
Since when am I capable of 5:xx miles?! I also achieved another milestone yesterday. Normally I ride my bike on the sidewalk even though it is illegal because I am terrified of being run over. Yesterday, though, I decided to modify the route I normally take to the park so I could try to ride the whole way on the street. I did it! Part of the reason I decided to try it is that I was leaving so early I didn't think there would be many cars along the route I took. I made it all the way to the park and no one ran me over. I'm still not comfortable riding in traffic, but at least now I've found a route that I'm not terrified to take to the park. Baby steps, people. Baby steps.