Yesterday I did a long ride of 21.16 miles. I found a new route that I loved and I guess that's why I woke up this morning, went crazy, and decided to take the same 20+ mile route again. That's right, everyone. I did my first back to back long rides this weekend!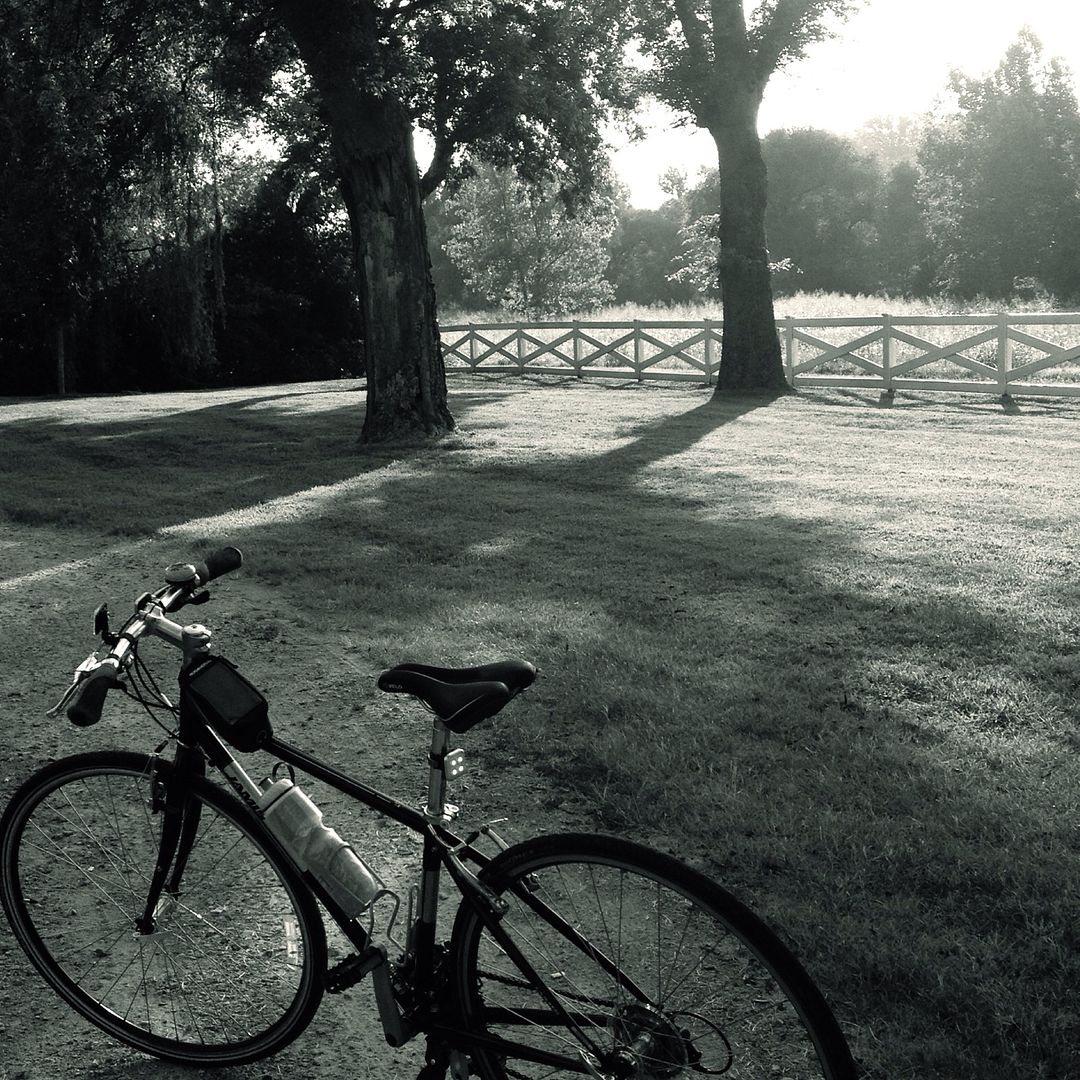 The route is an out and back that weaves through some really pretty areas. My only complaint is that there are some nasty hills towards the end of the ride that weren't too bad yesterday, but nearly killed my legs today. I know that if I keep doing hills I will get stronger and more fit, but it's hard to remember that when your muscles and lungs are burning on the way up a steep incline.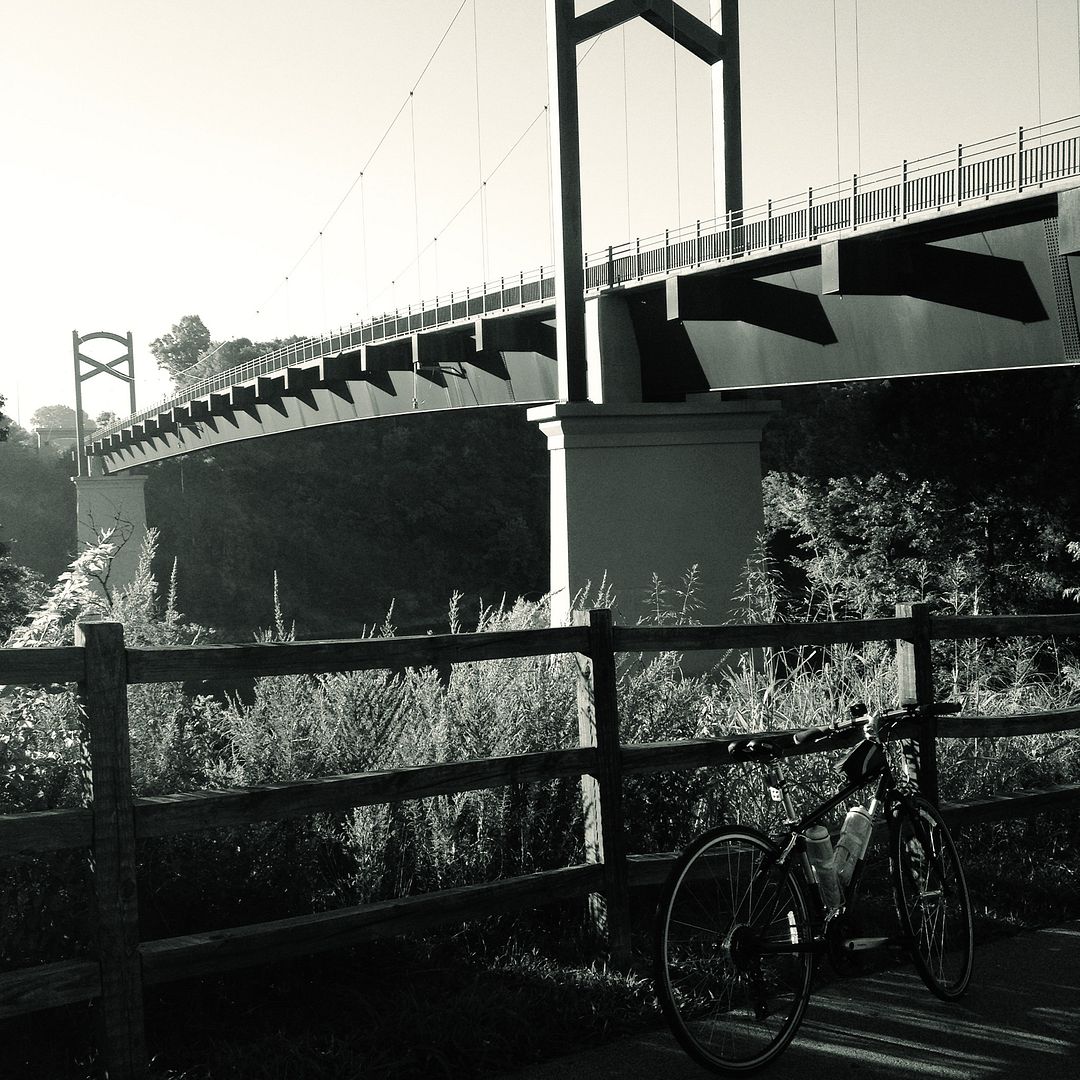 I know 20 mile rides are pretty standard and easy for a lot of cyclists, but for me it's still really challenging. My plan is to keep building up my endurance so that I can do progressively longer weekend rides. Who knows? Maybe this time next year I'll be blogging about my first century!