I got up this morning, put on a tank top and cycling knickers and headed out the door for an early bike ride. I didn't make it very far before I had to turn around and go home to change because I was cold. I hadn't checked the weather before leaving because southern summers are usually predictably hot. Imagine my surprise when I opened my weather app and saw this: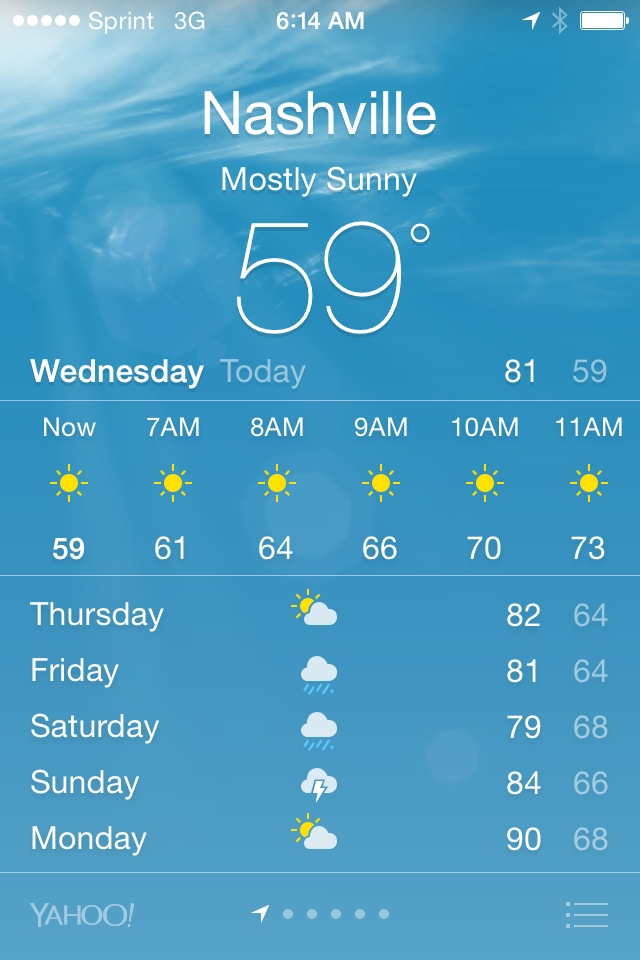 Apparently Nashville got confused and thought it was autumn. This would explain why there were some trees in the park whose leaves were already changing colors. I'm not complaining. Fall has always been my favorite season. I pulled on a warmer top and headed out for a second time for a gorgeous morning ride.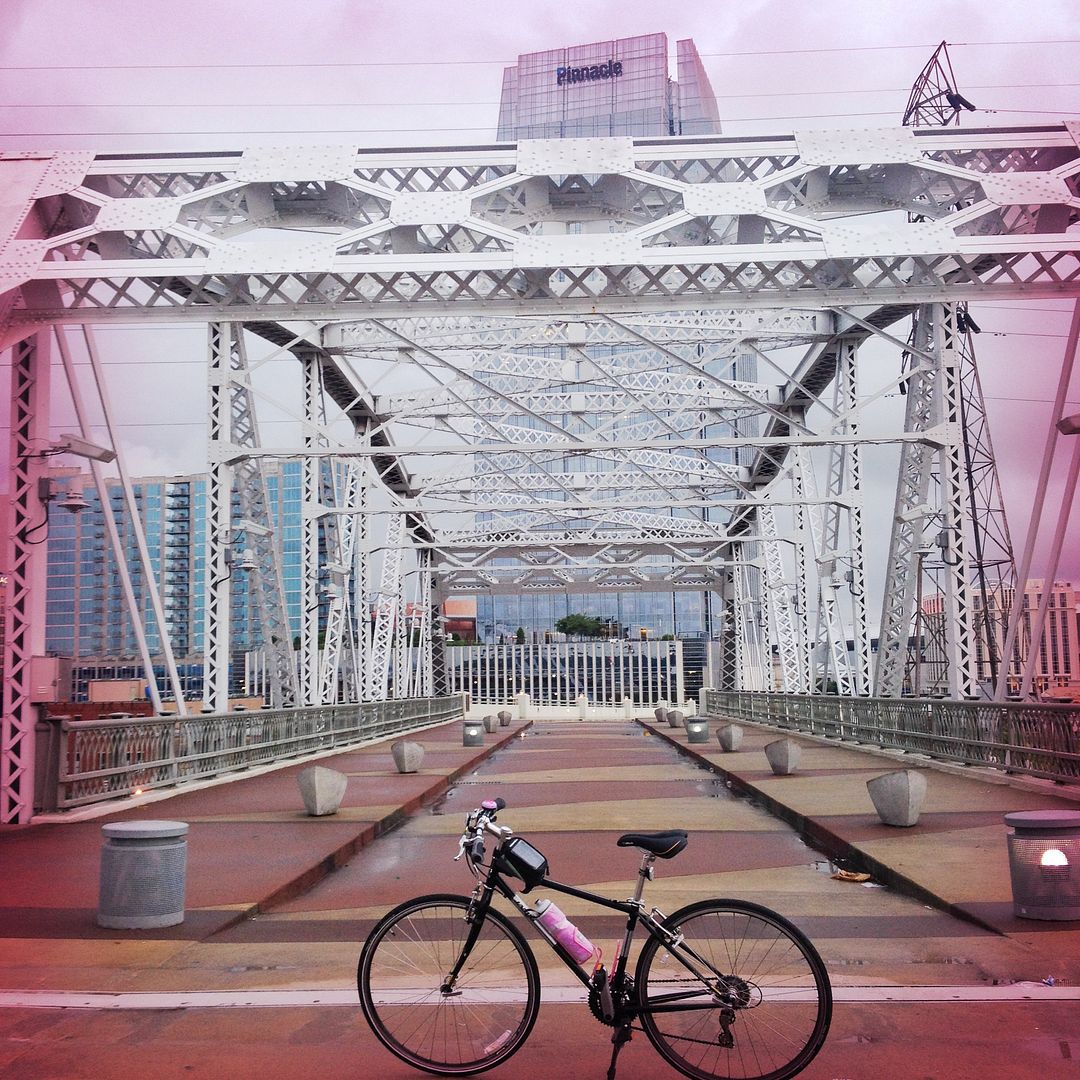 I got in 13.19 miles before it was time to head home to my stressful bar prep life. I'm not really sure how the exam is going to go at this point, but I've prepared for it the best way I and my overpriced study course know how. Maybe I'll pass and maybe I won't, but either way I'm just glad that this experience is almost over. It hasn't been a good one and I'm really ready to put it all behind me.