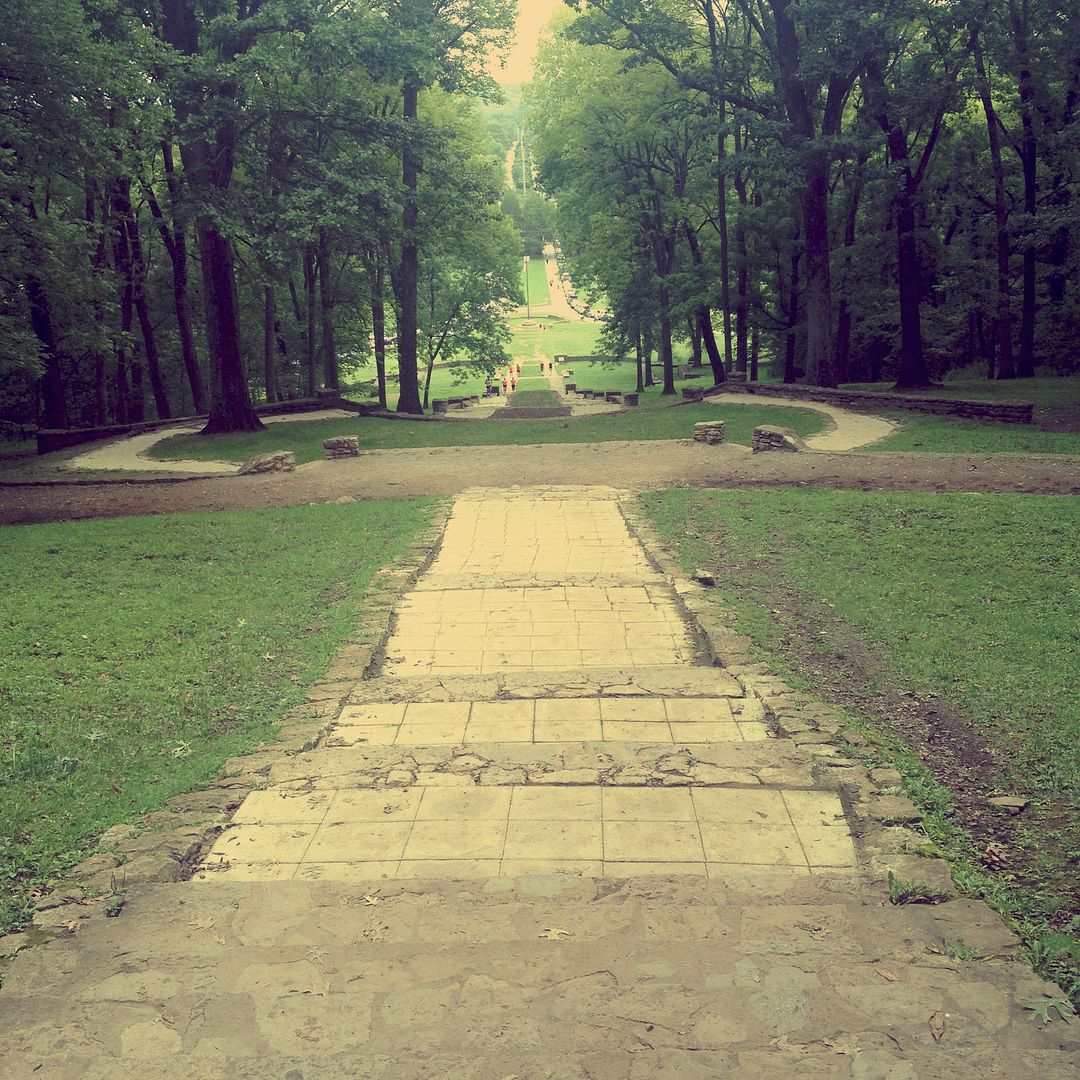 I wanted to go for a really long walk this morning so I took a field trip to one of my favorite local parks. It's so large that I have never walked all the paved trails, let alone the unpaved ones. It's the place I go when I want to lose myself in the woods for a while without truly being lost in the woods.
I didn't wear my Fitbit so I have no idea how many miles I walked, but I was in the park for around two hours. I'm currently in the middle of an audiobook called Past Midnight by Mara Purnhagen so I enjoyed the story while I people watched and basked in the shade.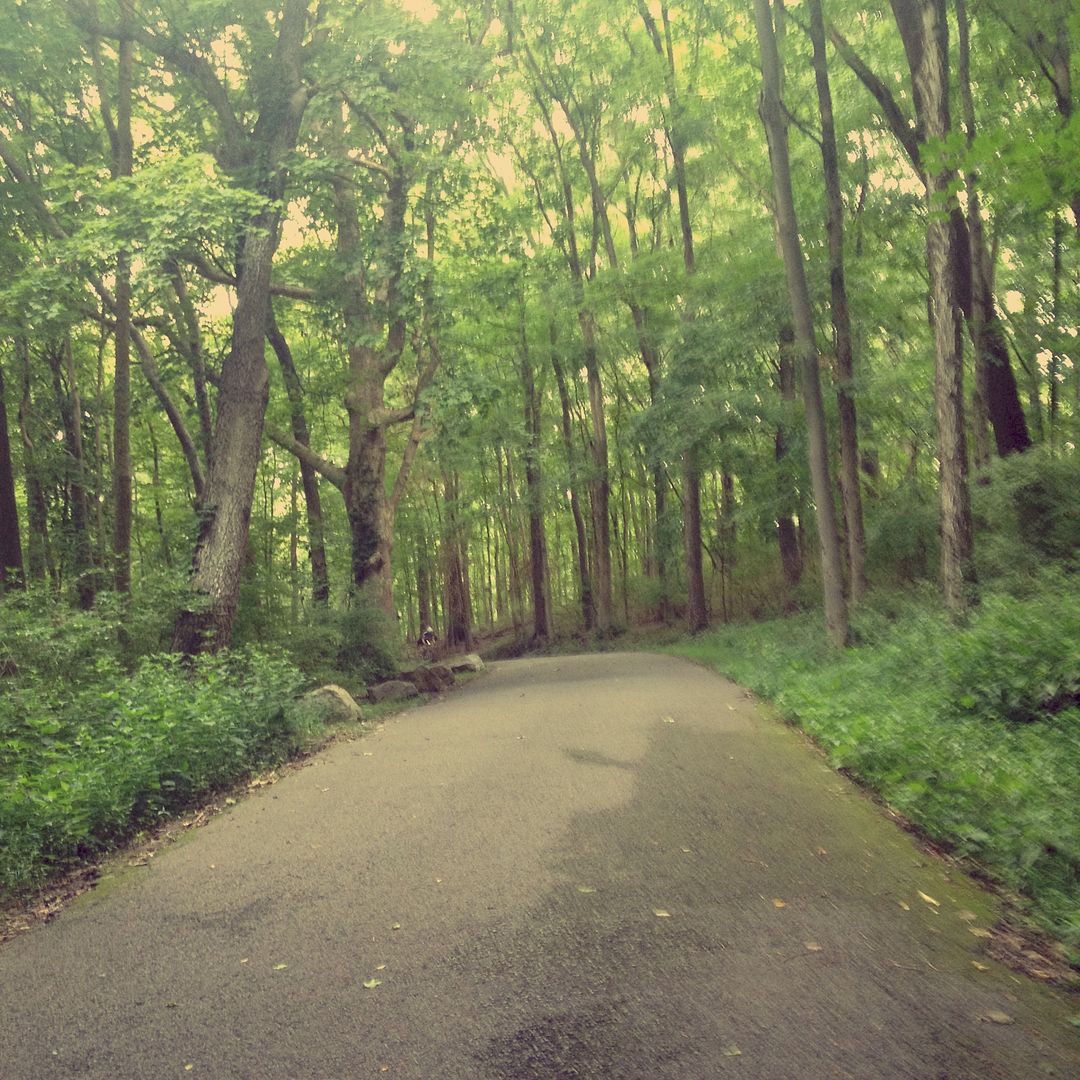 By the end of my walk I was sweaty and happier than when I started. If anyone needs me for the rest of the day, I'll be curled up on my giant bean bag with a glass of iced tea and TV show called Fargo.