I have lived in Tennessee for several years now, but I have failed miserably at exploring outside of Nashville. There are a lot of parks and attractions around the state that I want to see and for some reason I have been putting it off. Today, I decided to drive to Long Hunter State Park on a whim. How's that for spontaneity?
I checked a map before I left so that I wouldn't have to waste my phone's battery on GPS, and of course, I promptly got lost. After I turned the GPS on, I successfully found the park and a nice old man in the park office suggested that I check out the paved Lake Trail since the other trails would probably be muddy.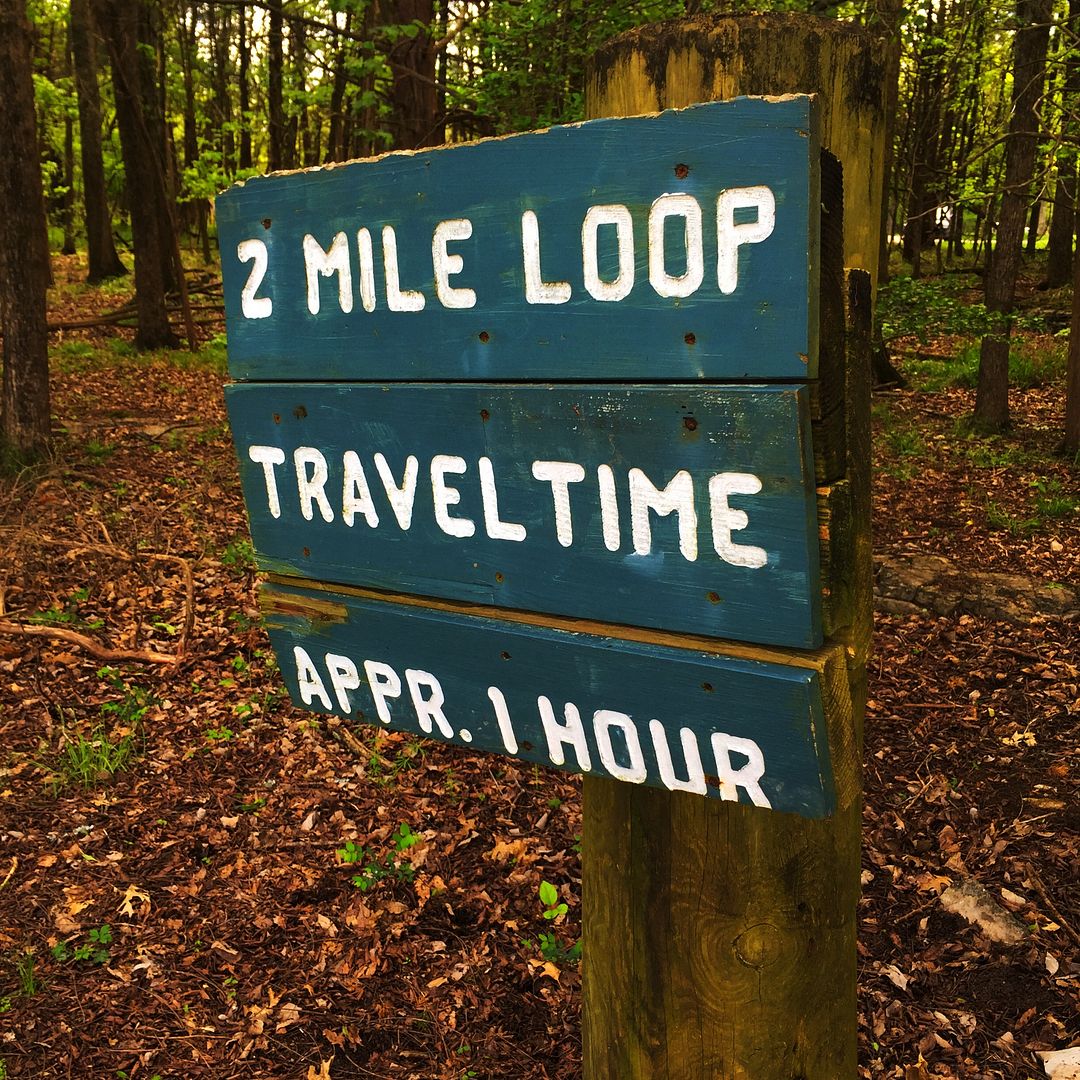 The Lake Trail at Long Hunter State Park is supposedly 2 miles, but I'm convinced it is longer than that. The sign at the start of the trail said the loop would take about an hour, and it doesn't take an hour to walk 2 miles, even at an ambling pace. I wasn't wearing my Fitbit, but I thought the trail was more like 2.5-3 miles. I did make a few off trail detours to take pictures on the little fishing docks, though, and that added to the distance and time it took me to finish the loop.
Don't get me wrong. I'm not complaining. There was plenty to see. The lake is beautiful and so are the resident creatures. I saw two deer and the one above was so close to the trail that I was able to snap a picture without leaving the pavement. I do worry when animals are that used to people, though. There are a lot of hunters in my part of the country and I would hate for one of these practically tame animals to meet the wrong kind of people one day.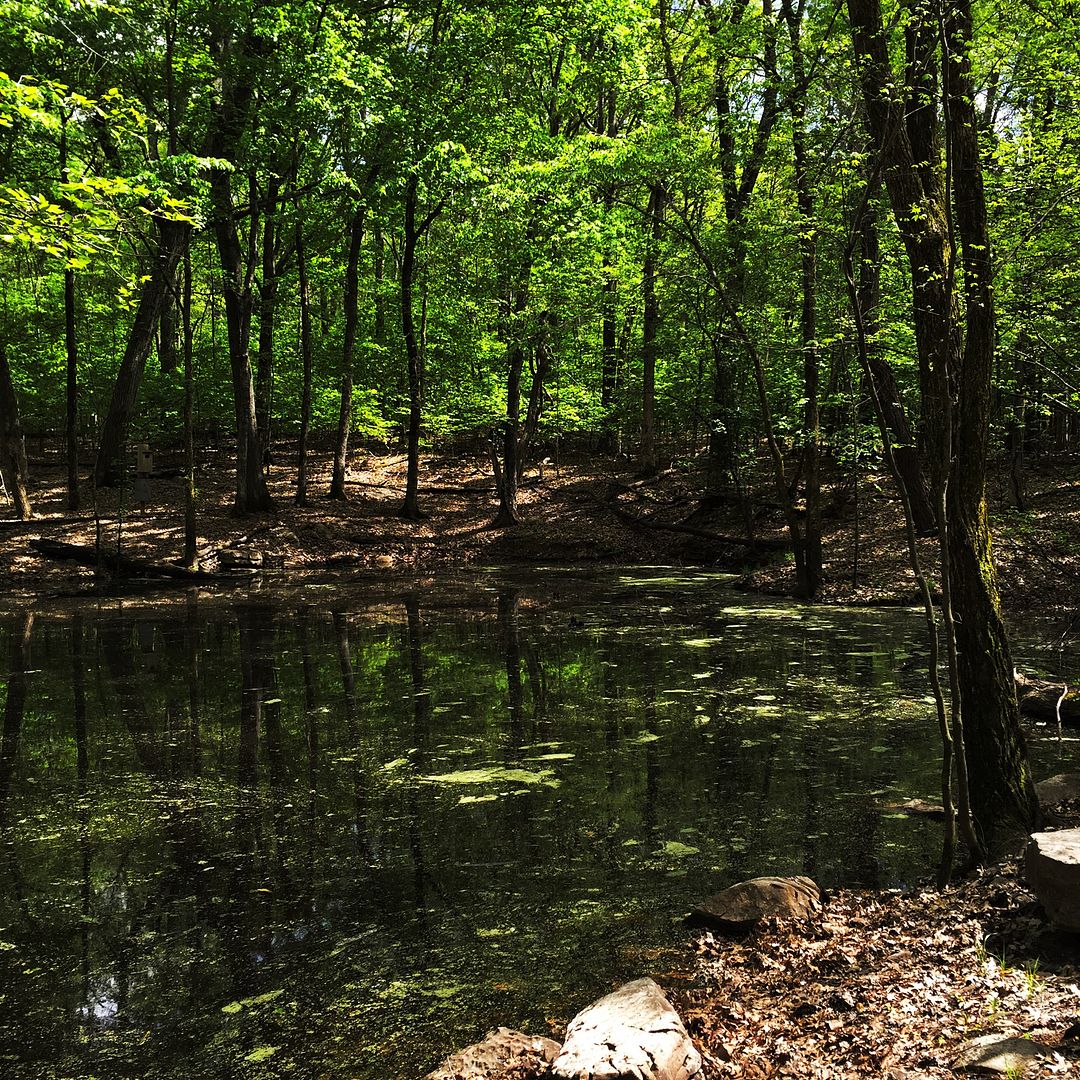 The one complaint I had about the Lake Trail is that it was full of bugs. I guess it's just that time of year again, but I don't remember seeing such a variety of creepy crawlies at any of the parks I usually go to. I kept seeing metallic green winged things and while they weren't particularly interested in me, I was absolutely horrified by them.
I had a good walk and I checked Long Hunter State Park off my list of places to visit in Tennessee. I should take spontaneous day trips more often!