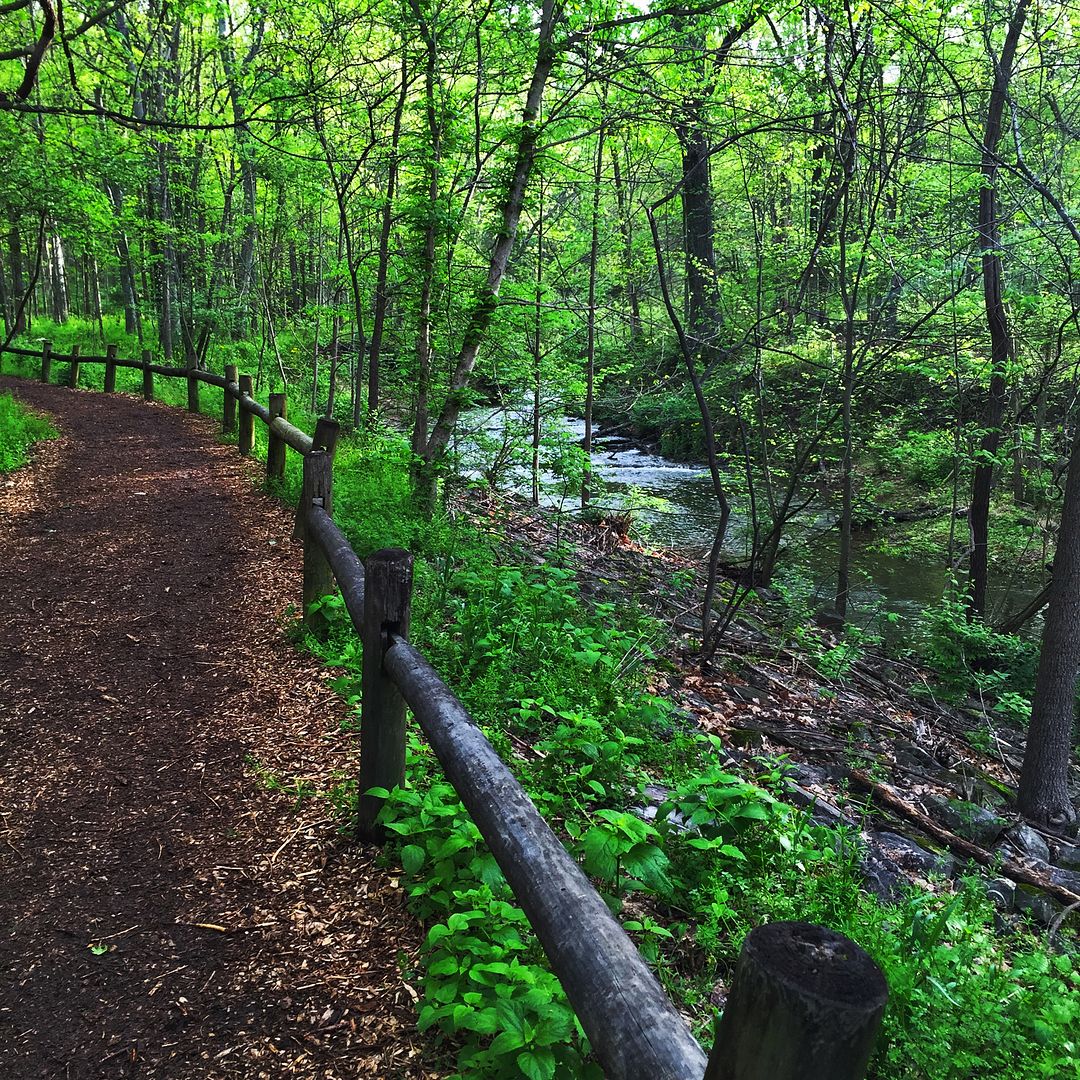 I went hiking this weekend for the first time since my surgery in February. I have been going for short walks around my neighborhood for a couple of weeks now, so I decided it was time to push myself a little. I went to one of my favorite parks and vowed that I would finish the Lake Trail come hell or high water.
The good news is that I finished the Lake Trail loop. The bad news is that the formerly easy Lake Trail was a challenge. I knew that I would lose a lot of my fitness while I recuperated, but knowing it and feeling it are two different things. Nevertheless, my hike was exhilarating.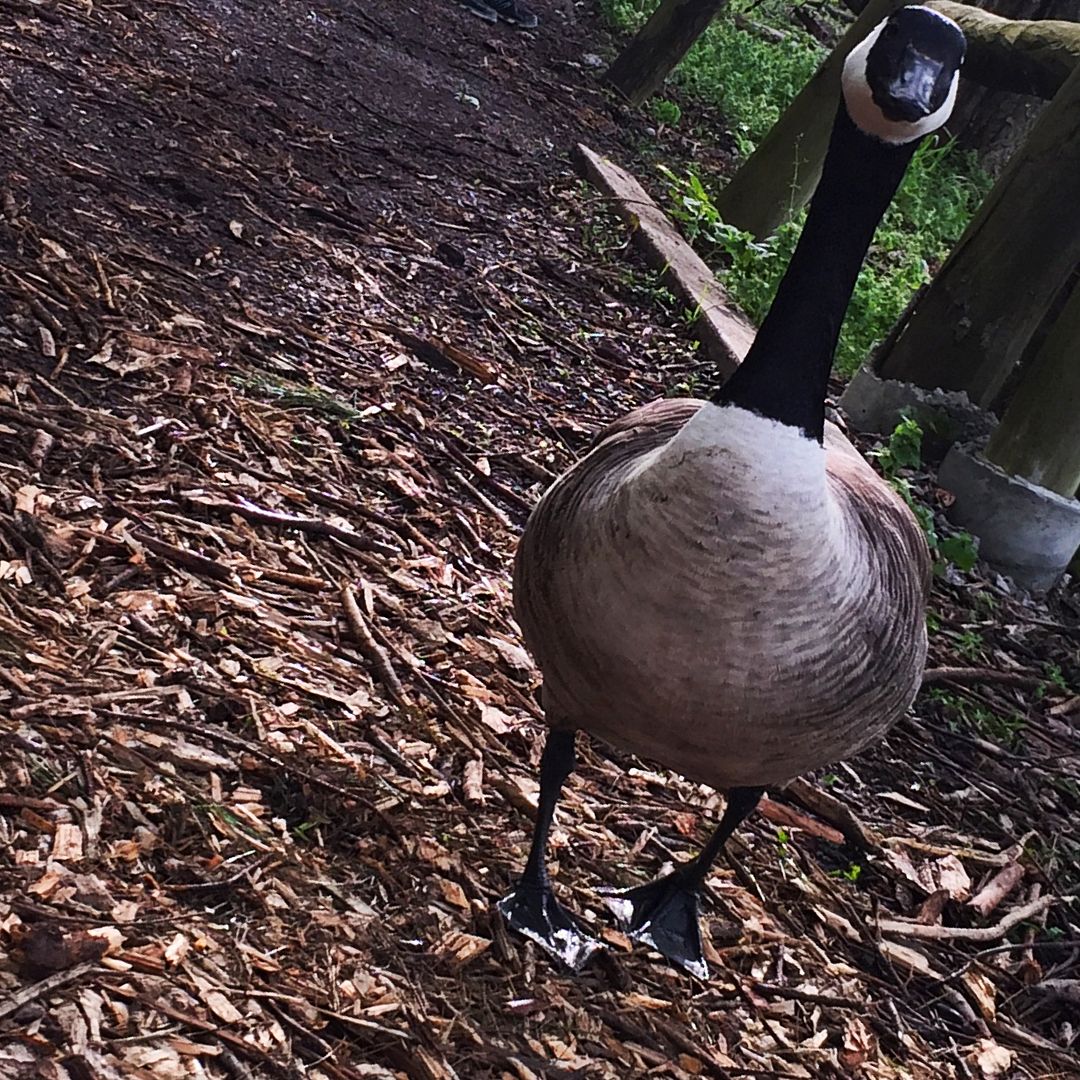 I had forgotten how much I love the feel of my shoes on mulch and how excited I get when a cooperative animal lets me take its picture.
I had forgotten how much I love being surrounded by vegetation and the serenity that I have only ever found in the woods.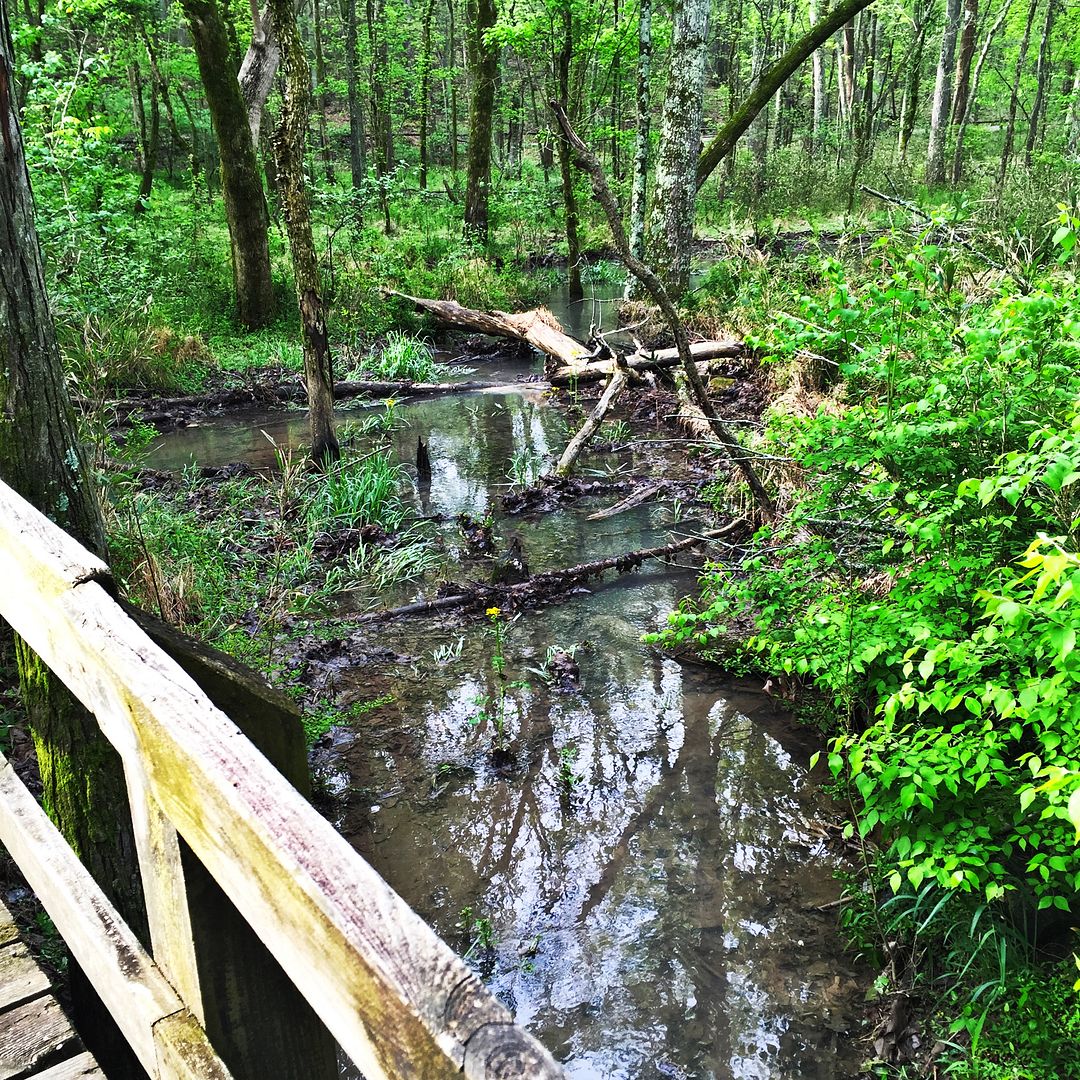 Even though I was breathing a little harder than I used to, I found myself smiling while I made my way around the lake. It will be a while before I am at my old fitness level, but at this point I am just happy to be up and moving at all. I am making progress, and for right now, that is enough.