I'm no Michelle Phan, so I'm not going to start doling out makeup tips, but have y'all heard about the Real Techniques Miracle Sponge? Did the whole internet know about this and not tell me? If you were holding out on me, you might be the worst. On the off chance that there were some folks out there like me who missed the memo, this is the real techniques sponge: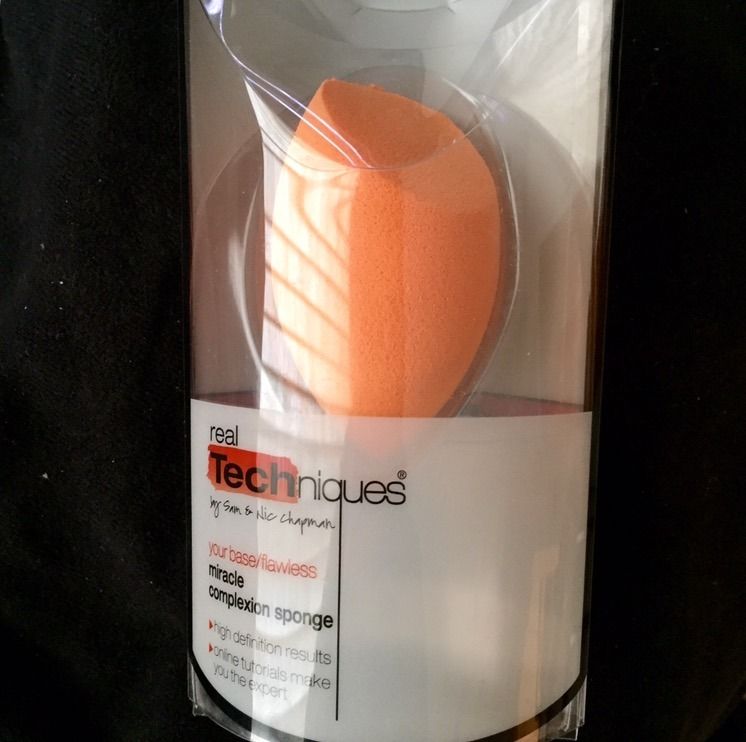 You can use it wet or dry to blend your foundation, concealer, etc. For the past week, I have been using my wet sponge to apply BB Cream and concealer and to blend my blush and bronzer. BB Cream only provides light coverage, so I use it when I want more of a "no makeup" makeup look. Here is a picture of my makeup after applying my makeup with a real techniques sponge: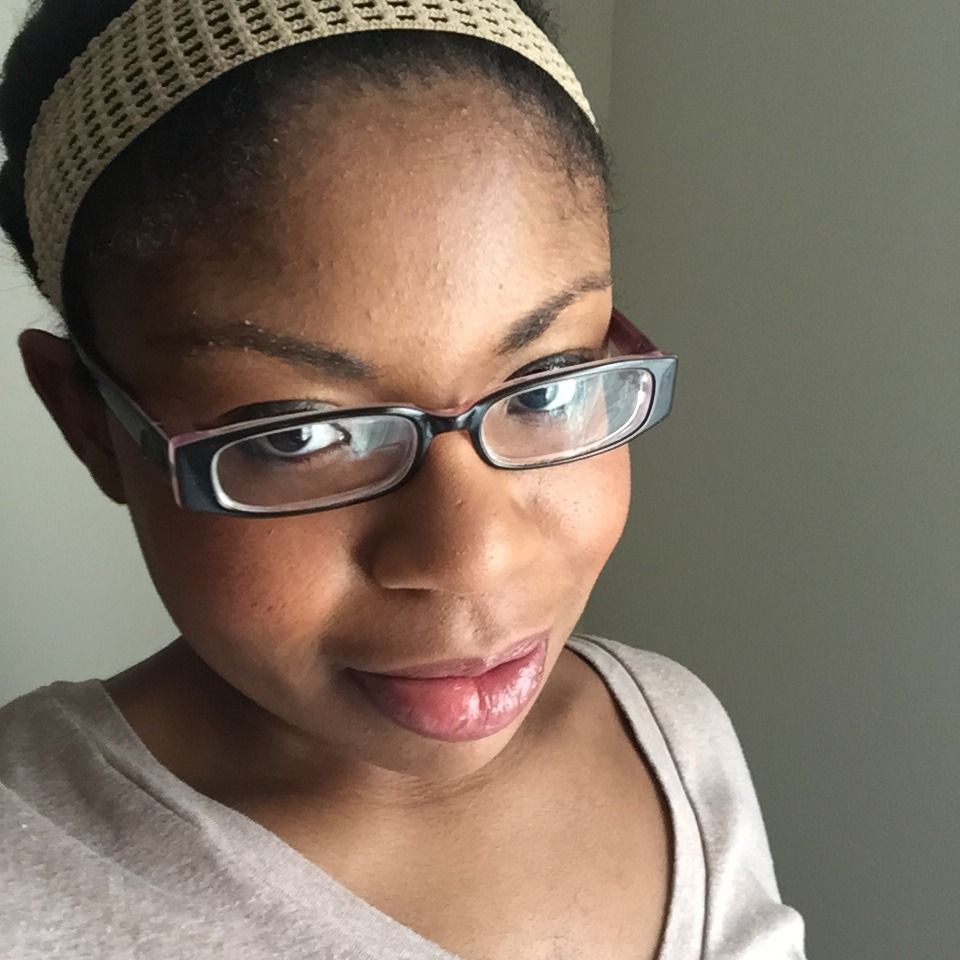 Since I did not use primer or foundation, I was really happy with the coverage I got by using the real techniques sponge and my light coverage BB Cream. I haven't tried the real techniques sponge with a full coverage foundation yet, but considering how well it did with a tinted moisturizer like BB Cream, I'm guessing the real techniques miracle complexion sponge is going to be my go to applicator for all things liquid makeup.
Wanna know the best part? I bought my sponge on Amazon, but they are available for
$5.99 at Target
. These little sponges are by no means a beauty splurge, but they will help you look like a million bucks!
What are your must have beauty products? Let me know in the comments!
I bought my real techniques miracle complexion sponge with my own money, but as always, the opinions expressed in this review are my own.