I have been daydreaming about new workout clothes for a minute, but I have been holding off because I couldn't justify the purchase. After my mom got sick and went into the hospital, I didn't have much time for my usual workouts. My schedule during those months consisted of working full time during the week and driving to Kentucky every weekend to spend long days in the ICU with my mom. Don't get me wrong. I am so thankful that I was able to spend that time with her before she passed, but it was so grueling that I just didn't have any energy to spare for fitness. After the funeral, I had to focus on my own health. I had surgery in February and since then, I have been recovering and trying to get my strength back. It has been a couple of months now, and I am finally able to go for short walks again.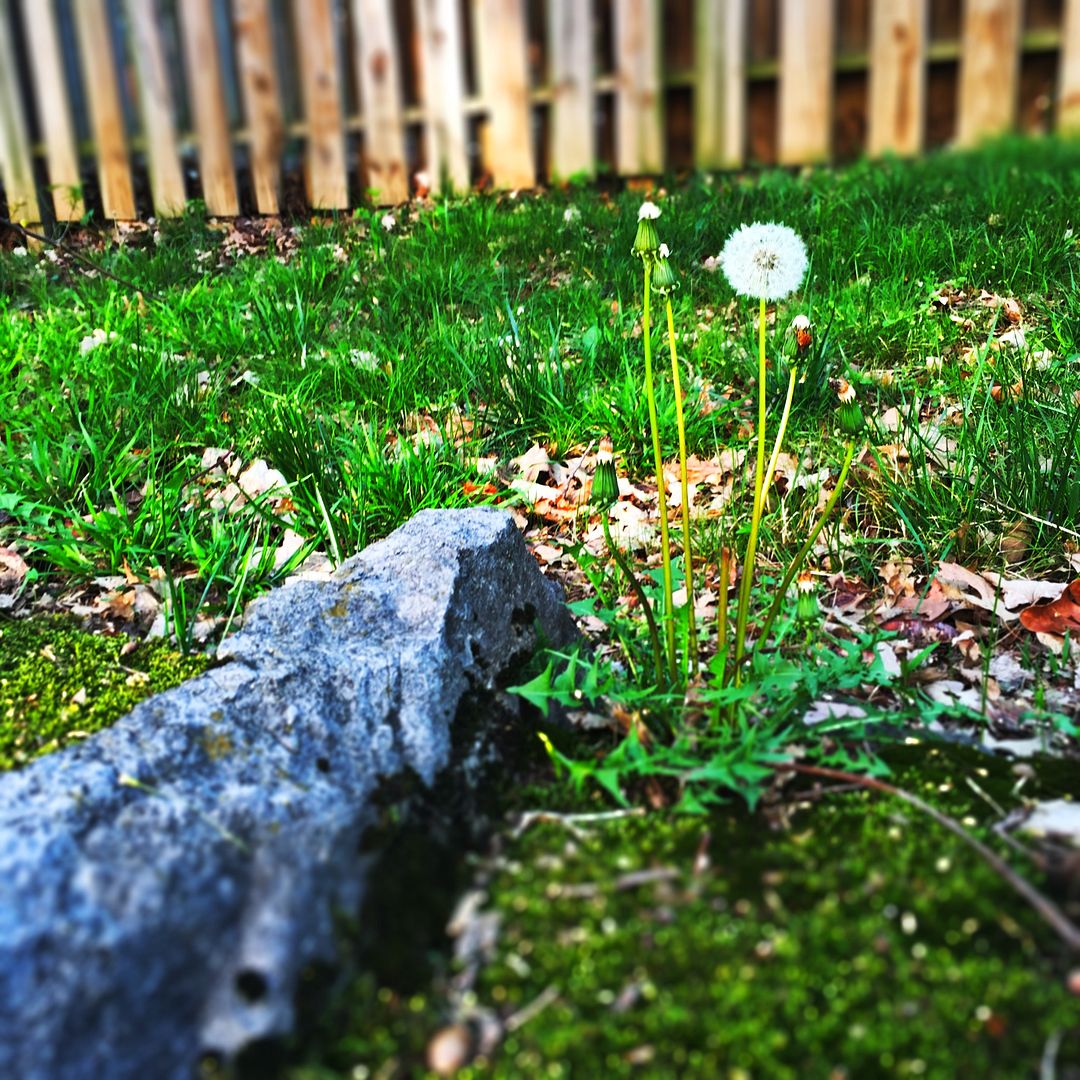 Am I back to 100% yet? Not even close. Most of my walks have been about a mile. I have managed a few 3 mile walks, but I was truly exhausted by the time I got home. It is going to be a fight to get back to where I was before my life imploded, but I'm far too stubborn not to turn it all around.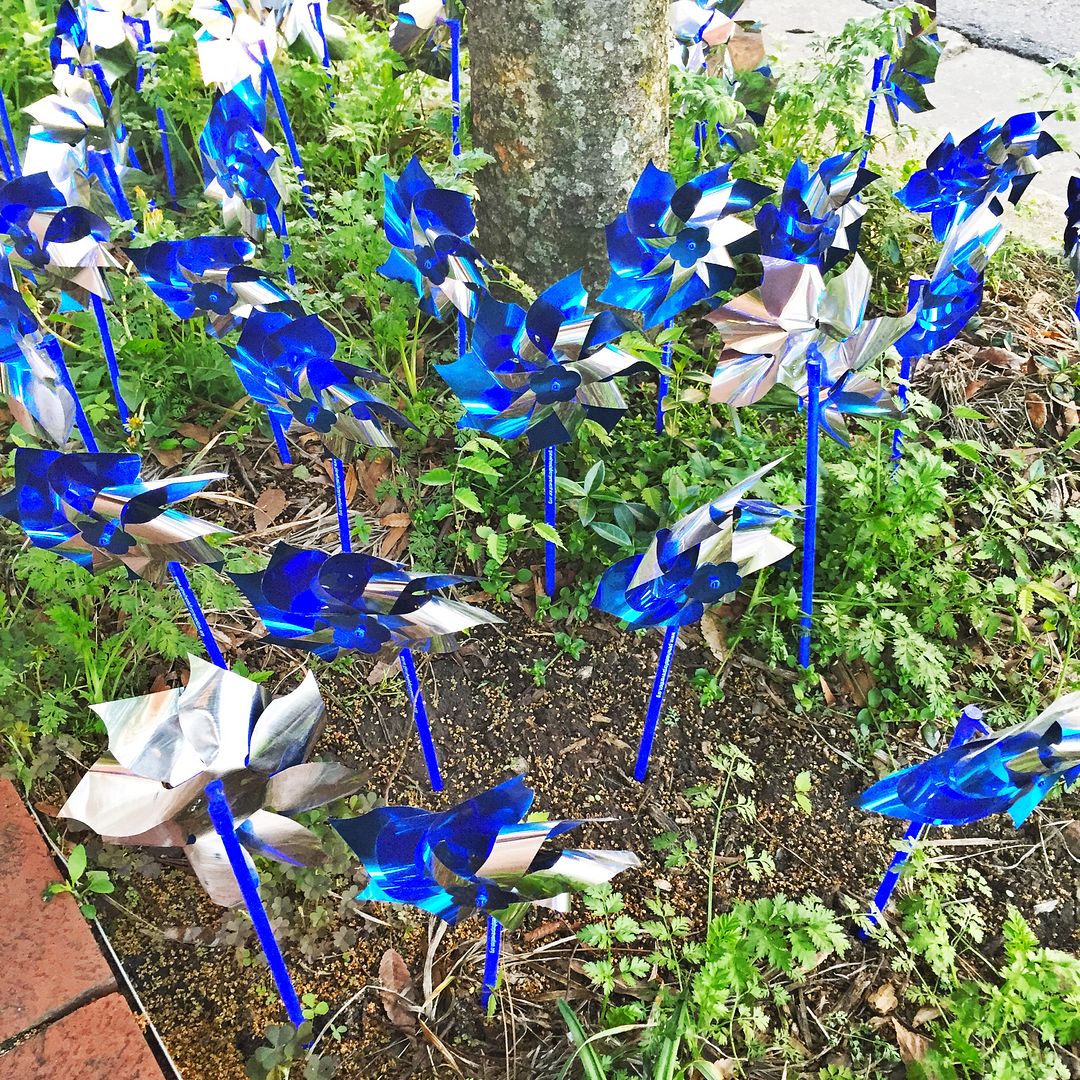 My baby steps have me feeling optimistic about my fitness future, so I decided to buy some new clothes for the summer workouts I hope I will be doing. I thought I would share some of the items I purchased.
I wanted several tops that I could mix and match with dark bottoms. I went with the four above. I'm hoping they will fit loosely and come down long enough to provide some coverage in back. We will see.
I'm not all that picky about workout pants. I did a half marathon in a pair of Walmart running tights and had no problems. This will be the first time I have tried Old Navy's compression pants, but if they fit, I will wear them.
Where do you buy your summer workout clothes?
**I did not receive any compensation for this post. As always, all opinions are my own.