I guess you could say it was love at first bite. I was a stressed out first year law student with too much reading and no time to cook. They were the cheesecake brownies at Au Bon Pain. One year, nine classes, and many brownies later I had gained thirty pounds and outgrown an unfortunate number of my favorite clothes.
My name is Ashley and I have had a weight problem for most of my life. I started down an unhealthy path during my first year of law school, but during my second year I decided to make some positive changes. That, my friends, is how Ashley Malone Unlimited was born.
When I started this blog, my primary mission was to reach a healthy weight, wear a smaller size, and eat a little healthier. Now, I am back to my pre-law school weight. I still have a few pounds to lose, but I am focusing on maintaining a generally healthy lifestyle and hoping that weight loss will follow. Let me give you a glimpse of what I write about.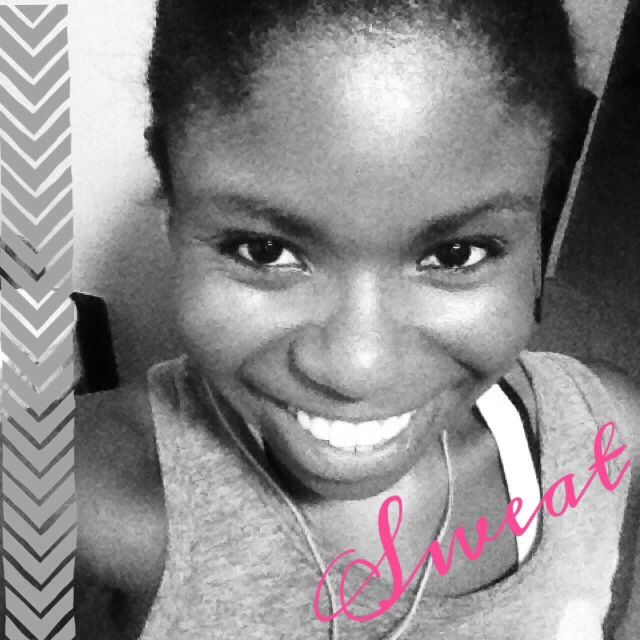 I was training to run the Rock 'N Roll New Orleans marathon on February 2, 2014, but
sprained my ankle
during one of my training runs. I'm not giving up on my dream of running a marathon in the future, but I have to heal my ankle first. Don't think that means there are no miles on Ashley Malone Unlimited, though. Meet
Genevieve
.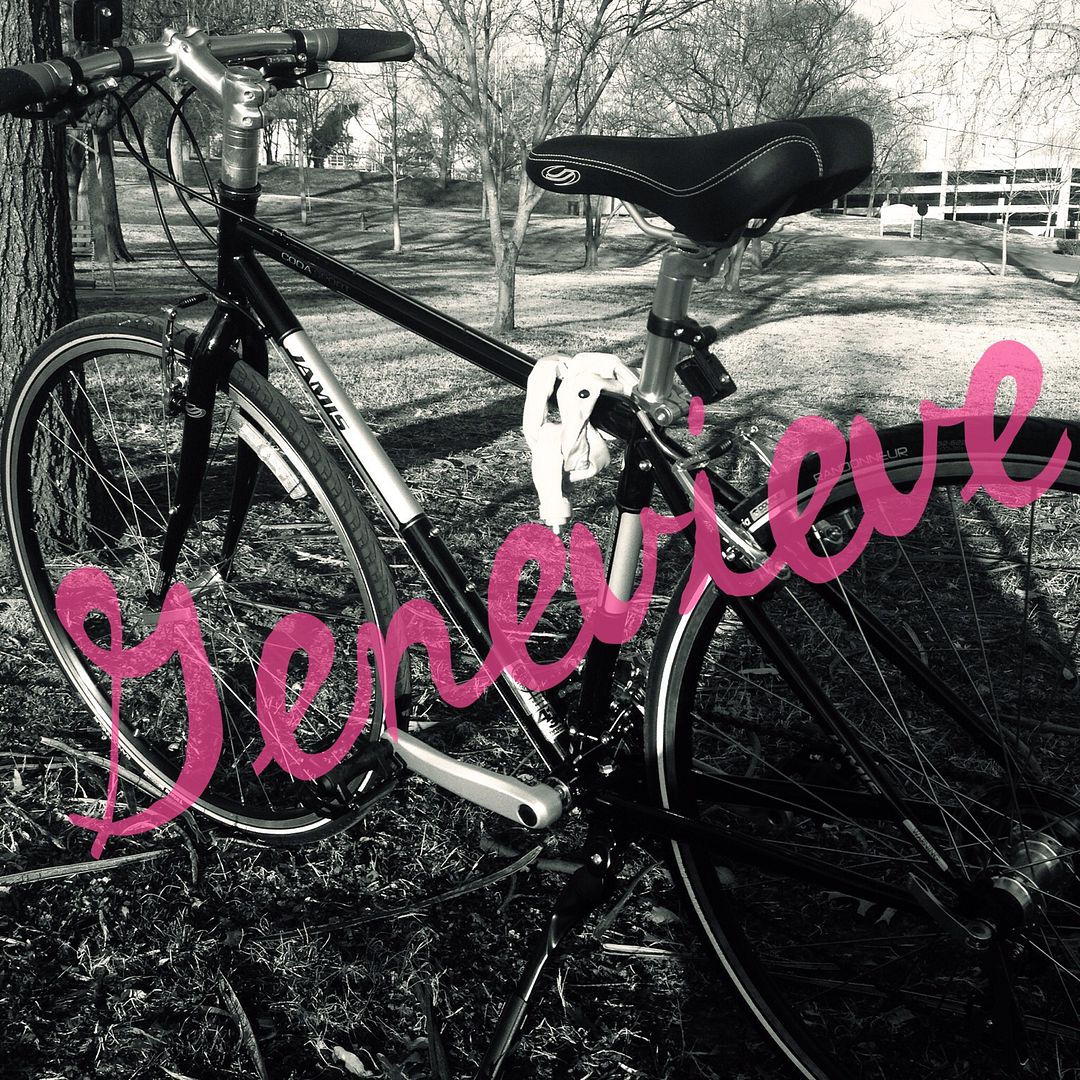 Yeah, I name stuff. It's quirky. I know. Get over it. Until the doctor gives me the green light to resume running, I'll be the slow-moving cyclist with the
pink leopard print bike helmet
.
Sometimes I go in the kitchen and cook things. Sometimes these things are delicious and photogenic and they show up in a blog post or on my recipes page, which you can find
here

.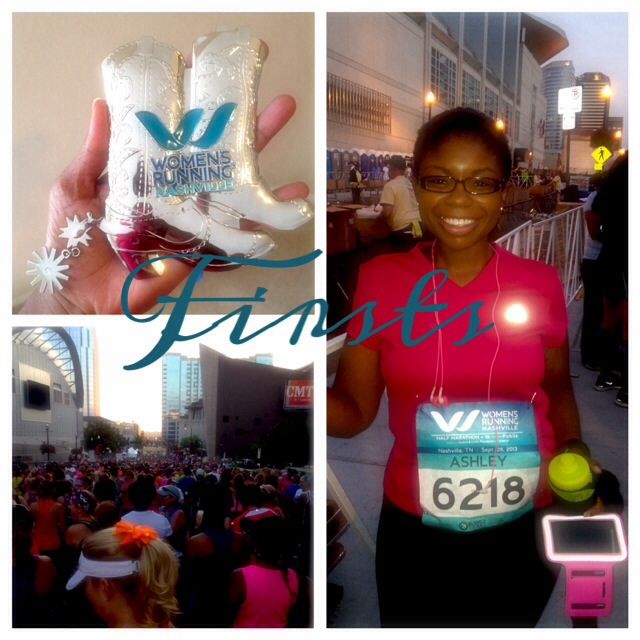 If you're into that kind of thing, feel free to stay awhile. If you want to catch up, you can read my first post
here
. There is also a lot of background information
here
.